6,1 billion smartphones in circulation by 2020, 80% of Internet traffic nowadays performed on mobile devices, almost 3 hours spent daily with our new companion of every moment…
Our up-to-date Infographics clearly demonstrate that mobile devices increasingly contribute to everyone's life and host a little more of mobile learning every day!
Discover extra mobile devices usage and mobile learning newfangled trends!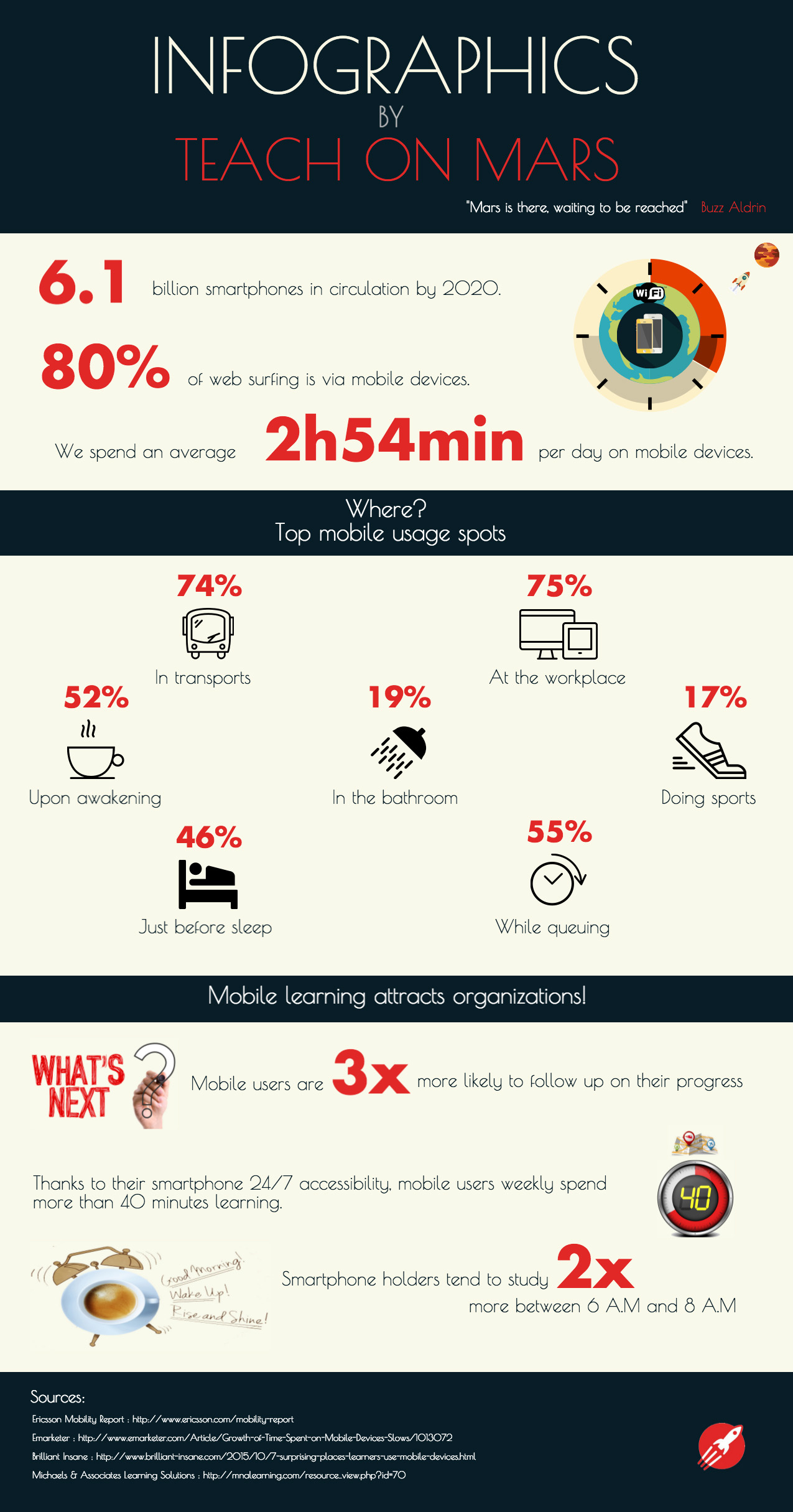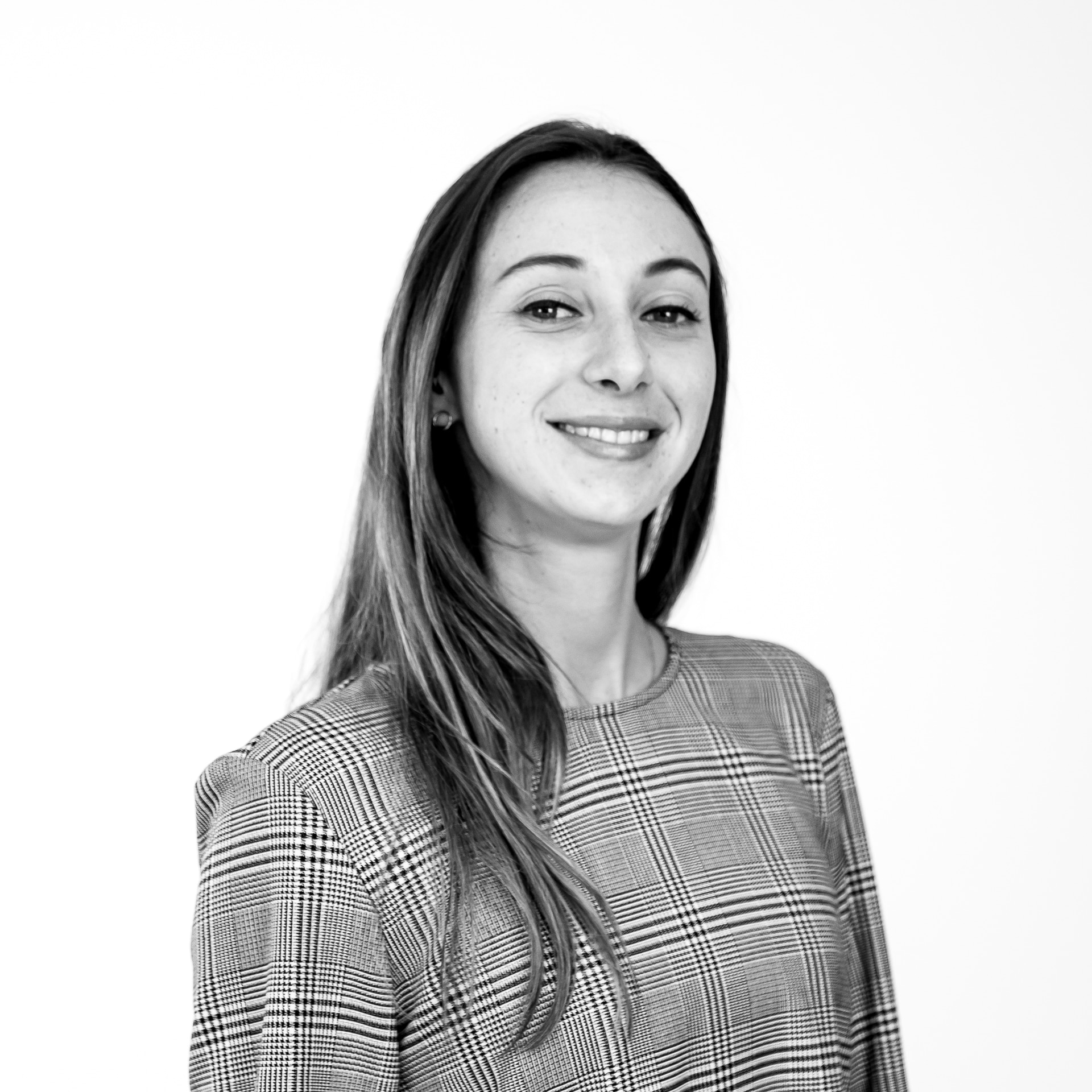 Diplômée d'école de commerce et passionnée par les innovations du numérique, Noémie a enfilé son scaphandre et rejoint l'équipe Teach on Mars au poste de Content Manager. Elle intervient en marketing et événementiel tout en contribuant à Teach on Earth, une initiative sociale et environnementale.