6,1 billion smartphones in circulation by 2020, 80% of Internet traffic nowadays performed on mobile devices, almost 3 hours spent daily with our new companion of every moment…
Our up-to-date Infographics clearly demonstrate that mobile devices increasingly contribute to everyone's life and host a little more of mobile learning every day!
Discover extra mobile devices usage and mobile learning newfangled trends!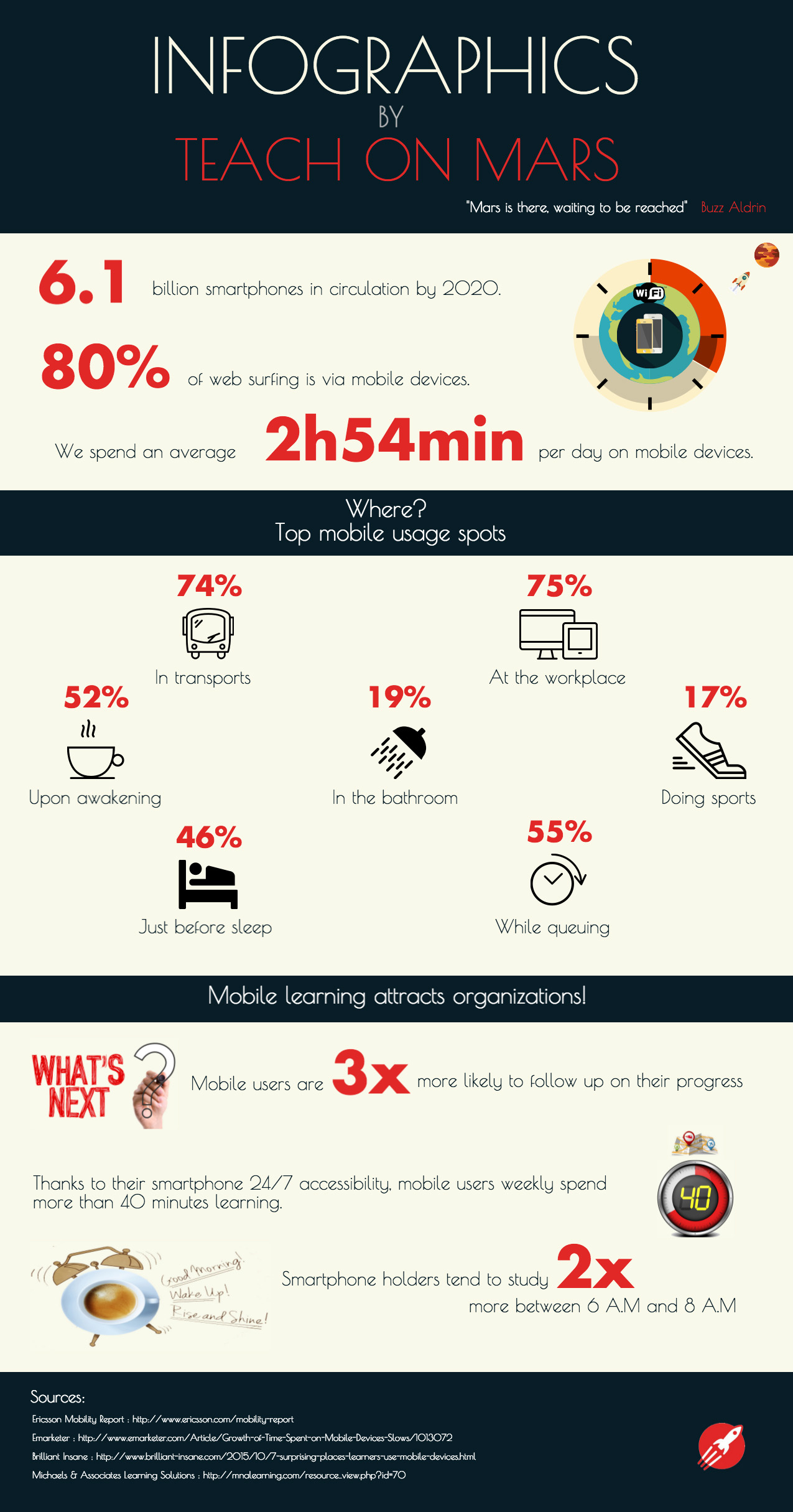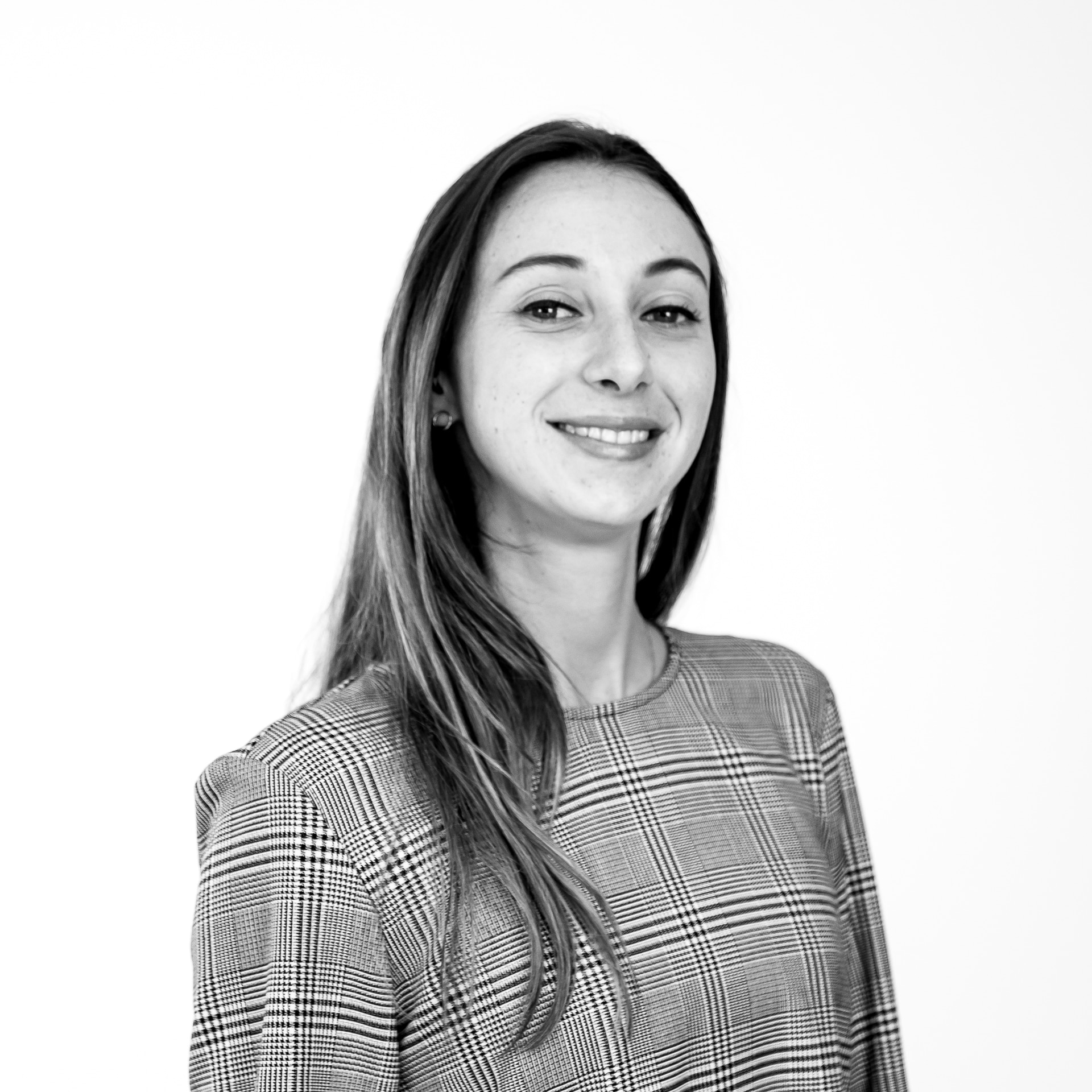 Business school graduate and passionate about digital innovations, Noémie put on her diving suit and joined the Teach on Mars team as Content Manager. She is involved in marketing and events while contributing to Teach on Earth, a social and environmental initiative.