What farmers want today is a mobile learning application!
That's what Teach on Mars, Trame (National Association for agricultural and rural development) and Vivea (Funding Association for farm operators' education) have been working on, to release the first ever mobile learning application available in the meadows, "Leadership" and "Prise de parole", 2 Quiz on Mars applications aiming at eventually training over 620,000 contributors from the agricultural sector in new innovative ways!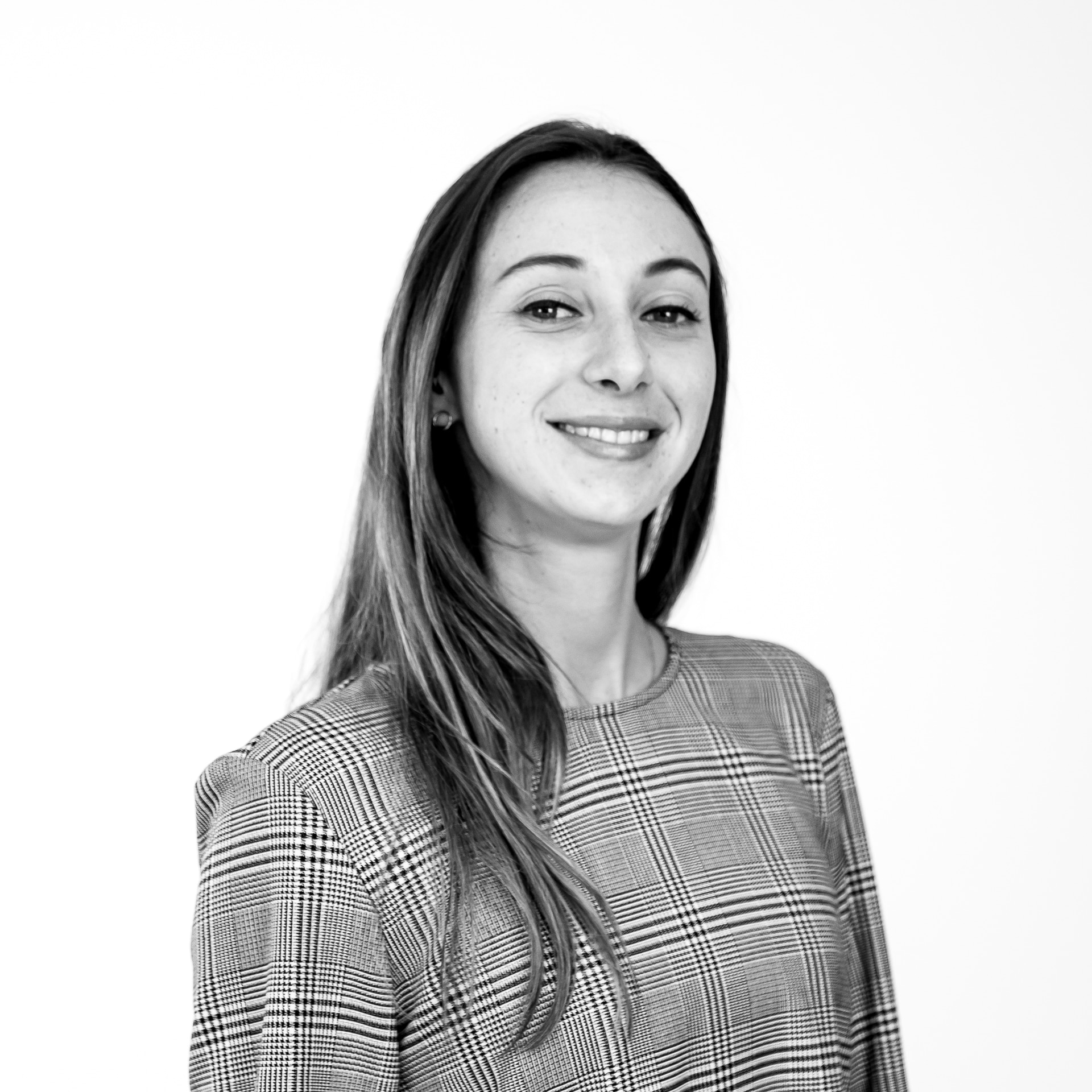 Business school graduate and passionate about digital innovations, Noémie put on her diving suit and joined the Teach on Mars team as Content Manager. She is involved in marketing and events while contributing to Teach on Earth, a social and environmental initiative.