Mobile learning has become one of the fastest-growing industries in education technology, and it's not slowing down anytime soon!
"With the cheaper rates at which mobile broadband data becomes available, 3/4 of eLearners will soon be mobile learners", explains Vincent from Teach on Mars.
With this dramatic surge in both interest and accessibility, mobile learning represents our children's future in learning experience. Recent studies have shown that 51 percent of high school students carry a smartphone with them to school every day — so do 28 percent of middle school students and 8 percent of elementary school students!* And parents like the concept:
85 percent of parents completely or somewhat agree that mobiles and apps can make learning fun
77 percent agree that they promote curiosity
74 percent agree that they help their child know local and global current events
63 percent agree that they teach problem-solving
Companies such as Teach on Mars have grasped the immediacy and urgency of this phenomenon and developed state-of-the-art applications to cater for the growing demand for newer, faster and more enjoyable learning apps, turning the learning process into a fun activity!
Jumping on the band wagon of progress, trendy Teach on Mars are working towards a wide selection of user-friendly, comprehensive and effective mobile learning applications, tailored to the needs of businesses, associations and academies, with their multi-cultural, fun and highly educational mobile learning tools.
Try it out and see for yourself – learning IS fun!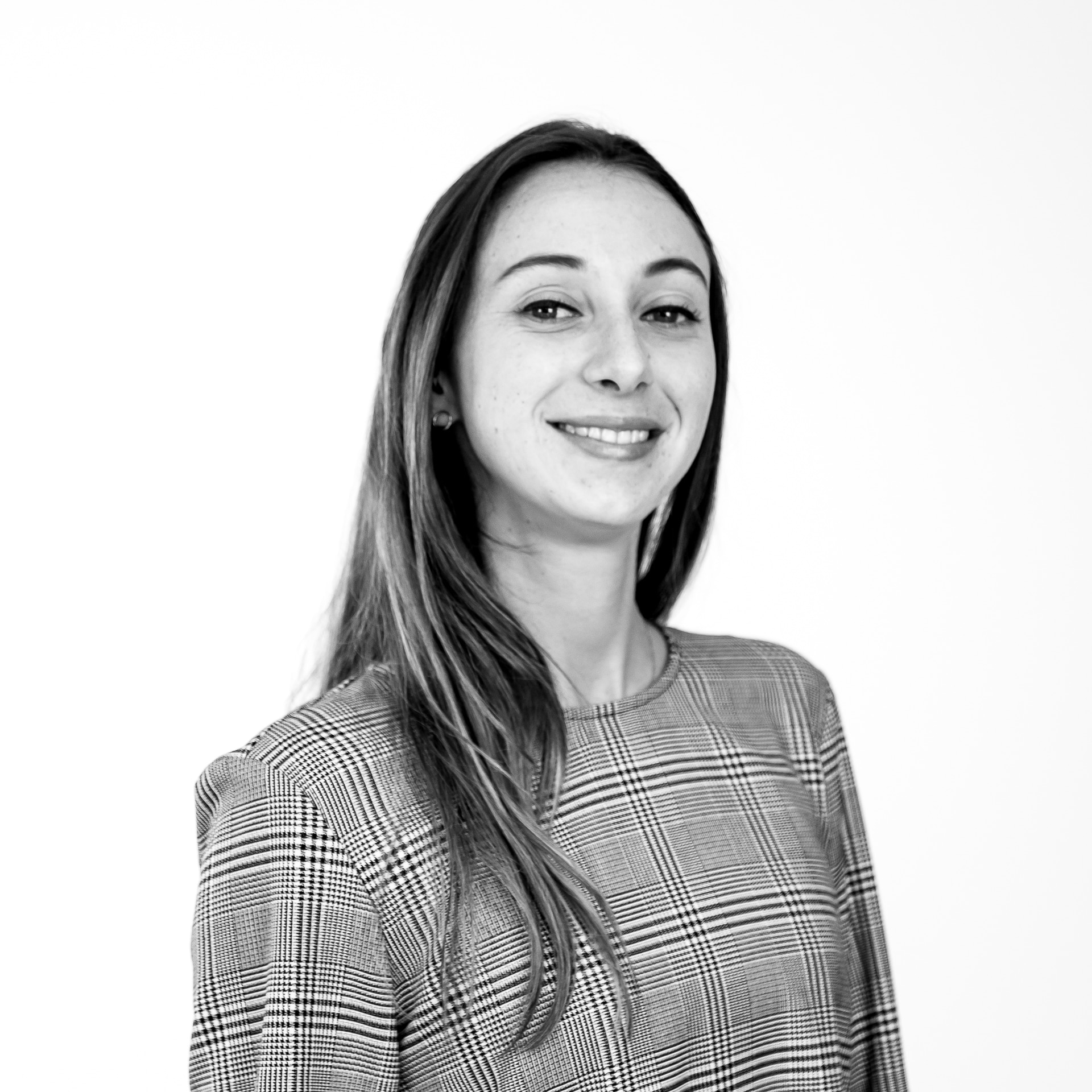 Diplômée d'école de commerce et passionnée par les innovations du numérique, Noémie a enfilé son scaphandre et rejoint l'équipe Teach on Mars au poste de Content Manager. Elle intervient en marketing et événementiel tout en contribuant à Teach on Earth, une initiative sociale et environnementale.