Mobile learning is a promise of ever more advanced high-tech educational solutions.
Is augmented reality one of the main challenges of the near future of mobile learning?
What is "augmented reality"? AR comprises a live view of a real-world environment ("reality") with computer-generated input (including sound, graphics, text, video, and GPS information) supplementing ("augmenting") the visual elements in the view. In other words, AR provides us with an enhanced view of the real world. An illustration?
The famous Google Glass exemplifies this new form of mobile learning. The learner can evolve in a particular universe, such as video games, acting on objects and commands, with a conceivable remote action option.
The combination of augmented reality with the mobile learning offers fascinating perspectives, accelerated by latest technological advances. An important concept about mobile augmented reality is that it is about augmenting experiences in real-world environments, wherever the learner happens to be. Augmented reality technologies can take any situation, location, environment, or experience to a whole new level of meaning and understanding.
Besides these technical and pedagogical considerations, the portable augmented reality market is very appealing. Its highly impressive and fun abilities naturally represent a strong marketing potential. With "only" 6 million users in 2013, the global augmented reality market is looking forward to a steady growth, with a drastic increase in the next three years, to reach 200 million users by 2018.
With a solid foundation of powerful technical progress and strong technological diffusion, mobile learning is particularly well suited to vocational training engaging the most advanced educational innovations, such as augmented reality.
With an appealing background of economic development prospects,  this should arouse many ideas for the more daring, or rather for the more discerning ones…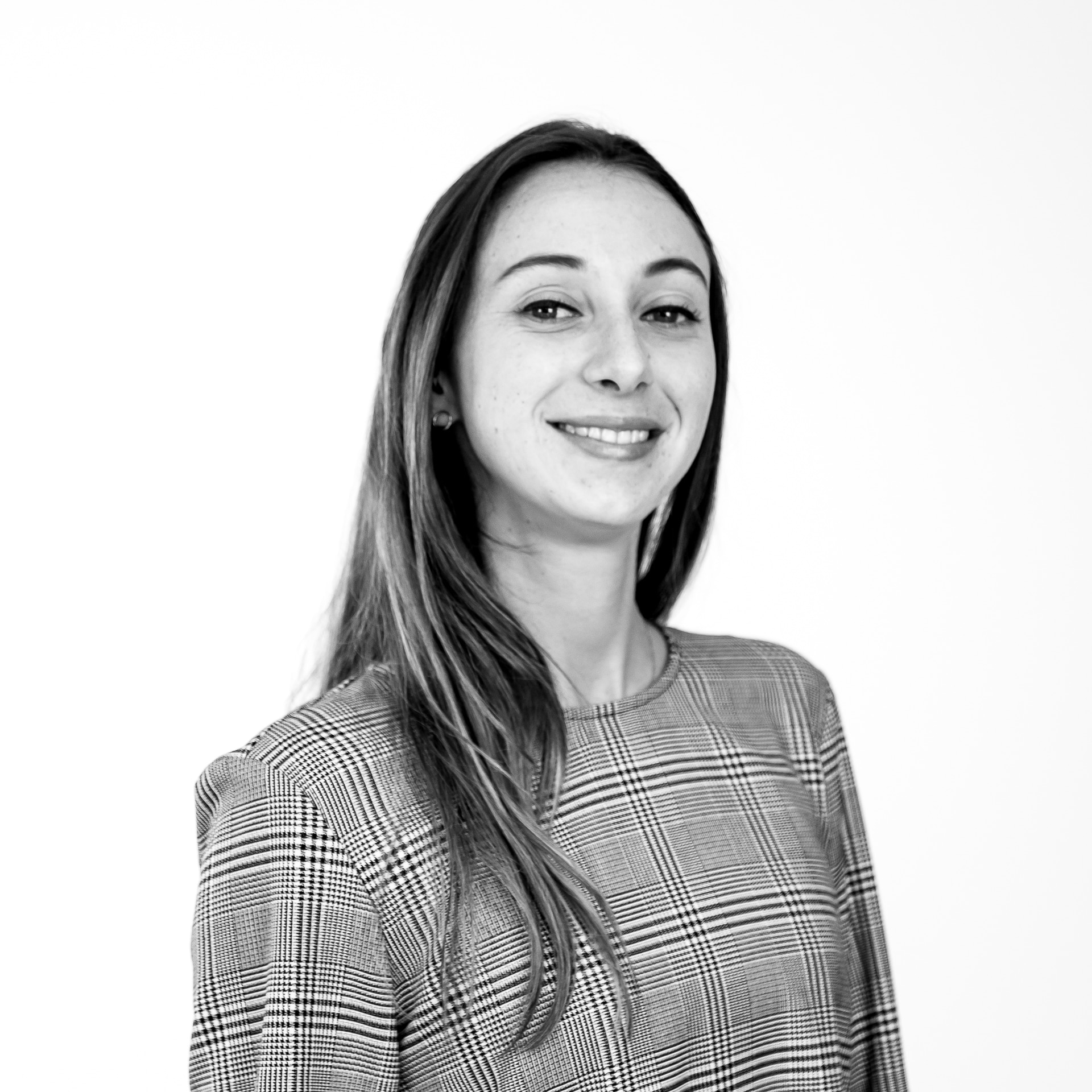 Diplômée d'école de commerce et passionnée par les innovations du numérique, Noémie a enfilé son scaphandre et rejoint l'équipe Teach on Mars au poste de Content Manager. Elle intervient en marketing et événementiel tout en contribuant à Teach on Earth, une initiative sociale et environnementale.