When was the very first movie camera invented ? In 1888, by French and visionary man Louis Le Prince.
Video has been around for more than a 100 years, and is nowadays surfing at the light speed on the Internet landscape!
According to a research conducted by Cisco Systems, Inc, in 5 years, a substantial 80% of Internet will be video. The statistics below illustrate how Americans have boosted their digital video consumption in the last 3 years: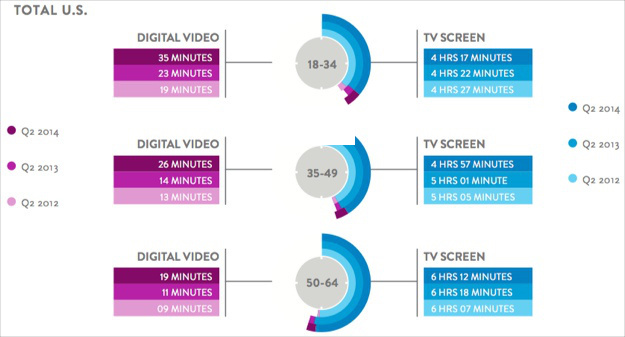 But is this rise mainly credited to movie streaming and viral clips of people's pets? Certainly not! It seems Video has now become a medium of choice to learn something:
Need to fix your shower tap? Someone has made a video for that. How do you pass a particularly difficulty level in a video game? Likely, someone has made a video for that, too! Want to showcase your very best talent? Have you (already) made a video for that? Wish to experience life in the zero stress zone? Teach on Mars has designed apps with videos for that!
This trend stresses that many individuals, spontaneously, rather learn visually than via the written word. Training employees with video delivers many advantages that companies couldn't realize even a few years ago. And with mobile learning solutions, videos can be watched conveniently and efficiently everywhere—some platforms don't even require constant streaming to view these clips.
According to A Startup Nation research, Employees learn quicker and better with videos. It has shown that 3 days after viewing a video, people retain 95% of the content. That figure drops to 65% with pictures and just 10% with the written word. Moreover, instead of studying training manuals, employees can use familiar devices such as tablets or mobile phones.
Moreover, A study by ServiceNow on productivity demonstrates that Handholding is faster and more effective, using training videos. It revealed that 69 percent of managers onboard at least one worker a year, and that for most of them a minium of 5 interactions with newcomers are necessary, limiting available time for other critical tasks. Video integrated in learning programs not only reduces the handholding necessary in training employees, but improve it! One of the best benefits of video learning being its flexibility: a worker can pause, stop, rewind, and otherwise manipulate the timeline of learning!
One might say: video learning requires equipment and once created, a video is hard to edit. True. It's more work to edit and reissue a video if updates are needed. A workaround is to use annotations on video platforms to add information without having to re-edit each time a whole video?
Still, the market for educational videos is massive, and to new trend, new saying? "a small drawing is better than a long speech" may soon transform into "a short video is better than a heavy handbook"?!
So here it is! Let's start by (re-)discovering Teach on Mars new teaser, a short video to introduce a rising Mobile Learning actor…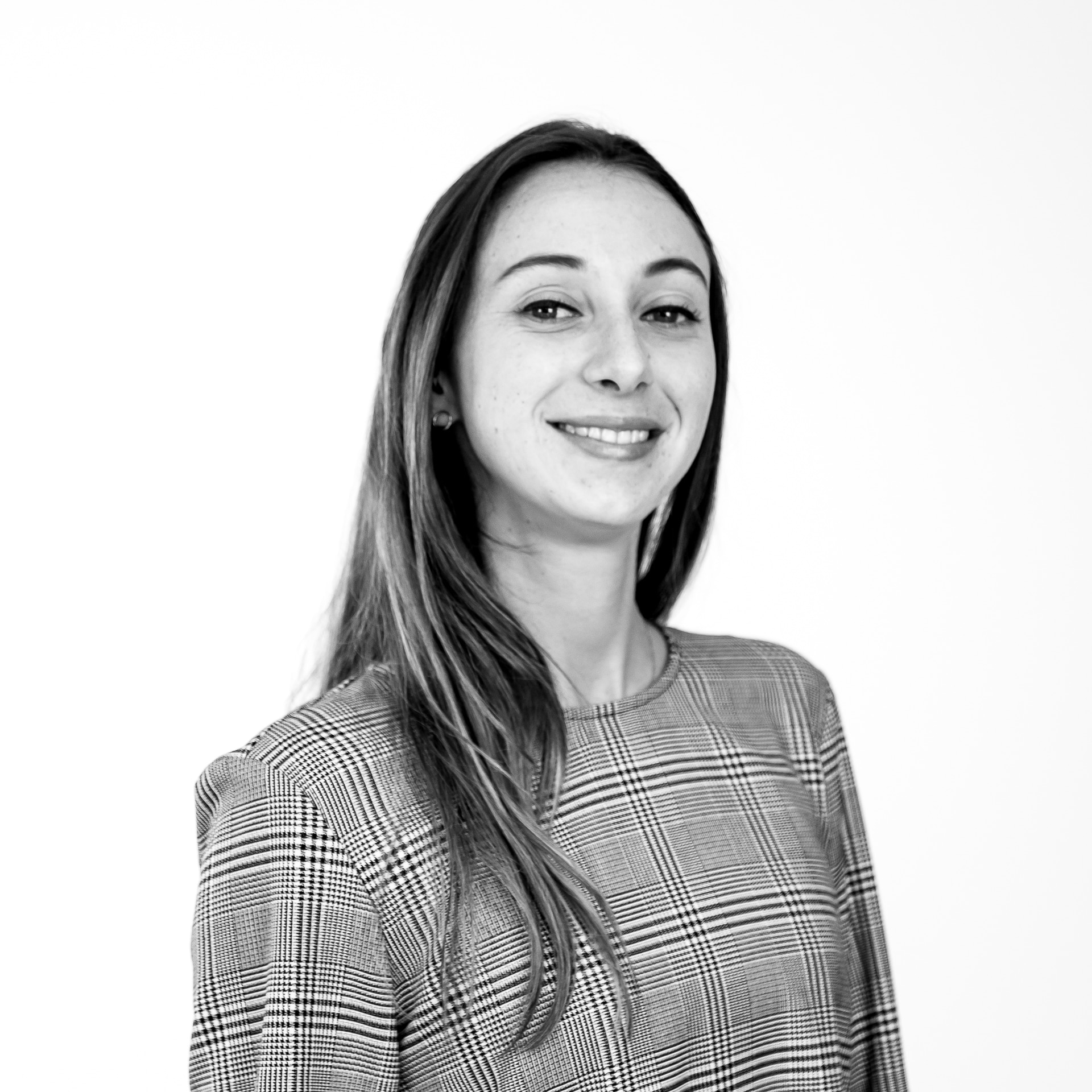 Diplômée d'école de commerce et passionnée par les innovations du numérique, Noémie a enfilé son scaphandre et rejoint l'équipe Teach on Mars au poste de Content Manager. Elle intervient en marketing et événementiel tout en contribuant à Teach on Earth, une initiative sociale et environnementale.