"Lost time is never found again" was already stating Benjamin Franklin in the eighteenth century.
This renowned figure of American history might turnover in his grave if he could see the never-ending traffic jams we struggle with today on an all-too-frequent (daily…?) basis!
Indeed, many of us spend (waste) a lot of time on the road. In 2030, French drivers will beat the world "time wasted in traffic jams record with over 140 h a year spent in those lovely car get together, as forecasted by a Science et Vie magazine survey.
And to add to this frustrating situation, the options of what to do during the sitting-still in the car exhaust cloud are rapidly diminishing as new regulations keep popping up in an effort to reduce our activities behind the wheel… From a safety point of view, this can't be seen as an ill thing. However, it does restrain our possibilities to make time fly faster when stuck in traffic.
Let's imagine for a second that we could use this time effectively?!
That, instead of sitting there idle and jaded, we could use the time to further our knowledge for instance, by taking a class in art, science, pottery, math? The more time you'd spend in traffic, the more educated you'd become!
Thanks to the combination of M-Learning and incredible car connectivity developments, this might soon become possible!
The Car Connectivity Consortium (CCC), a standards-based organization designed to interoperate technologies, has developed MirrorLink, which offers seamless connectivity between smartphones and car infotainment systems. The cars of tomorrow will be high tech vehicles equipped with an infotainment system, thanks to a software overlay on top of the automotive suppliers and manufacturers systems. Meaning mobile screens displayed on car screens.
Google and Apple presented their respective super auto radio, Android Auto et CarPlay, at the 2015 Consumer Eletronics Show (CES) last March in Las Vegas. Large touch-screens, powerful interactions between the auto radio and the driver's smartphone… No doubt these evolutions will allow users to consider the use of M-Learning applications for instance, adapted to safety regulations and accessible to the whole family, while queuing in traffic.
Are you ready to put your time to good use?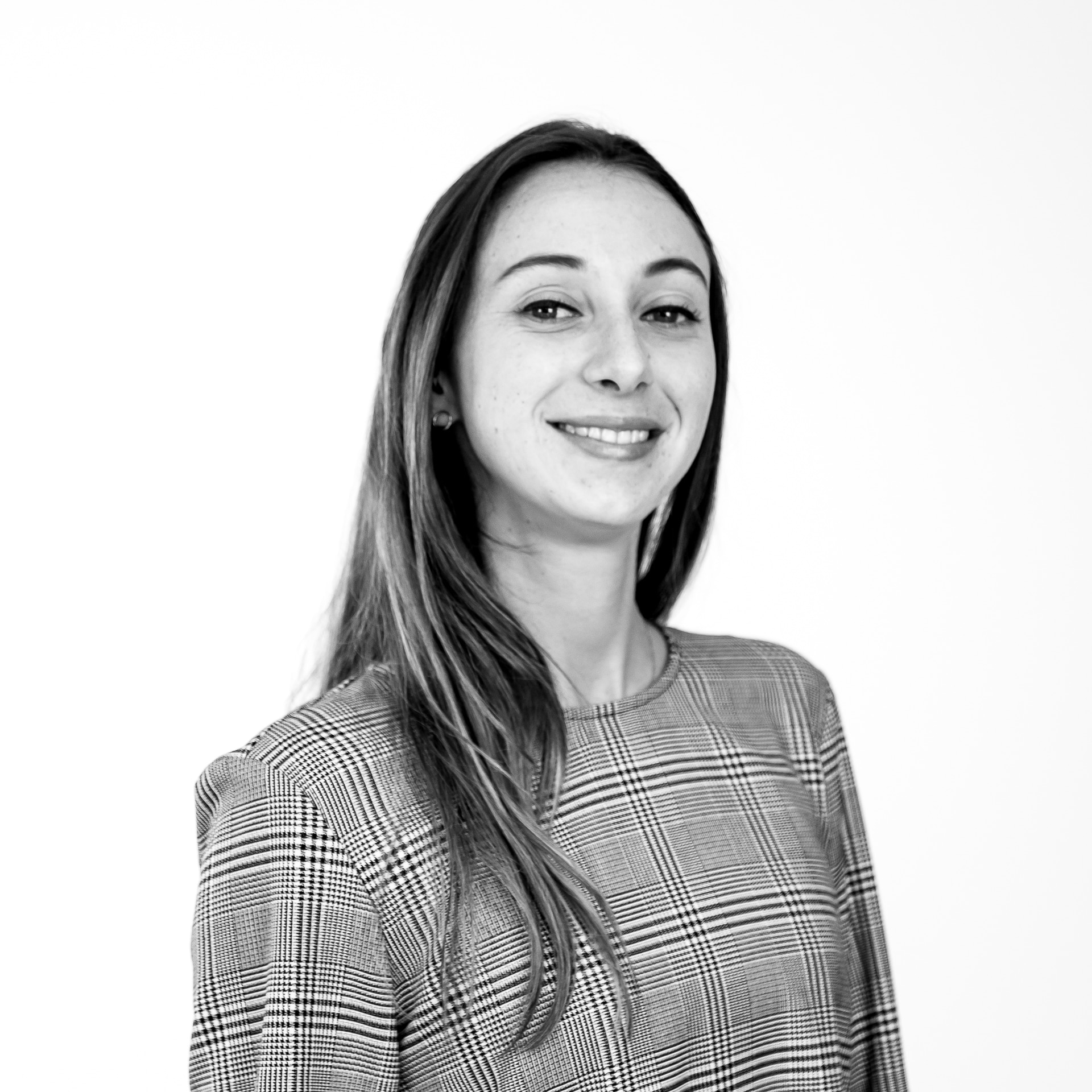 Diplômée d'école de commerce et passionnée par les innovations du numérique, Noémie a enfilé son scaphandre et rejoint l'équipe Teach on Mars au poste de Content Manager. Elle intervient en marketing et événementiel tout en contribuant à Teach on Earth, une initiative sociale et environnementale.