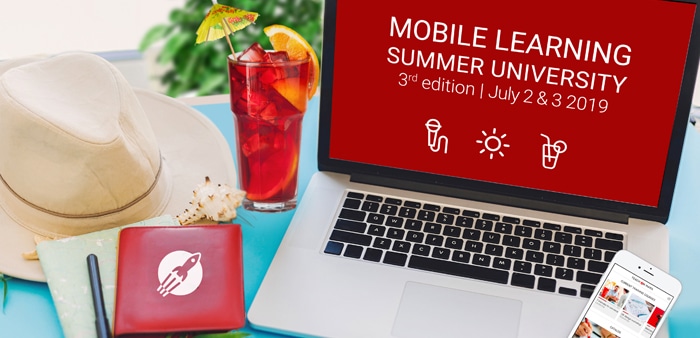 The Mobile Learning Summer University is the annual reference event for innovative and mobile training project leaders. Teach on Mars offers to Digital Learning Manager 2 days of discovery and reflection on Mobile Learning through conferences, workshops and exchanges in an idyllic place.
Teach on Mars gives you an appointment on July 2 and 3, 2018 for the third edition of the University of Mobile Learning. The program includes sharing experiences, meetings with experts and participatory workshops.
Registrations are now closed. For any questions, please contact us at event@teachonmars.com ! 
See more about the 2019 edition of Mobile Learning Summer University.