Teach on Mars is pleased to announce to its most loyal customers the launch of the fourth edition of the Mobile Learning Summer University to be held on July 1st!
This annual event, now a must in the digital learning ecosystem, brings together around 60 L&D Directors for a day of intensive debates and workshops at the Elysées Biarritz, Paris.
So what's in store for 2020?
Inspiring conferences led by leading experts, collaborative workshops, immersive experiences… not to mention networking opportunities, moments of reflection between peers with a team of Martians on hand, all dedicated to the success of your projects!
Sounds enticing? The detailed program will be revealed in the coming weeks. Stay tuned!
Calling all trainers, Digital Learning Managers and L&D Directors! If you are interested in this event, register now by sending us an email with your details to event@teachonmars.com or by using the registration form.
Visit the Mobile Learning Summer University website to get a flavour for the event through memorabilia of previous editions.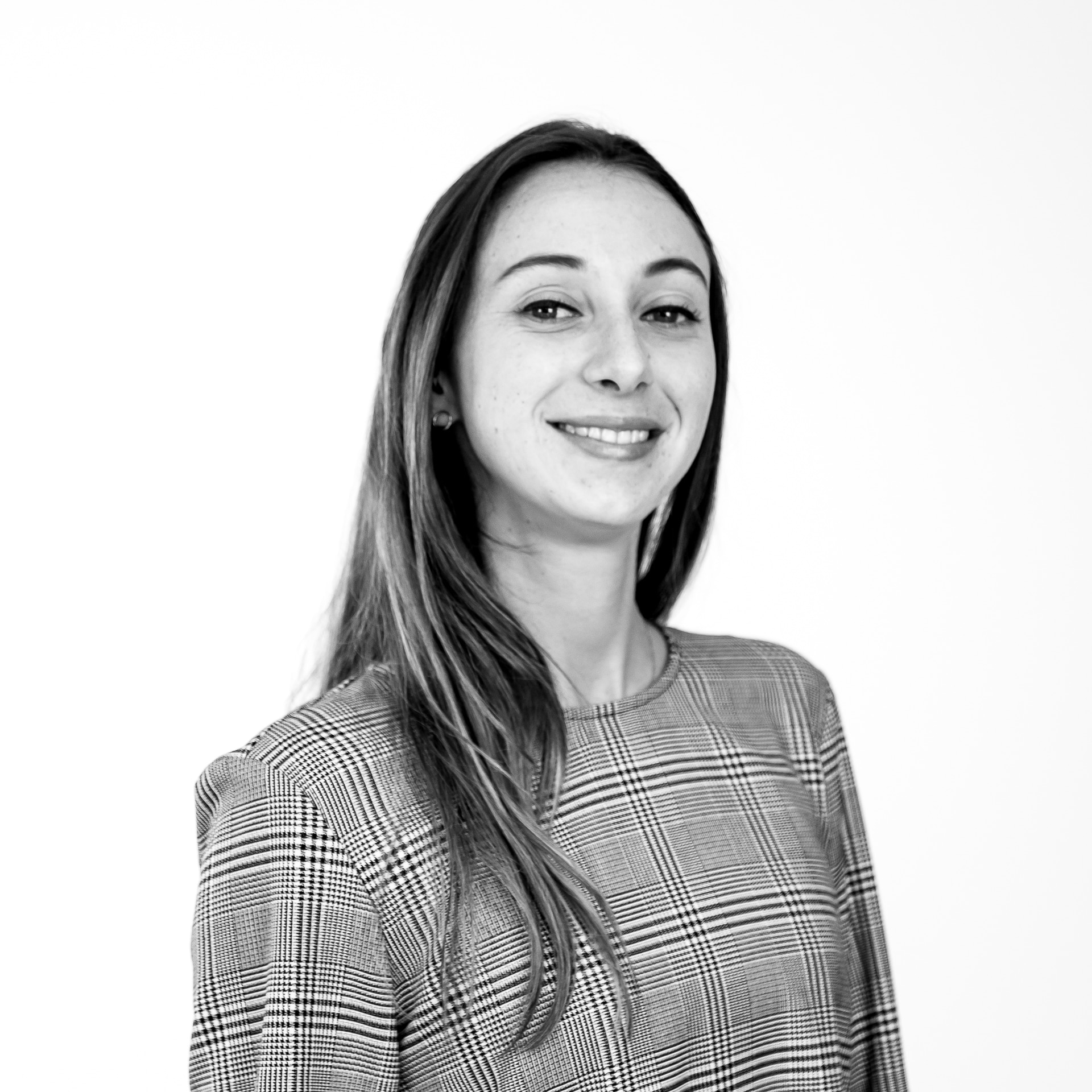 Business school graduate and passionate about digital innovations, Noémie put on her diving suit and joined the Teach on Mars team as Content Manager. She is involved in marketing and events while contributing to Teach on Earth, a social and environmental initiative.