Starting to sense a mysterious and other-worldly atmosphere? Is the eerie mist starting to descend? Halloween is lurking just around the corner! And we'd like to celebrate this holiday, first observed by the Celts, to launch our blood-curdling competition.
The baddies we love to hate
Jigsaw, Cruella De Vil, Thanos…all the villains from your favourite fictions (and true stories) are on the line-up in our quiz, "The Battle of the Martian Villains". From 28 October to 2 November (ending at 6pm), learners and trainers alike are invited to put themselves to the test and haul themselves up to the top spot in the rankings. Up for grabs in this 4-day competition is a gamification workshop for your teams entitled, "The Advantages of Gamification in Learning".
Creating entertaining, pedagogical content, incorporating games into programmes, engaging learners through game and reward mechanisms and consolidating knowledge through implementation…our educational teams will disclose all of their top gamification recommendations, to help you to incorporate an aspect of fun into your training programmes.
So, ready to hunt down some bad-guys while having fun? Just download our free application from the App Store or Google Play and show us that horror stories don't scare you one bit!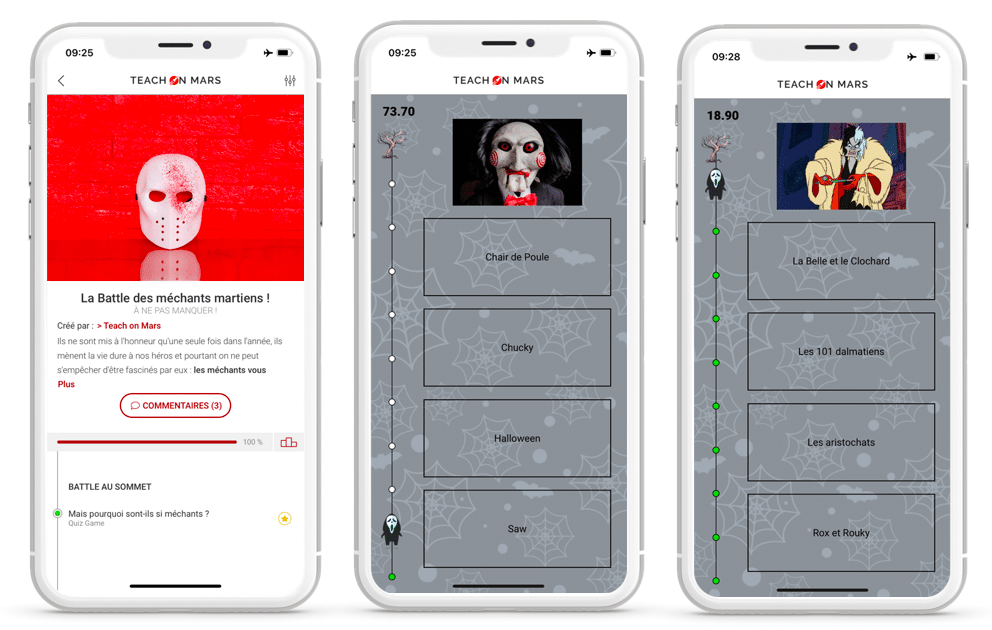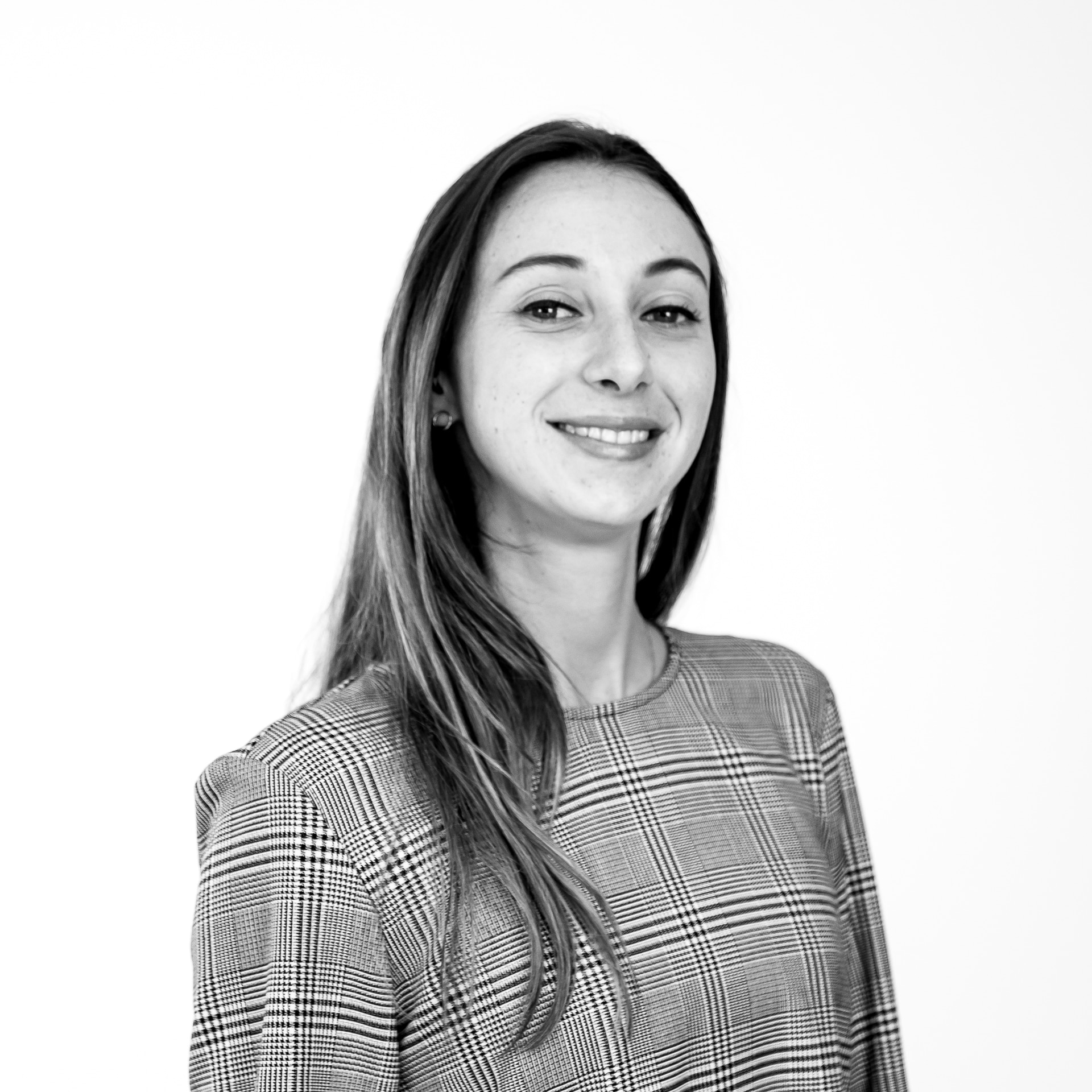 Diplômée d'école de commerce et passionnée par les innovations du numérique, Noémie a enfilé son scaphandre et rejoint l'équipe Teach on Mars au poste de Content Manager. Elle intervient en marketing et événementiel tout en contribuant à Teach on Earth, une initiative sociale et environnementale.