David Reymond, co-founder of Skillsday and Tiphaine Duchet, VP Operations at Teach on Mars were invited to discuss the social dimension, motivation and employee commitment in the workplace.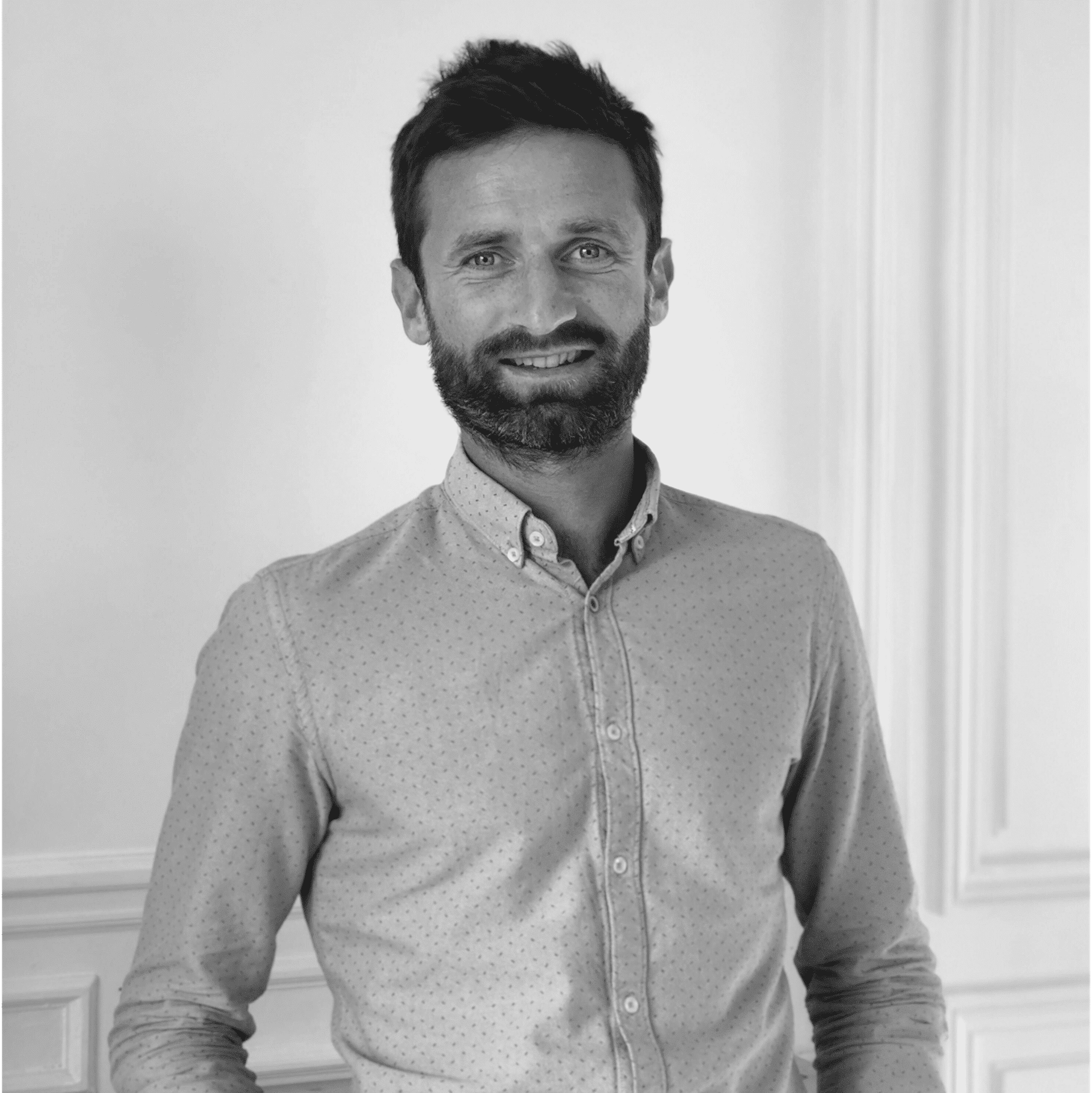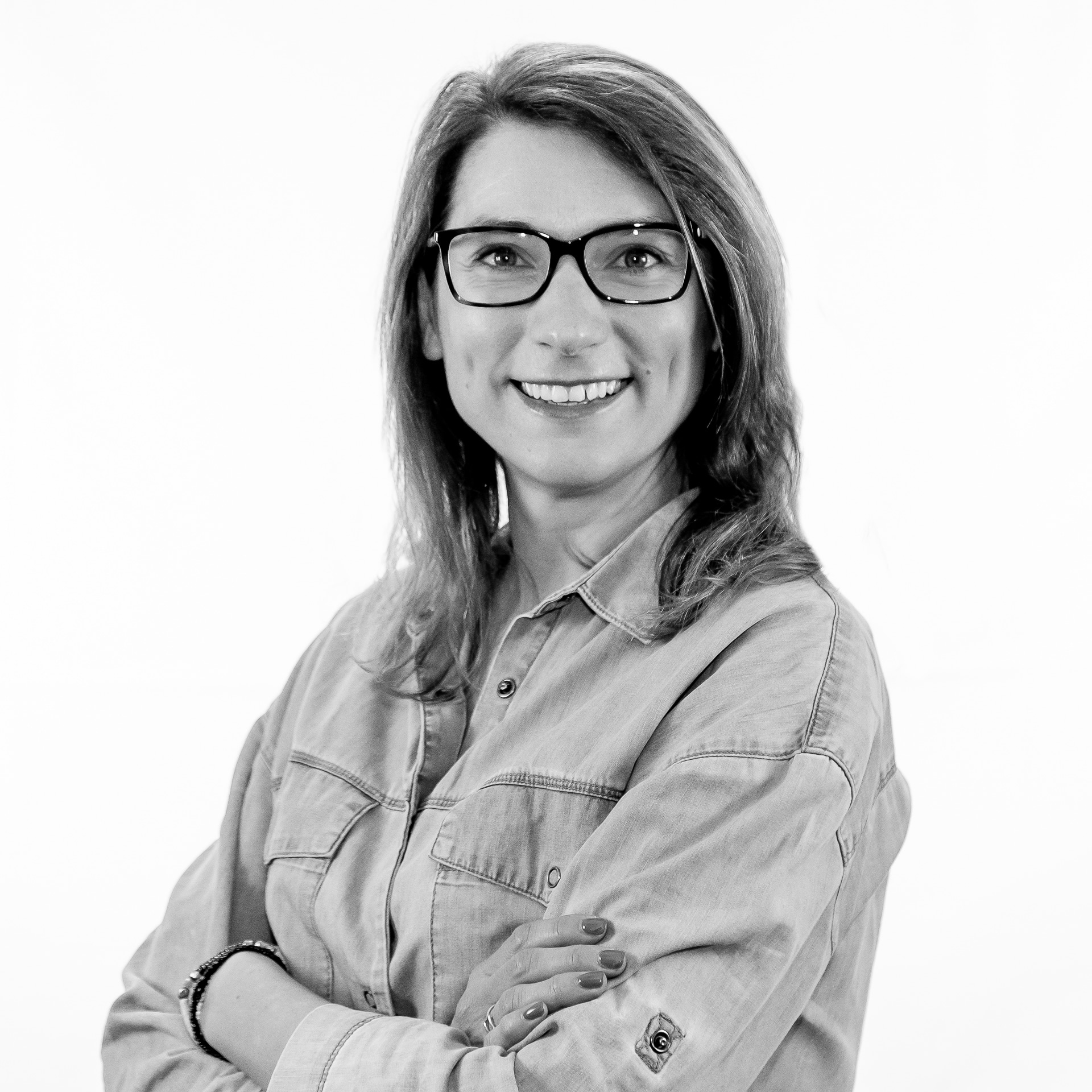 An unpredictable return to normality

Is it too early to discuss re-onboarding programs?
Tiphaine : Under the current circumstances, it's arguably not the right time to be recruiting new staff members. However, businesses sorely need human resources to build and implement strategies to respond to this unprecedented economic and social situation.
Over the last few years, we've been able to help Training teams design wonderful onboarding programs for new hires with immersions, learning expeditions, phygital treasure hunts, communities and informal events — all programs which boast exemplary originality and strength; turning long-standing employees green with envy. Maybe we should be turning our attention to them now? With successive lockdowns and the shift to remote working, employees have "physically left" their companies and – although under hybrid and multifarious conditions – one day they will need to be encouraged to return.
Do you think that employees are against returning to the office?

Tiphaine : Some don't want to come back in. The comfort of remote working gives greater flexibility when it comes to family logistics, savings (transport and lunches out), peace and freedom. Some people are eager to return because they miss the social interaction, the fun and the office equipment, or because their home office conditions are not ideal. Then of course there are lots of people on the fence, "I want to go back but…" "I'd go back provided that…"
A new challenge for companies

So, for you it's all a matter of logistics and habits?
Tiphaine :
No, actually I think that we can't see the forest for the trees. Looking beyond the health and social crisis, this period has made employees call into question the significance of their jobs and their intrinsic motivation in doing them and investing in them. So, re-onboarding programs aren't about getting employees back in the office at all costs, by offering all kinds of perks (companies have already provided concierges, kindergartens, massage and yoga sessions, relaxation areas and foosball in the cafeteria, etc.) the question is how can we re-enlist staff?

"You have to recreate the spark that connects staff to their company – a foosball table in the cafeteria isn't enough"
But do they really know their company?
Tiphaine : I think it would be no exaggeration to say that all companies have changed or are in a process of change. Whether in the organization, the production, distribution or relations with the ecosystem, whole segments of the identity of large groups and SMEs are being overhauled. These changes will need to be explained, accompanied and more importantly, given meaning. For me, this is the crucial challenge for companies this year. How and why did companies evolve in 2020? How and why are they developing a new trajectory for 2021?
This internal orientation is based on the concept of employer brand, its promise and vision, which must always foster loyalty and rekindle excitement.
What is the re-onboarding program composed of?

Tiphaine : There's no miracle formula, but some ingredients can't be left out:
Vision : top management must endorse transformations in the company and its environment, analyze the consequences regarding its functioning and provide direction for the future, based on a road map which further integrates the human and societal significance of its activity.
→ Several bricks for sharing the vision should therefore be included in the program: videos, editorials, interviews, etc.
The transmission belt and the strategic relays: the entire, previously onboarded management line must be involved in the program in order to explain, elaborate on, objectify and transform the vision. The HR and CSR teams are vital contributors and must be involved in the program as spokespeople, but also in order to communicate the vision regarding all their actions.
→ The program must enable frequent, accessible, transparent and practical discussions with the vision's ambassadors.
The word on the ground: in each part of the company, people have adapted, have been resilient, quick-minded, intelligent and united in order to keep the company going and to be part of its gradual transformation.
→ Staff testimonials and peer discussion are vital in the program.
Benefits for one and all: an onboarding program is, above all, a way of developing skills. This dimension is crucial and must show all the progress made in these areas in 2020. Distance, hybrid and digital learning – employees' maturity regarding distance modalities developed rapidly; it was a wonderful opportunity to propose new formats. It was also an opportunity to vary topics and to go beyond company knowledge, professional training, soft-skills and personal efficacy cursus, it would seem the time has come to widen the offering of topics in training catalogs.
→ An open and distance catalog on broader topics.
Social interaction, the community, chat and forums which must enable people to interact, despite not being in close proximity.
After onboarding, digital re-onboarding

How can Teach on Mars and Skillsday help companies design a re-onboarding program?
David : Usually we help our customers digitalize their training offering by creating bespoke courses. But for a while now, we have been working on digitalizing their "brand" content to re-onboard staff. We build fun and innovative courses with our customers based on their values and DNA. Tiphaine explains the reasons behind this: Yes, employees know their company but it's vital for companies to find a way to renew employees' sense of belonging to their brand. By cultivating the identity of an organization, the training manager plays a significant role in appropriating the identity of the brand. Based on bespoke training courses, we develop what is known as training marketing to whip up a storm. This is an essential stage for rekindling the employee experience. Which roll-out strategy should be used to reach all employees? Which communication strategy should be chosen to transmit the right messages on the right channels at the right moment? Which ambassador strategy should be selected to create connections between employees and pursue the re-onboarding with internal influencers? We answer these questions with our customers, offering practical and tangible tools such as a seasonal feature for the company for example. We don our advisory cap to co-build with our customers an appropriate and impactful tool to address re-commitment issues.
How do you design remote re-onboarding?
David : We know that remotely, content within companies is mainly on the decline and we have observed this in particular since the start of the health crisis. Thanks to mobile learning, our learning designer and graphic designer teams have free rein when it comes to designing a gamified approach to encourage employee participation. Through style and content, we assist customers and offer a bespoke touch of peps to engage and re-engage employees.
More than ever, self-training requires guidance. We provide the right conditions to encourage social learning between employees through Quiz Battles for example, so they can play together. This approach makes re-onboarding more personal and involves the whole organization. In particular, we encourage managers to set the example by getting involved. Depending on the goals, we can design remote escape games with activities that require staff to return to the office to finish the game. In another activity, each day we unblock new games to do and we create teams of people who must return to the office to flash codes and win points with a prize up for grabs.
Through the application's Wall, we build impactful messages with our customers to reassure employees by showing the before/after in terms of health measures taken. Thanks to in push notifications, we send encouraging messages to employees. This is a fun way of explaining new rules which depend on the situation in each company, while involving employees by making them want to rediscover their former working environment.
How can mobile learning encourage re-onboarding?

David :At Skillsday we propose 3 approaches.
The first is the gamified approach to arouse curiosity. The activities proposed on Teach on Mars technology enable us to spark employees' interest and let them rediscover content that they are familiar with, to get to grips with it while having fun.
The second is the social approach to encourage interaction. As we were saying, to rekindle employees' excitement, you have to forge ties with the brand, its values and connections between employees. Interactions created through games enable us to reunite teams.
Finally the mobile approach to make the device accessible to all, everywhere, all the time, right in your own pocket.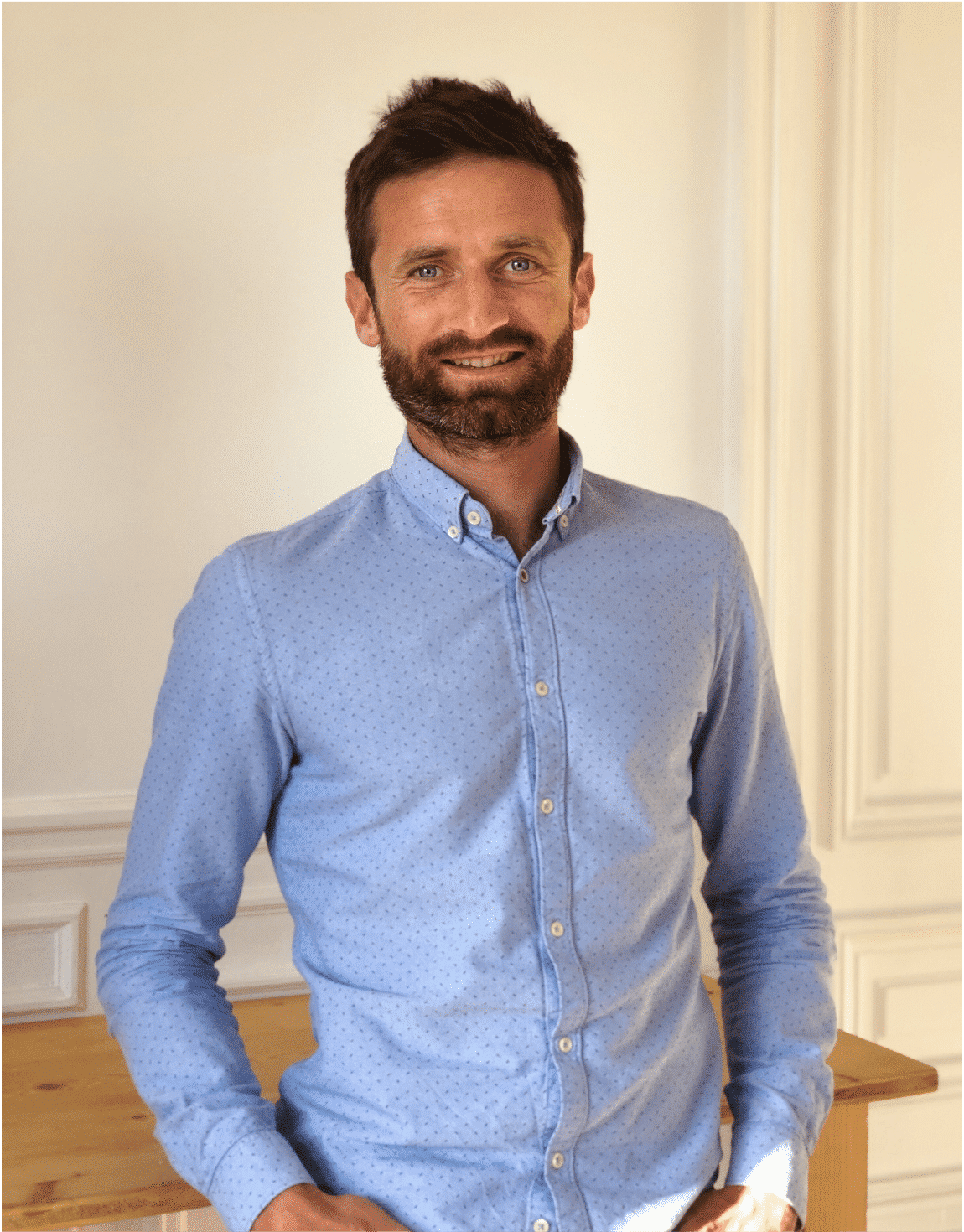 After holding senior positions in Purchasing at Axa and Atos, David co-founded Skillsday. He is now Associate Director in charge of Skillsday's sales division. A visionary with a passion for digital learning, he is a key player in this new ecosystem, cultivating customer satisfaction and the establishment of solid and long-lasting partnerships.