For the last 10 days I've been doing the Ma Petite Planète [My Little Planet] challenge – environmental challenges to do with family and friends. The concept is simple, you gather together some motivated friends, create a team and earn points by making small gestures or bigger sacrifices, depending on your convictions and commitment level.
As the days have gone by, I've realized that this experience has several things in common with self-education. Imbued with good intentions and tremendous motivation at the start, I imagined myself doing the challenges one by one and checking all the boxes on the oh-so eco-friendly check-list. However, I was hindered by obstacles comparable to those that prevent me from devouring our Learning Station in one go. Due to a lack of time, lack of willingness and a lack of motivation at times. With my pride wounded and a score that just wasn't getting off the ground, I did some soul searching which I will very humbly share with you.
"For a long time I would go to bed early"
The first lesson is a simple statement: become aware of your relationship with time. Ask family and friends, ask yourself, how many times does the same old story, "I don't have time", stop us doing fundamental things? We do have time (I recall a figure I found in our white paper on web series: French people spend on average 15 hours a week watching series) and we decide to allocate it to the different jigsaw pieces which compose our everyday lives.
I'd made my decision, time would be my ally and I would put it to the service of these convictions, or at least for as long as I was working with 'team Hulot' [former French Minister of Ecology] (the other team is called Greta).
Statement number 1 – ecology/training – the same battle: "you have to take time"
Next comes the realization
It's a great system because one of the challenges involves calculating the number of planet Earths needed if everyone lived like me. Ashamed of my score and with a wounded eco-ego, (despite my chickens, bike, composter and shampoo bar) doing this turned out to be redeeming and enabled me to determine the most glaring shortcomings of my lifestyle, often covered with semi-conscious waywardness, by my outward signs of green attitude. Accepting your headroom for growth and seeing the tangible benefits, appears to be a precondition for personal ecological transition – just like starting individual training. In other words – and this can help you to retain friends – don't show off about the subject even if you think you're doing the right thing!
Statement number 2 – ecology/training – the same battle: "I know that I know nothing".
Simple pleasures
So here I am listing the concrete actions that I haven't ever gotten around to doing (emptying mail boxes, changing search engine, etc.) or more symbolical actions (marveling at a wild animal or natural scenery), while sharing my small victories with my team who were going all out. Here we can draw two new parallels with training – the satisfaction of taking "baby steps" and the pleasure of sharing them with an encouraging community of people!
Statement number 3 – ecology/training same battle: delighting in personal satisfactions and savoring in shared pleasures (I couldn't find any well-known quotes; I look forward to hearing your suggestions!)
So far, so good…
…but I still haven't mentioned the downsides…because it's all very well earning points by buying local seasonal fruit and planting seedlings in the garden, but you can also lose points – by using electrical appliances you could do without like tumble driers and hair driers, by buying food with a scarlet environmental footprint, (it's not only the map of France which is turning scarlet), by smoking the odd cigarette or by nibbling salami in front of movies via streaming. So, it turns out it's impossible to radically change your lifestyle (with all the respect I have for our Amish friends) both from a logistical and social point of view. I have to acknowledge my limits while noting the progress I've made. This experience couldn't turn sour simply because I'd set food in a supermarket (to buy a pack of beer because I hadn't finished reading "Setting up a micro-brewery in your cellar").
In training too, we always want to go further, to read the expert's article right to the end, to sign up for the super-interesting conference, to go back to school and write a book…you can't do everything!
Constat 4 – écologie / formation même combat : on fait ce qu'on peut et c'est déjà super ! Statement number 4 – ecology/training same battle: doing what you can is already great!
Where does training fit in with all this?
As luck would have it, one of the challenges involved training! And that's fortunate because it's my job and we even have an application dedicated to societal and environmental issues. I therefore greatly enjoyed – proud and happy – the several really well-done programs (in all objectivity) and I urge you to discover and to share the Teach on Earth initiative. The application can be downloaded from stores which offer free training modules and quizzes on all the subjects covered by the UN's SDGs (Sustainable Development Goals).
Statement number 5 – ecology/training same battle: education is the first step in changing the world 
I hope this article has instilled in you the desire to learn and to take small ecological steps; the good news is that the two can go hand-in-hand!
… and above all, don't tell me you don't have time ?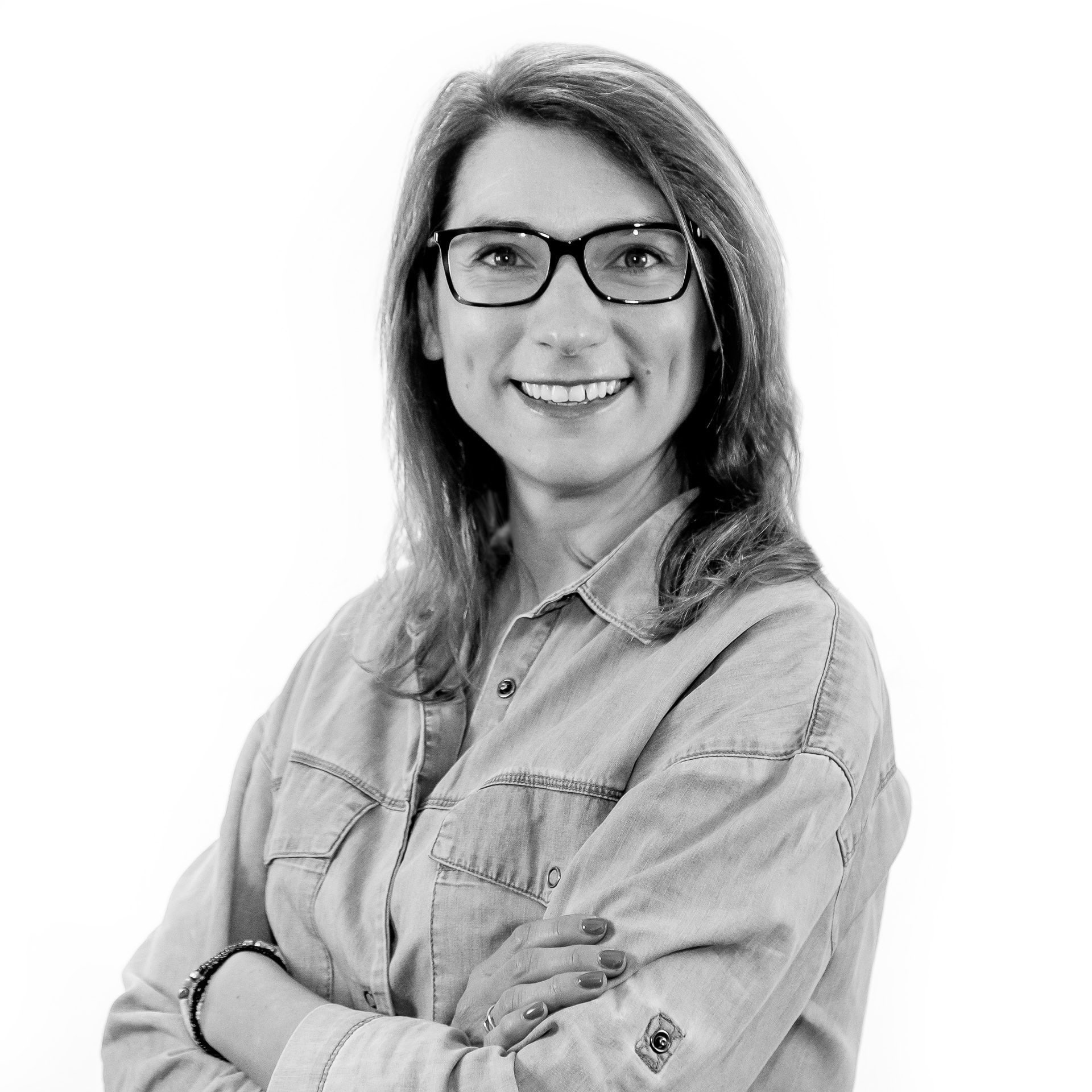 Tiphaine joined the crew of Teach on Mars after 13 years in multi-modal training strategy consulting. She was trainer, educational engineer, head of an e-learning center, consultant and support for major projects, director of a digital division … she now shares with pleasure and expertise, her rich experience of digital learning.