The "We Live Beauty" app created by Coty Luxury with Teach on Mars technology recently took the top prize in the "Communication and Deployment" category.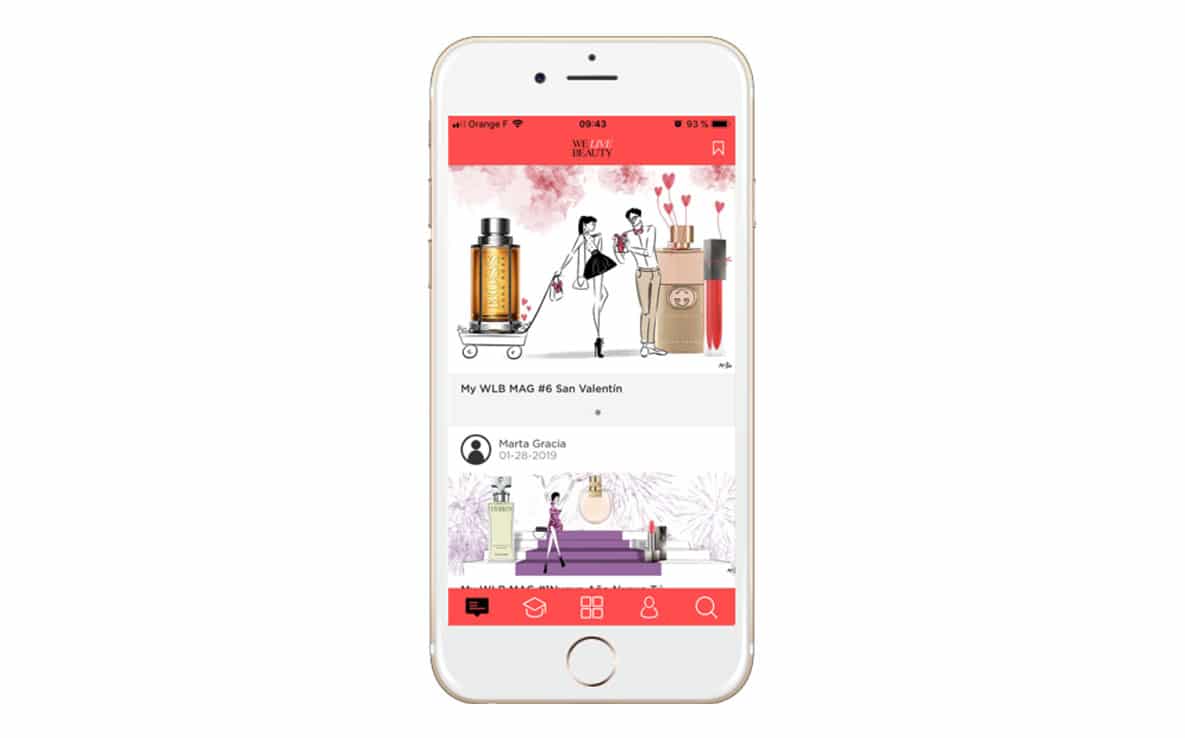 "We're delighted to win this category which is certainly the most complex but also the most important: what counts in a training programme – beyond the tool and its content – is reaching one's target! And Coty has done it and proven it, backed up by the numbers," explains Tiphaine Duchet.
"We Live Beauty" consists of 120 training courses on 20 different brands, deployed in 14 languages, in more than 25 countries, targeting 9800 learners!
Successful deployment of mobile learning training courses on a global scale, to a tight deadline and with maximum engagement of learners, requires a combination of different skillsets. Delphine VITEL, Education Director at Coty Luxury, lists the key ingredients for bringing off this challenge: "the commitment, motivation and conviction of in-house teams", the educational quality of content, the technical robustness of the platform, and of course the marketing and communication associated with the programme.
The Coty Group opted for a mobile learning strategy in 2018 in order to standardise the business messages intended for its global distribution network and make them available anywhere, anytime including off-line, and on any device (smartphone, tablet and computer).
In two years, the "We Live Beauty" app, which covers the products – perfumes, make-up and skincare – of the 20 iconic Coty Luxury brands has successfully:
united a community of beauty consultants and experts, who are now fully-fledged product ambassadors, thanks to fun, immersive content representative of the entire range of brands, for a unique and consistent customer experience,
increased the recruitment rate of consultants, and the frequency and personalisation of the training programme.
Watch the interview with Delphine VITEL on our YouTube channel.
The awards ceremony will take place on 24 September 2020 at the eLearning Expo European trade fair held at Paris Expo Porte de Versailles.
What they said in the media…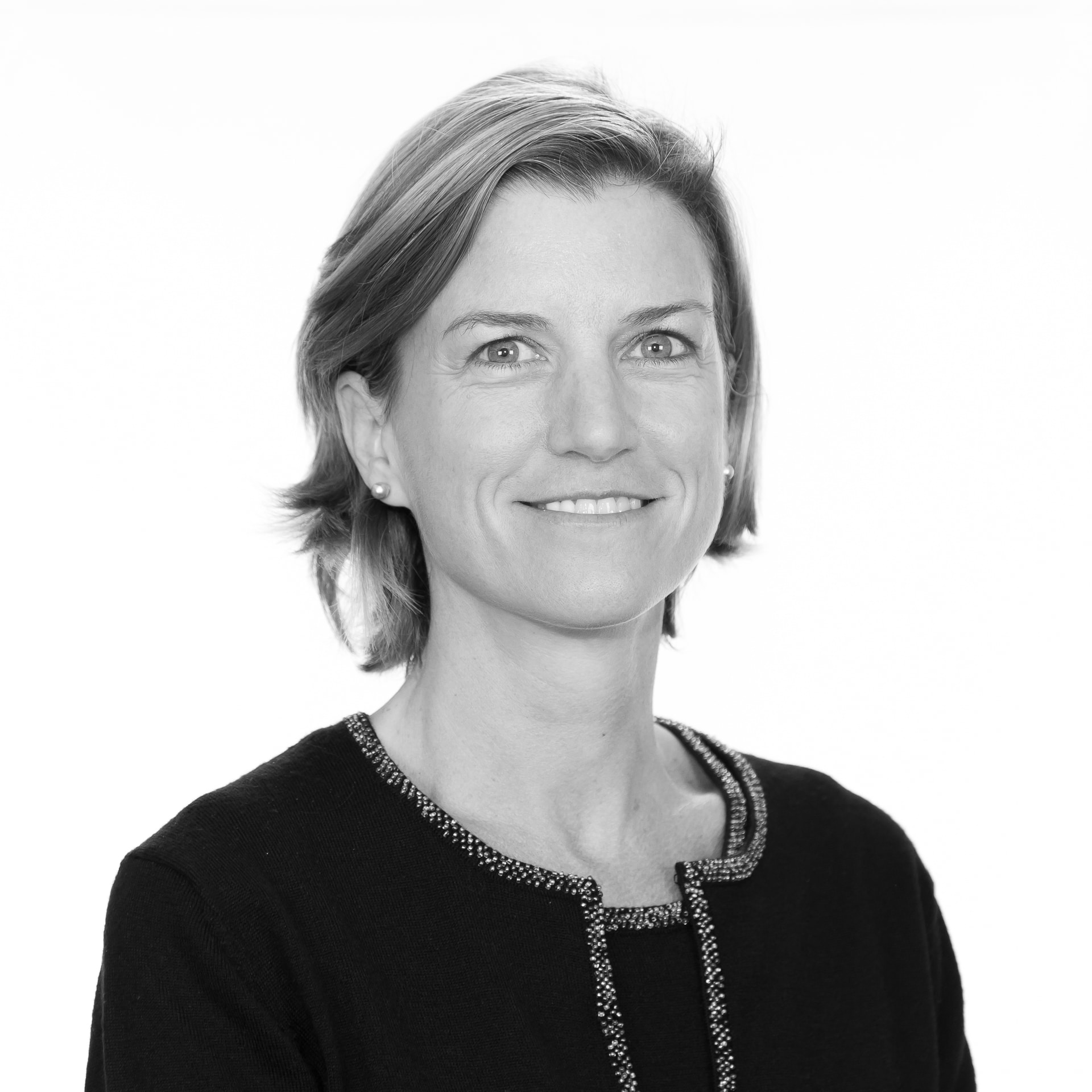 Clotilde joined Teach on Mars in 2017, after 15 years in marketing and communications with international groups (PSA Peugeot Citroën, Vinci Airports and Air France). She brings her communication and marketing skills (public relations, product, market analysis, customer research and services) to make Teach on Mars shine.