The 2020 edition of Paris' HR Solutions and eLearning Expo will be held on 22, 23 and 24 September at the prestigous Portes de Versailles exhibition centre.
After Learning Technologies on February 5th and 6th, the Teach on Mars rocket will be berthing at Solutions RH eLearning Expo, one of the most emblematic trade fairs for the training and digital learning industry in Europe.
This 2020 edition marks the company's fifth participation in the show, and it will be proudly displaying its colours on stand F30.
The keys to a successful mobile learning project
On Thursday 28 May at 3.00 pm, Silvia Valenzuela, Account Manager at Teach on Mars, invites you to attend her workshop "The 5 keys to a successful mobile learning project" in the Turner Room.
The smartphone has dramatically changed our habits and the very way we go about our daily lives. Clearly, our modes of engagement with learning and development must also evolve, but how? Where to start? Teach on Mars offers you a 5-point quick start to help you on your way.
Choose the right technology, solutions that enhance the learning experience
Engage your audience: use personalisation, storytelling, content strategies
Address the entire learning cycle for more effective and sustainable training
Adopt the design method that works for you: a simple and structured process that can be adopted by everyone
Communicate and connect
Interested in this workshop? Don't hesitate to register here!
And get your free visitor's badge on the website!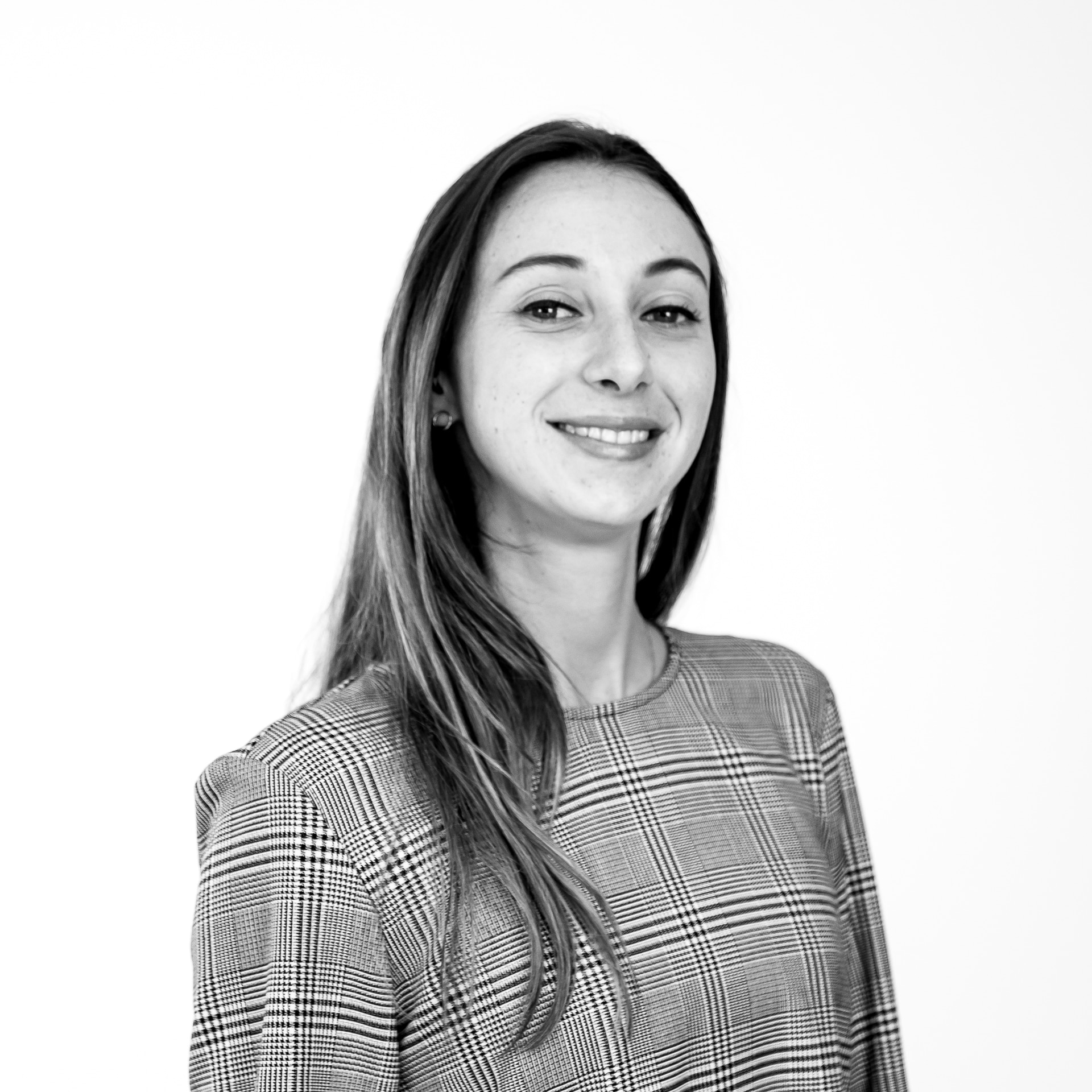 Business school graduate and passionate about digital innovations, Noémie put on her diving suit and joined the Teach on Mars team as Content Manager. She is involved in marketing and events while contributing to Teach on Earth, a social and environmental initiative.