Vincent Desnot, co-founder and CEO of Teach on Mars, was interviewed on the programme BFM Life, the weekend morning show of BFM Business, on October 5, 2019.
Journalist presenter Julien Gagliardi talked to four guests in an episode dedicated to "Sustainable Development Goals (SDGs): what opportunities for companies?" in the "Big Picture" part of the show. The four participants, Fella Imalhayene (Executive Director of Global Compact France), Florence Morgen (Sustainable Development Director of VYV Group), Arnaud Breuil (Ecosystem and Engagement Manager of UP Group) and Vincent expressed their views on the question "How do companies embrace the SDGs, and for what economic and human benefits?".
This was an opportunity for Vincent not only to clarify how Teach on Mars works in education and sustainable development through its charity, but also to talk about the launch of the Teach on Earth application dedicated to SDGs, and released on September 25 to coincide with the fourth anniversary of their adoption.
The interview allowed Vincent to remind viewers of how mobile learning can serve sustainable development. The three takeaways from Vincent's contribution:
the Teach on Mars solution is a "massive training weapon and it would be criminal not to use it for educational issues"
unlike big companies that embrace the problem, "as a start-up, it's the problem that embraced us" because "we want to change the world as a start-up!"
the purpose of the Teach on Earth application is to educate the general public and raise awareness of the SDGs. The app is therefore Teach on Mars' contribution to them. Vincent also made sure he quoted Nelson Mandela who believed "education is the most powerful weapon we can use to change the world."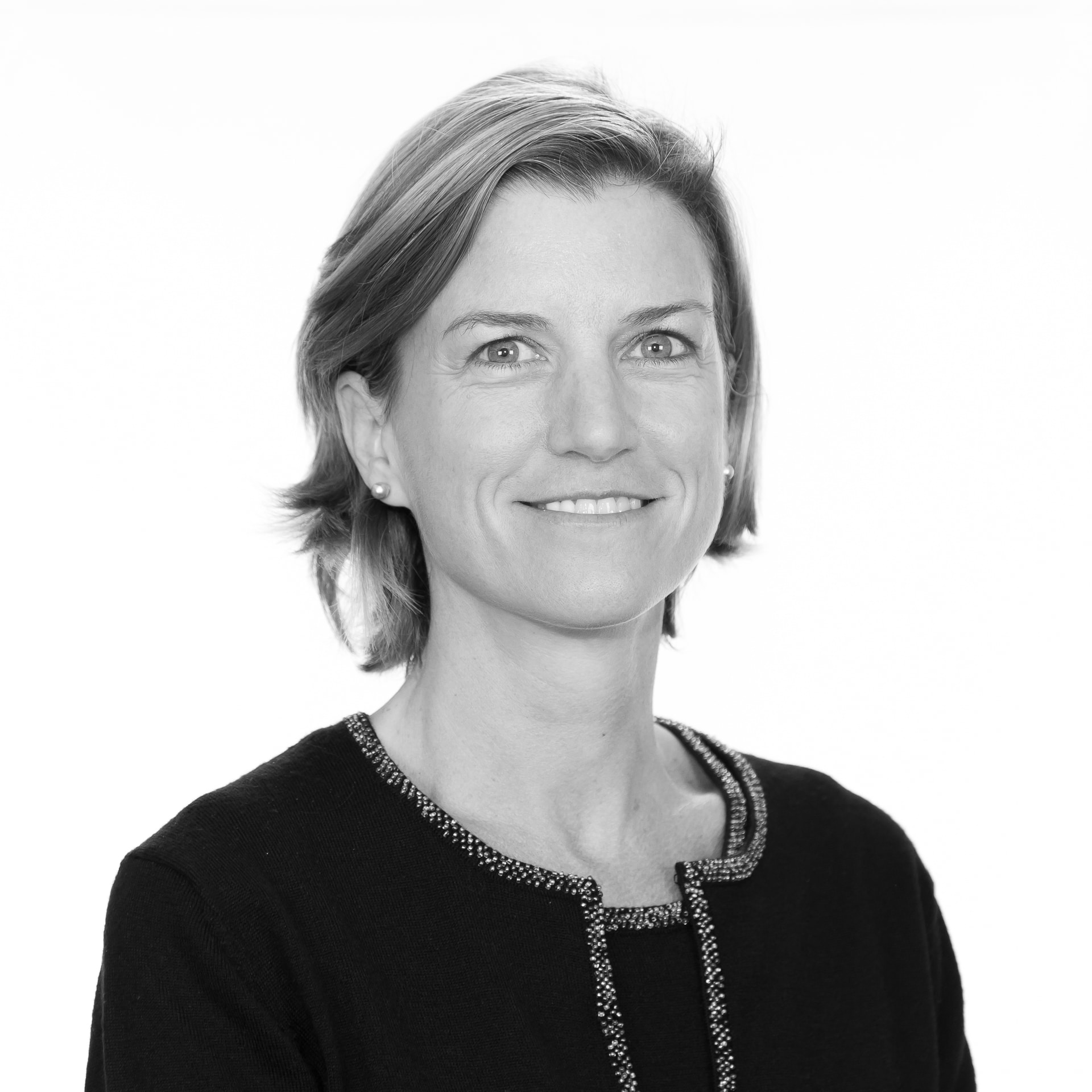 Clotilde joined Teach on Mars in 2017, after 15 years in marketing and communications with international groups (PSA Peugeot Citroën, Vinci Airports and Air France). She brings her communication and marketing skills (public relations, product, market analysis, customer research and services) to make Teach on Mars shine.