For this autumn, Web App games have been given a makeover, data exports from training courses have been improved, and the Survey activity can now be exported in CSV format. Join the tour to explore three exciting new features.
Games land on the Web App
The gamified learning activities of your favourite training app have been produced in a Web version. You can now find Wordspool, Pick a Word, Fill the Gap and many more on the big screen. Only the Quiz Game, whose Duel mode has lit up multiple face-to-face sessions, continues to be available in an exclusively mobile format.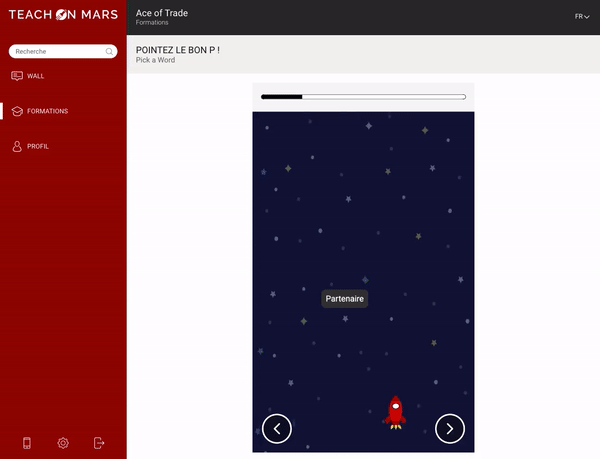 Exporting Surveys in CSV format
Because feedback from learners is essential for continually improving your content, the Survey activity allows you to poll your audience. Thanks to the new CSV export format, you can now exploit the results of these surveys more easily, in either anonymous or open versions according to your needs.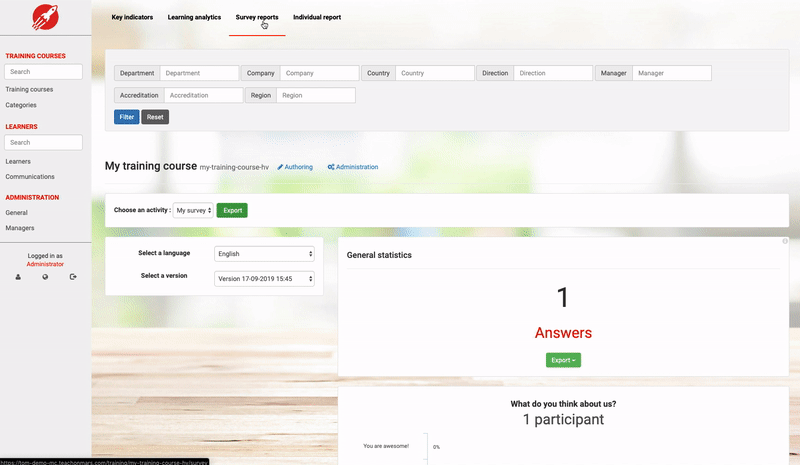 Two new columns when exporting training courses
For more effective analysis of your digital training system, we've added two new columns to the CSV export of training statistics: the date learners enrolled and unenrolled on training courses.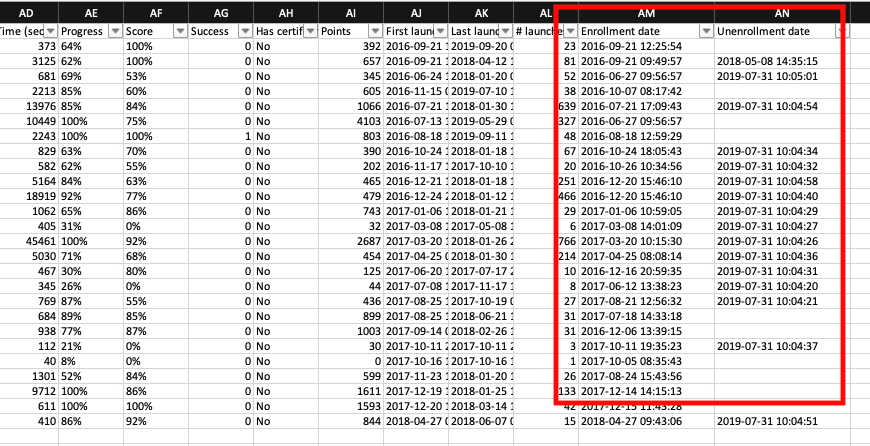 What's next?
Updates to mobile applications are planned for October. Many new features are in the pipeline, including the possibility of learners posting comments on the Wall, a new design for application pop-ups, the option of connecting to Apps via WeChat login details, a new type of content in articles and mobile courses, exports of statistics into communications, the overhaul of Excel® design templates, and lots of other new ideas that we're keeping under wraps for now!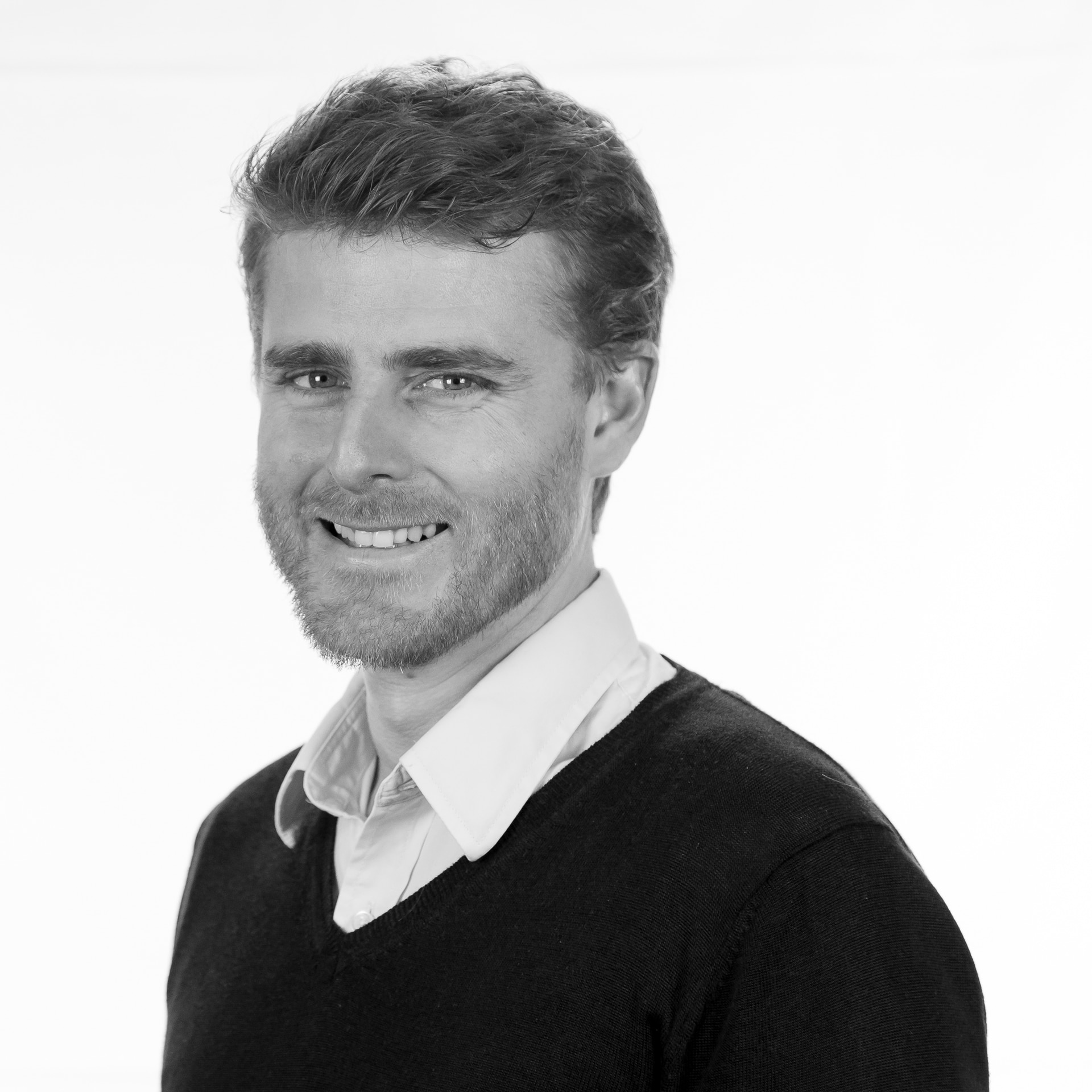 Depuis 10 ans dans la communication et le webmarketing, ingénieur de formation, diplômé d'un Master de l'IAE de Nice, Hugo a occupé des postes variés comme développeur web et responsable de projets Européens, avant de rejoindre l'équipage de Teach on Mars comme Marketing Ninja pour propulser la fusée partout dans la galaxie