Third time running! Yet another edition of the Mobile Learning Summer University ends with fully satisfied, re-energised participants! Once again this year, around forty blue-chip clients made attending this don't-miss event organised by Teach on Mars teams a priority.
It began with a relaxed coffee at 10.30 am on Tuesday, 2 July, at the Beachcomber Hotel. New participants connected, "regulars" reconnected, and networking got under way. Then the plenary session kicked off for this third edition, which promised to be lively. A little (big!) surprise for 2019: Teach on Mars had the honour of hosting French comics artist Gabs, who followed the event closely and produced a final illustrated recap.
20 years of training
In keeping with tradition, Vincent Desnot, CEO and co-founder of Teach on Mars, inaugurated the event with fanfare in his welcome speech. How has training changed since 1999? Vincent drew a parallel between technological advances these past 20 years and advances in professional training. To sum up, the training offer must centre on learner needs and be available anywhere, anytime, blended into learning moments that don't stand out as such. Learning is everywhere, long live learning! It's up to us learning professionals to play with its protean potential.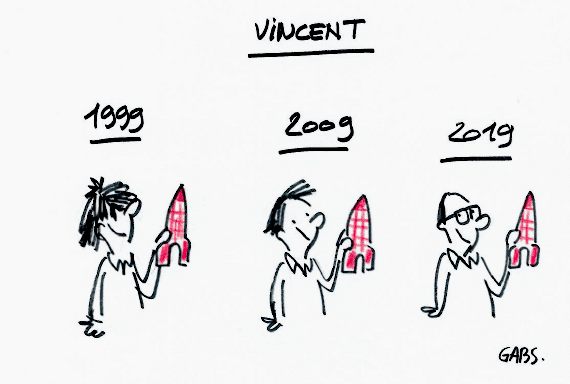 Edmund Monk then took the stage. CEO of the Learning & Performance Institute, he talked about the future of training. One of the biggest challenges facing training professionals is the digital transformation. A modern, personalised, and digital training offer is the best way for companies to attract qualified newcomers and hold on to the best talents. In today's high-intensity business environment, team commitment and performance have never been more crucial.
Supporting companies' digital transformation
The insights continued with feedback sessions by two Teach on Mars clients, well attended by participants.
Maïté Amostegui, HR Digital Transformation Director with Parfums Christian Dior presented the broad outlines of a fabulous new digital transformation initiative under way for 10 months: the Dior Digital Addict project.
As for Saba Pradeilles, Group Learning Deployment Manager with AXA, she provided details on the success of an unprecedented worldwide project deployed with all company employees using a Teach on Mars solution: AXA Learning Games.
What makes both cases interesting is that mobile learning technology can be leveraged to facilitate important organisational transitions and support changing attitudes or practices with flexibility and innovation.
Learn outside the box
Tuesday, 2 July, 4.30 pm: After Jérôme Wargnier's enriching exploration of the resonance between blended learning and phygital (check out our up-coming blog post for the content), the day was not quite over. It was the participants' turn to take centre stage!
Divided into 6 teams, they plunged into a boisterous and immersive experience around a common thread: the colour RED! During an hour and a half of workshops (Mars – the red planet, Japan for its flag, red wine, clay courts, and, of course, fresh tomatoes), the teams used what they had learned during the game to solve riddles… in the application AND in reality!
The goal? To learn outside the box: alone and in groups, in a classroom or on the move, using the multiple functionalities proposed by Teach on Mars, all to make the learner's experience key to the phygital system. The result? Exhilarated teams, multiple learning opportunities, uproarious laughter, acrobatics, tastings… all making for an unforgettable experience, the key factor in memory anchoring!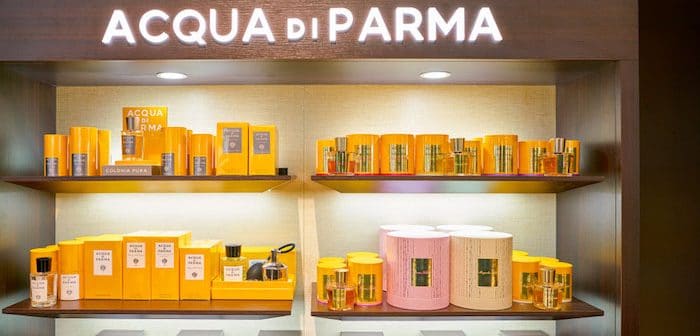 The future of training
After a sea-side dinner Tuesday night, Wednesday brought participants back to our application with a morning of workshops.
They shared successes and failures in project management, discussed tomorrow's KPIs, and delved into real-world advances in Artificial Intelligence for teaching. Everyone had the chance to ask questions, exchange visions of the future, and take away dozens of new ideas!
A second English-speaker, David Perring, Head of Research with Fosway, brought this day of discussion and exploration to a close with a round of questions: How do new technologies change companies? What new attitudes do we need to adopt? How do we bridge the gap between data and learning? A video of David's talk will soon be available on our blog.
This third edition of the Summer University closed on a note of humour and good plain fun. Gabs had captured the event's most memorable moments in his drawings! Laughter and levity had the last word when participants discovered his renderings of clients, speakers, Martians—and themselves.
The Teach on Mars team warmly thanks everyone who contributed to the success of this third edition with their presence, enthusiasm, and ideas!This year will be hard to top, but we're already challenging ourselves to do better in 2020!
Participants can access the content of talks, roundtables, and feedback sessions using the Teach on Mars application, which can be downloaded at the App Store and Google Play.
What participants had to say :
"I've got so many new ideas and projects in mind! A huge thank you to the entire team for all its work and dedication"
"We loved participating in this inspiring, instructive, and fun-filled Summer University"
"A big thank you for these interesting, enriching two days. Hat's off to the organising team"
"Many thanks to the entire team. I'm taking away new practices, ideas, and challenges"
"Thank you for these two days, I learned so much from the experience… what great teamwork"
"We were thrilled with this Summer University! What an excellent experience!"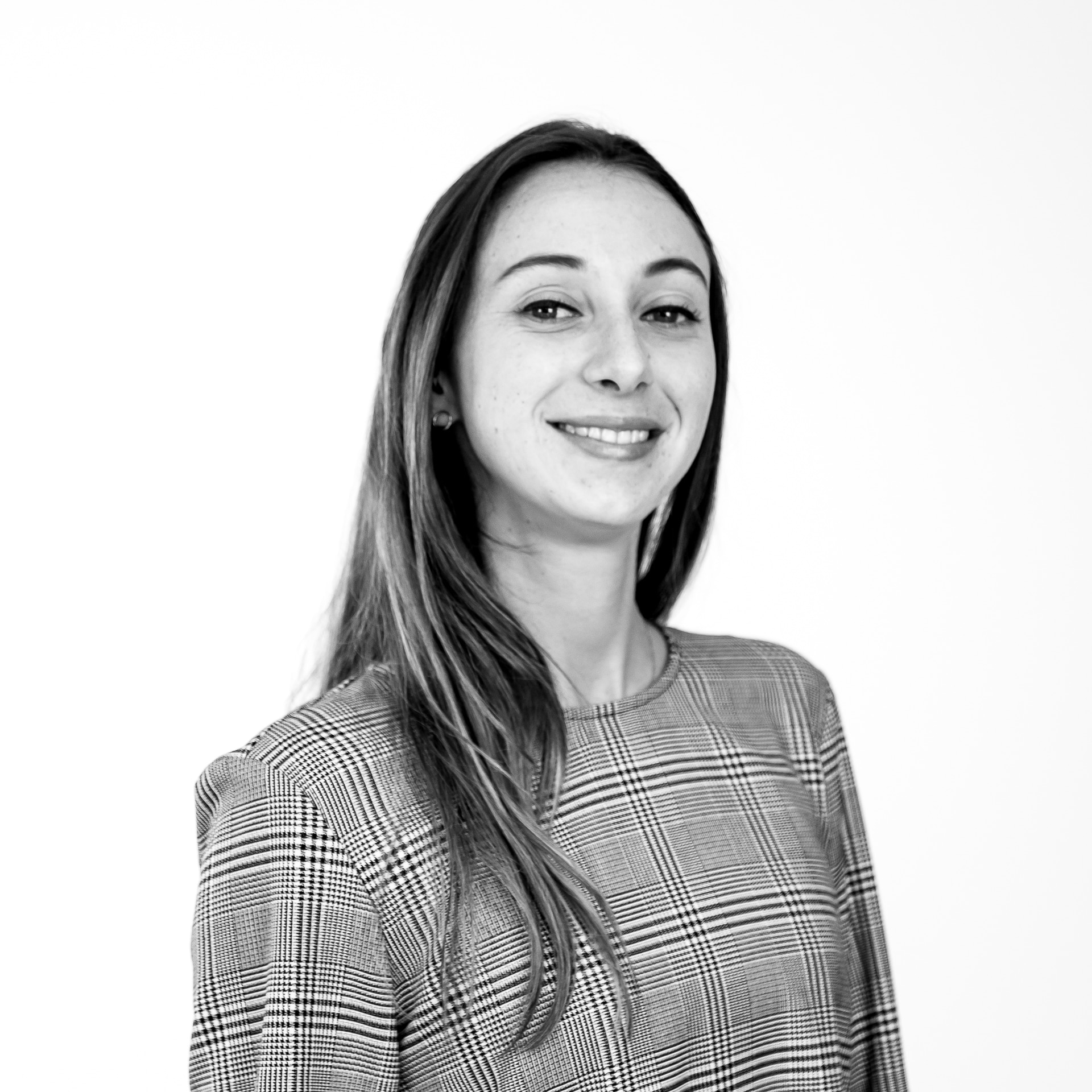 Business school graduate and passionate about digital innovations, Noémie put on her diving suit and joined the Teach on Mars team as Content Manager. She is involved in marketing and events while contributing to Teach on Earth, a social and environmental initiative.