Teach on Mars is pleased to announce the return of our themed breakfast meetings in the autumn! On 20 September, a brand new Breakfast on Mars will be held at Le Village by CA in Paris.
Since its inception, Teach on Mars has always wanted to make the learner's experience the focus of its endeavours. The digital world offers endless opportunities to learn with complete freedom, autonomy and mobility! But finding opportunities to come together, to exchange, and to get a real sense of each other, is essential.
This is why for several years now – with this phygital logic in mind – Teach on Mars has been offering the Live! program, which allows learning facilitators to energize their sessions, meetings and seminars. Today, Teach on Mars is taking it one step further by offering features that perfectly combine digital and face-to-face experience!
For you, as during the latest edition of the Mobile Learning Summer University, Teach on Mars is attached to illustrating how these innovations can be applied to stimulate learning.
Tiphaine Duchet, VP Operations and Yokshan Makonnen, Account Manager with Teach on Mars look forward to seeing you on September 20 from 8:30am to 10am at Le Village by CA to share with you their best practices so that you can offer your learners a captivating learning experience.
Would you like to join us for this Breakfast on Mars workshop? Register by sending us an email with your details (name, surname, position, company) to breakfast@teachonmars.com. This event is reserved for Teach on Mars prospects. If you're already a customer and this topic is of interest, please contact your Account Manager.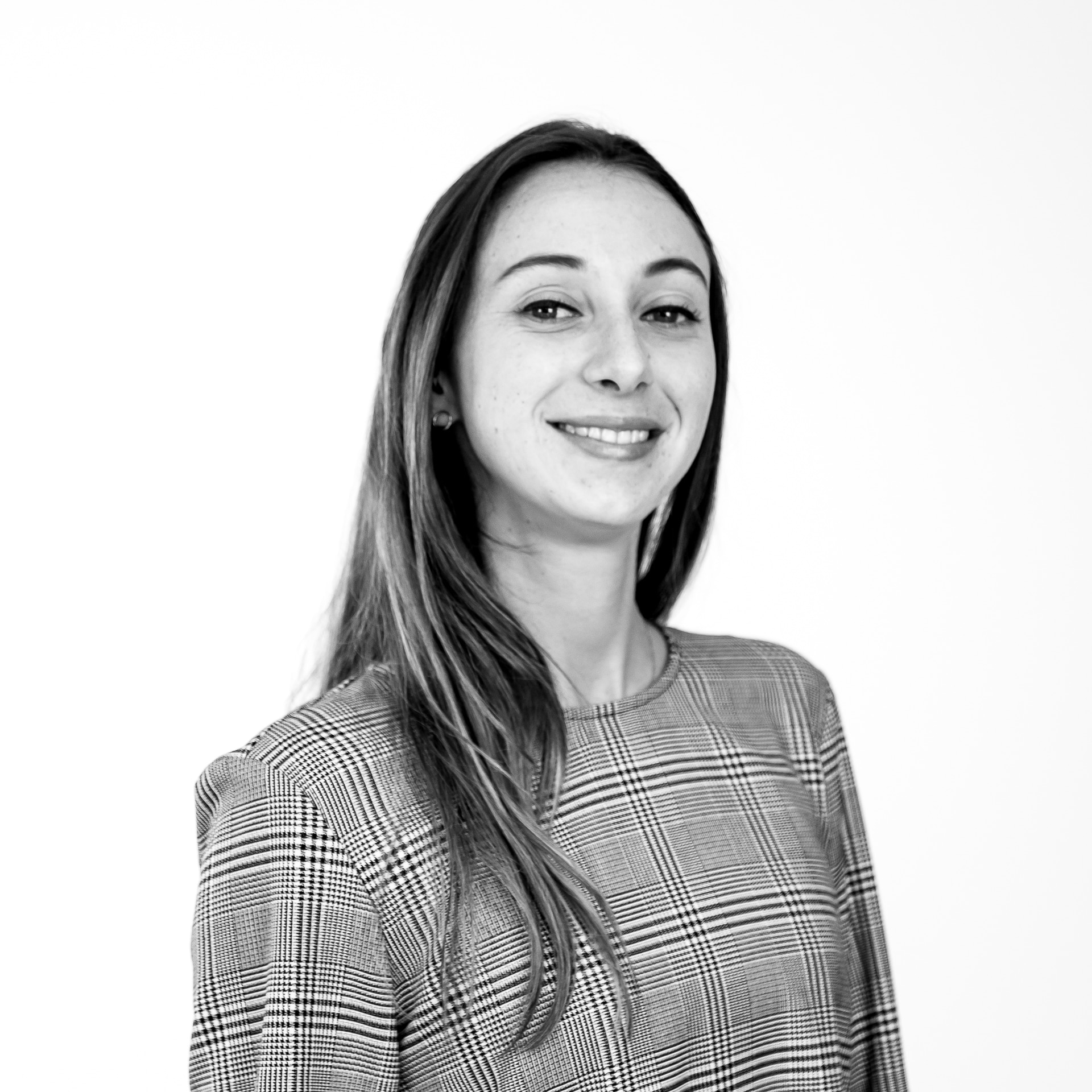 Business school graduate and passionate about digital innovations, Noémie put on her diving suit and joined the Teach on Mars team as Content Manager. She is involved in marketing and events while contributing to Teach on Earth, a social and environmental initiative.