The week starting 13 May 2019 promises to be event-rich for Teach on Mars. With trips planned to Paris and London, our Martians never say no to promoting the red and white checkerboard of their rocket!
The future of learning at EdTechX
On Thursday 16 May, Tiphaine Duchet, VP Operations at Teach on Mars, will be at NUMA for the EdTechXEurope Startup Pitch Competition. The day will be devoted to eight competing startups who will take turns to present their technology. Five judges will deliberate and choose the winner who will then be given a VIP pass to present their pitch in London on 18 June in the final of the Global Startup Super League.
London calling
On the same day, Adam Charlesworth, Chief Marketing Officer at Teach on Mars, will also be on stage. Through its partnership with Swiftscale in London, Teach on Mars will take part in a pitch session and series of meetings with potential investors and customers. In the coming months, Swiftscale is expected to commit to helping Teach on Mars expand its network on UK soil.
Viva Tech on Mars !
For the third consecutive year, Teach on Mars lands its rocket on the tarmac of the Viva Technology innovation show. For the 2019 edition, the Martian team will set up base camp at Lab SNCF (Stand D09-0298, Hall 1) on 16 and 17 May. 
On Friday 17 May, Sebastien Lasarte, Customer Solution Manager at Teach on Mars, will be on stage at Lab SNCF to present the different mobile learning projects developed by the Sophia-Antipolis startup for the transport group.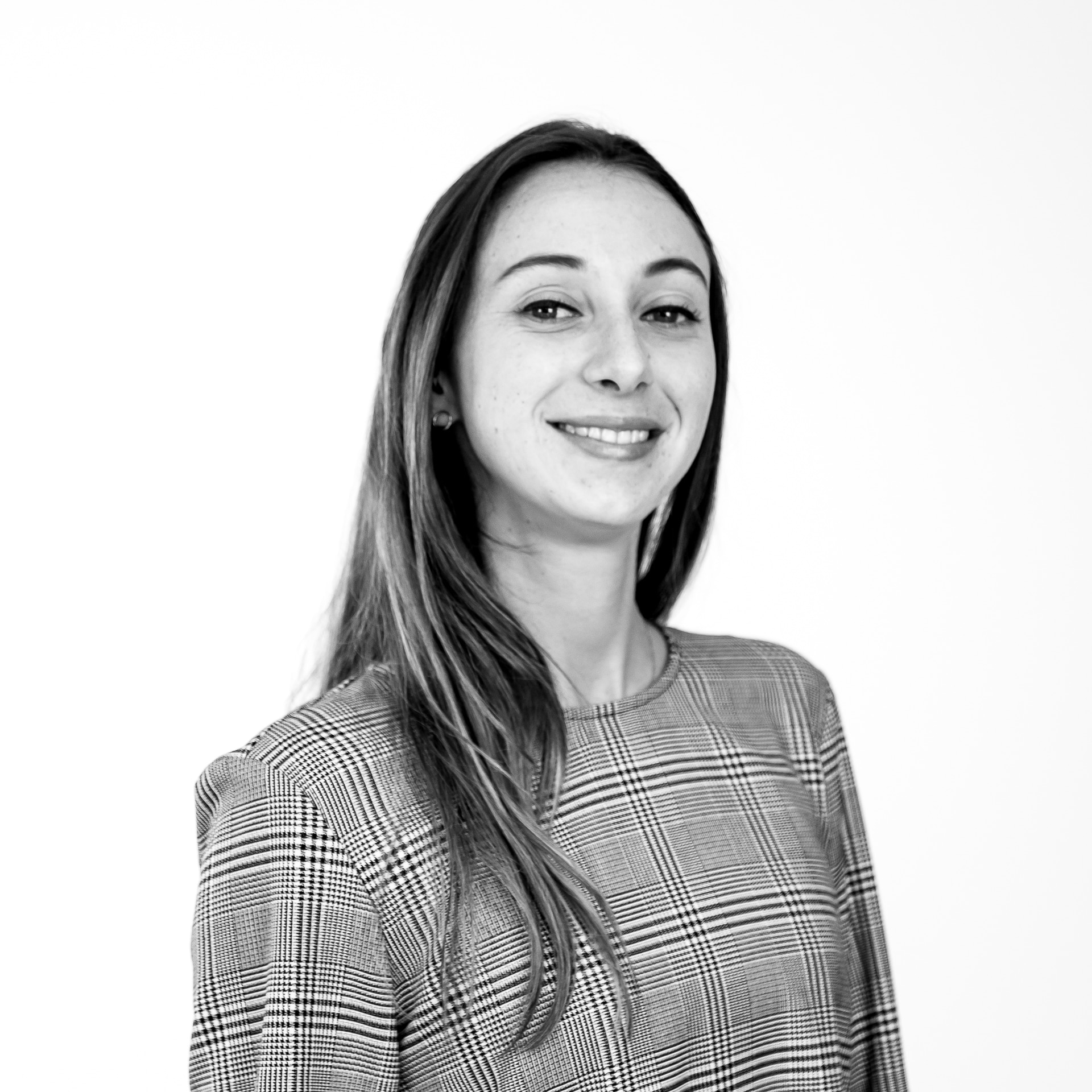 Business school graduate and passionate about digital innovations, Noémie put on her diving suit and joined the Teach on Mars team as Content Manager. She is involved in marketing and events while contributing to Teach on Earth, a social and environmental initiative.