It's the don't-miss mobile learning event of the year and the countdown has started. Vincent Desnot, Teach on Mars CEO, and his team of Martians are ready to open the doors of the 2019 Mobile Learning Summer University, set to welcome around 40 key account customers.
On the menu: mobile learning and sunshine galore
As usual, the Summer University will be held on the Côte d'Azur on 2 and 3 July 2019. For this edition, a packed programme of workshops, debates, keynotes and networking with peers and thought leaders from across the industry awaits under the incomparable sun of the French riviera.
Tuesday 2 July 2019

10:30 am: Registration and reception over a relaxed breakfast

11:00 am: Opening keynote from Vincent Desnot, Teach on Mars CEO

11:45 am: Experience feedback from Saba Pradeilles, Group Learning Deployment Manager at AXA, and Maïté Amostegui, HR Digital Transformation Director at Dior Parfums, on their mobile learning systems

12.45 pm: Finger canapés in the gardens of The Beachcomber

2:00 pm: Panel discussion on "Best deployment practices" with reports from international customers: Vinci, Chloé, Coty and others
3:15 pm: Keynote
"Blended phygital, immersive experience, experiential learning" led by Jérôme Wargnier, Alberon Partners CEO
4:30 pm: Immersive experience combining phygital and sensory technologies 
6:00 pm: Free time. Time to cool off and gear up for the evening's festivities ….
8:00 pm: Dinner by the sea with breathtaking views of the sunset
Wednesday 3 July 2019

9:30 am: Creative workshop morning
#1 – Sometimes you win, sometimes you learn
#2 – Find analytics to measure impact
#3 – Curious about curiosity

12.45 pm: Lunch on the terrace
Time for discussion and sharing ideas over a barbecue buffet

1:45 pm: Keynote
"The promise of learning analytics"

3:30 pm: Closing
Time to return to base!
The whole team is delighted to welcome customers and speakers for this new edition which promises great networking opportunities in the beautiful Riviera sunshine.
Registration is now closed for this years' Summer University.
Join us in 2020!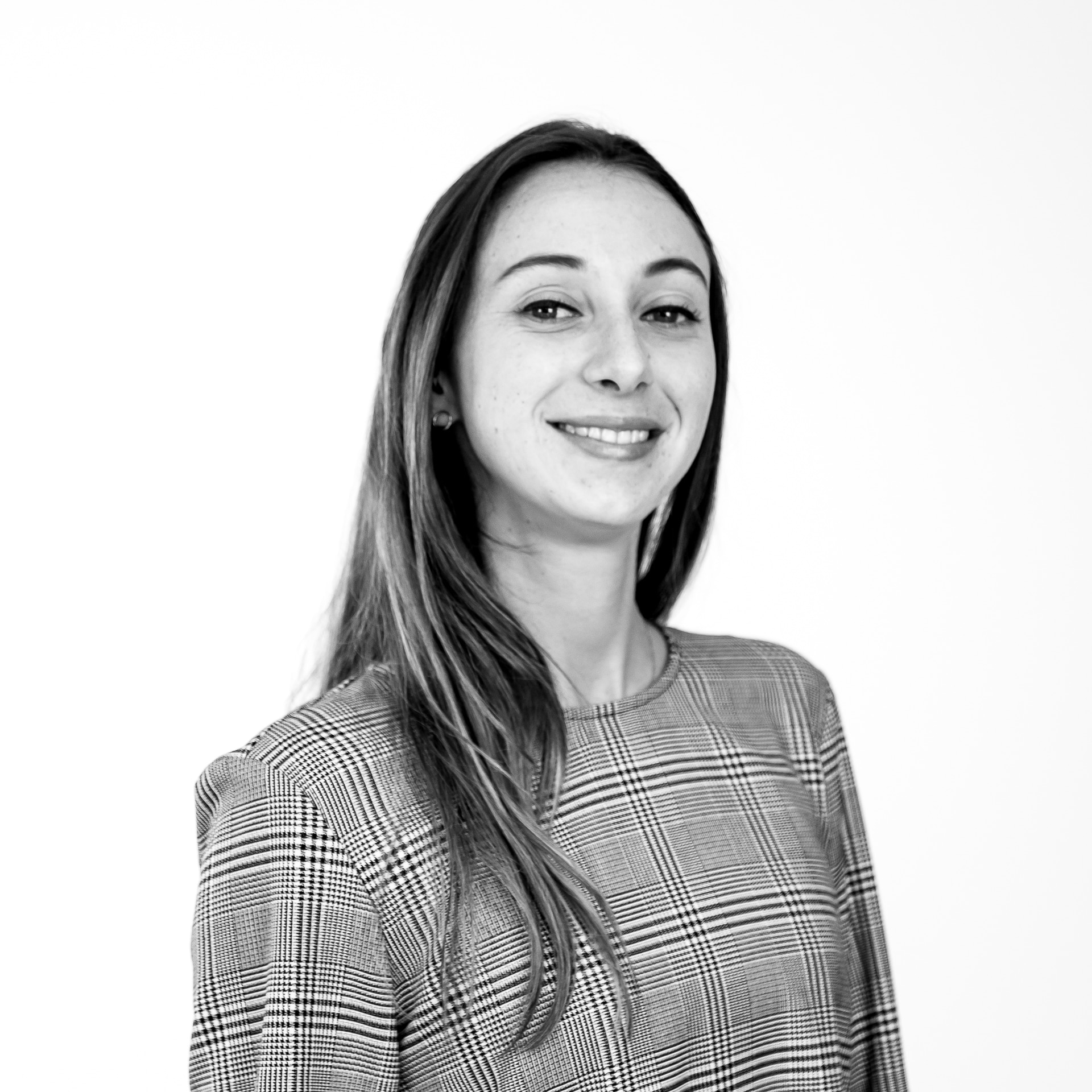 Business school graduate and passionate about digital innovations, Noémie put on her diving suit and joined the Teach on Mars team as Content Manager. She is involved in marketing and events while contributing to Teach on Earth, a social and environmental initiative.