Two representatives of the company Teach on Mars, Vincent Desnot (co-founder and CEO) and Sebastien Lasarte (Internet Sales Manager) answer in a radio interview to the question: "What place should be given to mobile learning in a professional training strategy?"
The mobile promotes new learning moments
The use of smartphones as part of the training courses has been gradual. It started five or six years ago under the name of "micro-learning", over short periods of time and in addition to face-to-face or remote training via a desktop. The use of the smartphone by the training world then gained power as we increasingly used it in our daily life. Now that our smartphones follow us everywhere and almost 24 hours a day, they are establishing themselves as essential training supports! They allow us to multiply training moments by creating new learning moments from our daily life, while we always have our smartphones in our pockets or within reach: in our kitchen, in a waiting room, in the car, on the train, on the plane…
The mobile becomes a "training GPS"
Beyond its use for specially designed educational sessions specially designed in "short operational formats", the smartphone also fully fulfills its new vocation of "personal assistant" as part of a training course. Thus, thanks to the immediacy of use and its infinite documentary databases, the smartphone allows the learner to find the resources he needs (e.g. MOOC, professional training organization, LMS, webinar, experts, etc.) Today, mobile learning integrates powerful algorithms that match the needs and resources of a training path.
When mobile learning allows new populations to be trained…
In addition to generating new training time, mobile learning opens up vocational training to populations that are traditionally difficult to reach because of their long working hours or geographical mobility. For example, the SNCF Group's Passenger Information Department has just deployed a mobile learning system for its agents. This population, which was previously difficult to reach, can now be trained from anywhere – online or offline – in short times that are adapted to their availability and that do not interfere with their daily professional missions.
The world of learning adapts to new uses
Mobile is now universal. It replaces the desktop in many areas, starting with social networks; we can see this with the use of YouTube or Facebook. The smartphone has become the new center of gravity for users, allowing them to communicate, travel, consume… And therefore it is normal that it allows them to train as well. Mobile learning has made the smartphone a real "hub" for access to educational resources.
At the same time, the "modern" learner is looking for stimulating, rewarding and enriching training. He is also looking for fun learning methods, with complete autonomy and simple, fluid and fast access to resources…. Mobile learning meets all these expectations and makes them available directly from a smartphone or tablet, as soon as the learner has a moment to train.
However, the mobile as a teaching tool remains a gateway to other more traditional methods: classes, web conferences, chats with an expert and of course; the desktop, which remains the optimum support for the distribution of diagrams or diagrams that are difficult to read on a small screen.
Allow the learner the freedom to be mobile…
Because, "in the end, it is the learner who is mobile!". This is the conclusion reached by Vincent Desnot and Sebastien Lasarte at the end of the interview. They note that with its mobile learning solution, Teach on Mars perfectly fulfills the promise of elearning: learning anywhere and anytime.
So why not even imagine – as was mentioned at the Mobile World Congress where they recently visited – that learning could one day be applied to all our everyday objects… Our fridges, our microwaves, our watches, in short, that the access service to educational resources will follow the learner wherever he goes, giving him the freedom to access – if he wants – his training…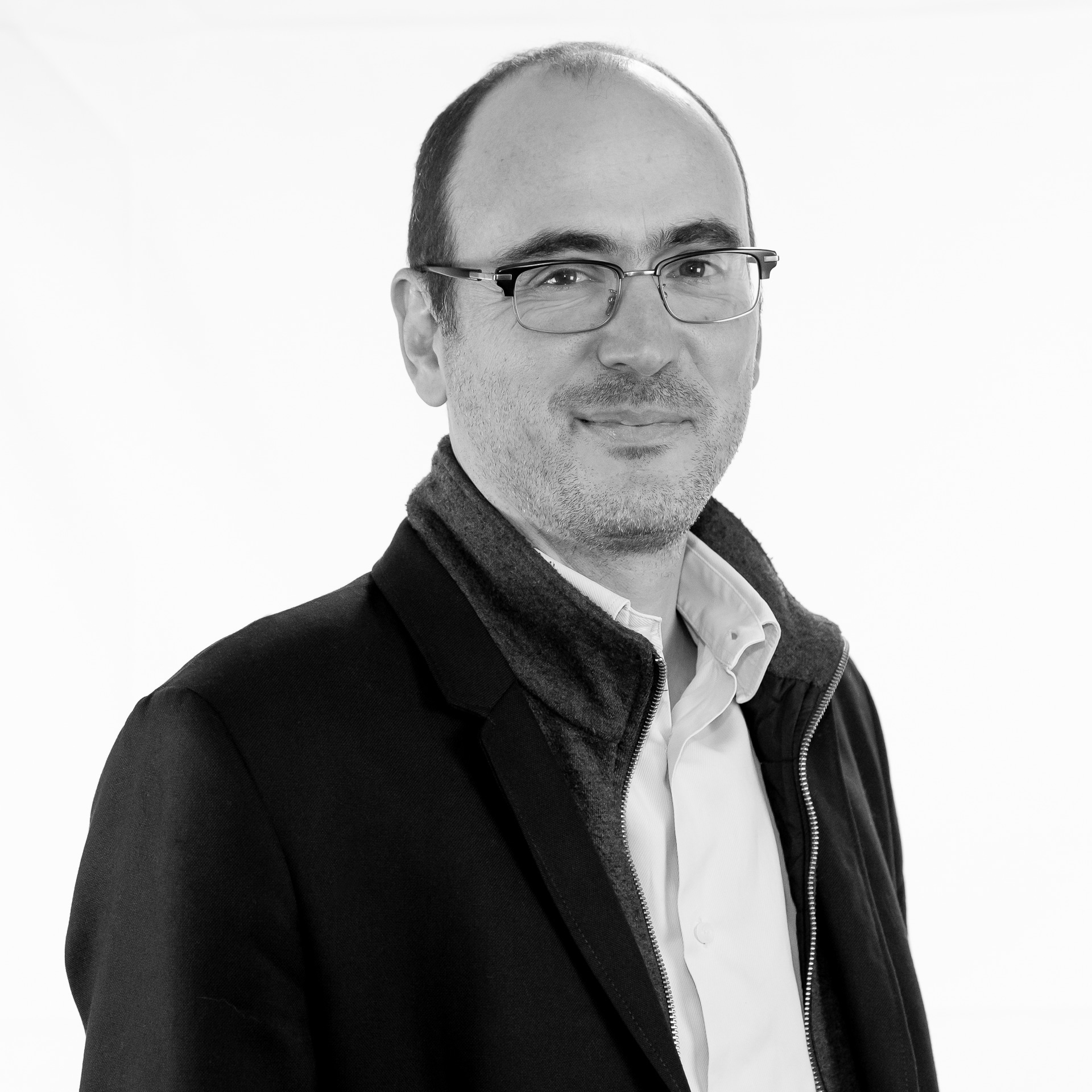 Engineer. Passionate entrepreneur for 20 years in the world of digital training. Sailor. Father of three children. Curious by nature. Enjoys collective adventures. Co-founder and director of Teach on Mars (Sophia-Antipolis, 2013). Believes in the power of education: "More learning moments. Better future."