28 March 2019 was marked by the second edition of the Partner Forum, the mobile learning event of the year organised by Teach on Mars.
More than 200 training and human resources specialists (partners and customers of Teach on Mars) came together for the evening to share their views on mobile learning, along with a wide variety of sponsors:
The evening started with a speech by Vincent Desnot, who reminded his audience of the importance of thinking outside the box when it comes to training, and of the Teach on Mars mission to offer more learning moments in order to further the advancement of individuals, communities and the planet. He then introduced the new Teach on Mars strapline: "More Learning Moments. Better Future."
The evening continued with the 2019 Mobile Learning Awards ceremony and a speed-meeting session between partners and customers, giving them the chance to discuss solutions and best practices for deploying a mobile learning offering. To round off the evening, there was time for participants and Martians to exchange ideas over a cocktail or two.
Two Martian anniversaries
This edition was also a time for celebration, with the first anniversary of the Marketplace offer. With more than 118 titles listed and 180 hours of content, the Teach on Mars Marketplace continues to be Europe's leading hub for mobile-first off-the-shelf training.
And the Martian team had the added bonus of blowing out another candle to celebrate the first year of the Mobile Learning FabLab. These themed workshops for users of the Teach on Mars solution have provided answers and information on best practices to support the development of multiple projects.
Some Mobile Learning FabLab stats:
3 seasons
37 dates
218 participants
139 projects supported
Team Teach on Mars would like to thank all participants and sponsors for making the evening a unique moment in time!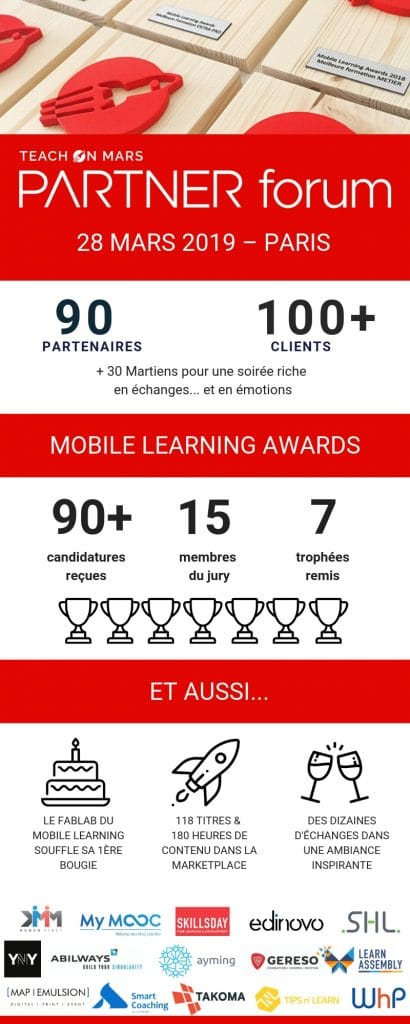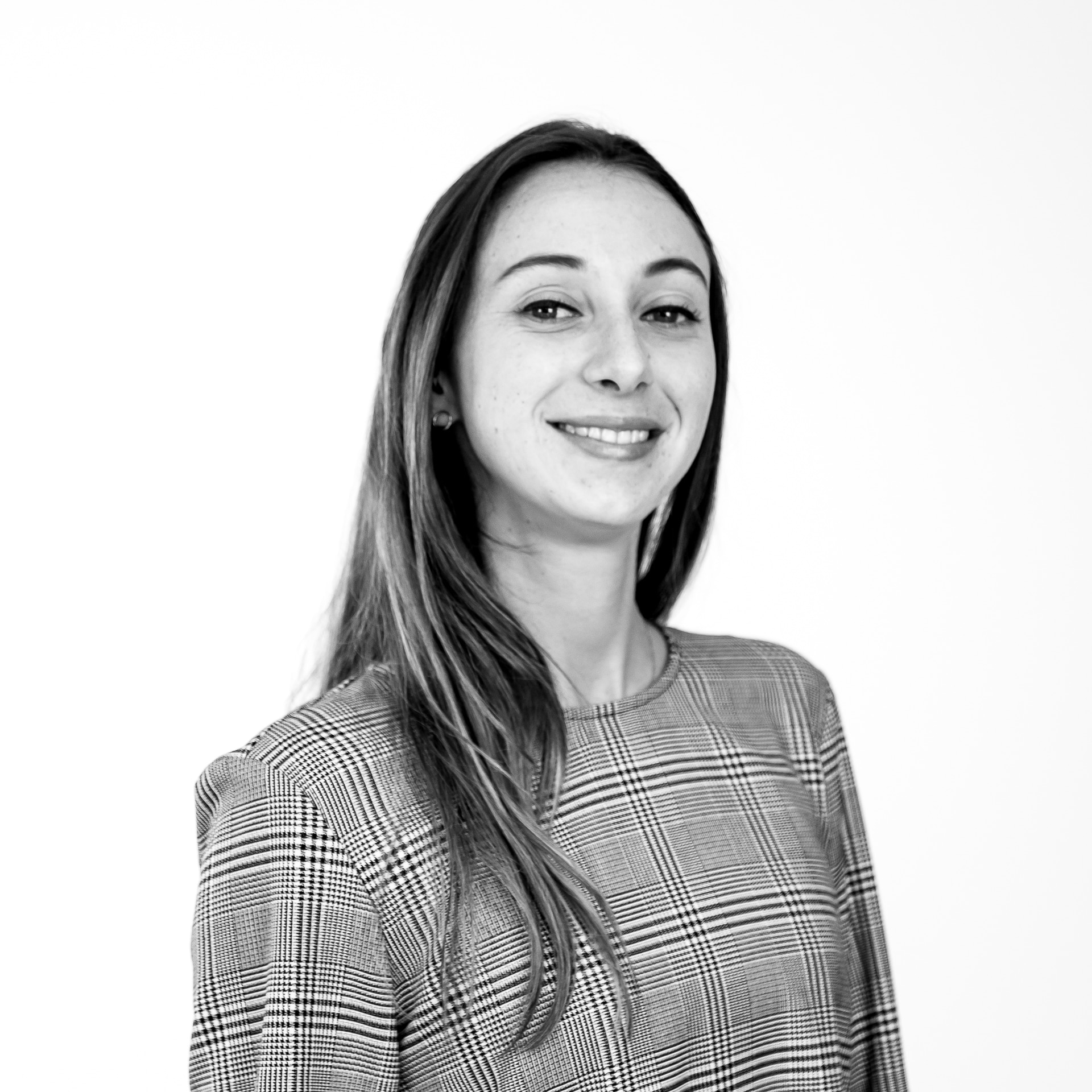 Business school graduate and passionate about digital innovations, Noémie put on her diving suit and joined the Teach on Mars team as Content Manager. She is involved in marketing and events while contributing to Teach on Earth, a social and environmental initiative.