All companies have to contend with managing change, whether in the form of major projects or or one-off initiatives. If you're responsible for implementing ambitious projects, you've probably asked yourself the following questions:
1. What's the best way of introducing a new culture?
2. How can you encourage employees to share best practices?
3. How can you ensure operational visibility through bottom-up feedback?
4. How can you engage communities?
5. How can you bring a sense of fun to change projects and create momentum?
In recent years, the Teach on Mars application has offered proven benefits in supporting change at all levels of an organisation and over a wide range of themes!
On your marks, get set, CHANGE!
1. Communicate!
The Wall allows you to transmit information to your users. Whether it's product launches, events, internal news or new training courses, you can tell them everything here!
A highly useful in-house promotion tool, use it to prepare your employees (managers, ambassadors, contributors, etc.) for the different impacts created by change, and provide them with profile-relevant information by pinning it to the Wall for consultation at any time.
Announce the latest news with push notifications, a reliable source of traffic on your application (97% of notifications are read by users).
2. Pool your ideas
As a first step, the Brainstorming activity allows you to collect ideas shared live by users. At a later stage, you can disseminate and share them interactively with all affected users through Flash Card and Mixed Course activities (don't forget to add images and videos!).
3. Give them the floor
Request operational and concrete feedback through the Survey activity. This allows users to respond and provide qualitative feedback on their experiences through personalised ratings and input fields where they can provide more details and useful additional information
4. A dedicated forum
Offer your community space for dialogue through the forum. Built into the Teach on Mars app, it allows users to express their opinions on the changes you're introducing to them
5. Gamification, of course!
Teach on Mars provides many opportunities that allow users to learn and absorb information through play. They can get more familiar with any changes introduced by challenging their fellow employees to battles and quizzes through which they accumulate points and win badges. You can go even further and organise in-house competitions through your personalised application. Who will win the most points/challenges – you who initiated the change, or your users who've already worked it all out?!
The five points above give you everything you need to launch a phygital change strategy combining your digital solution with interpersonal dialogue. Your app is the cornerstone of your project but human interactions are essential for the success and sustainability of your change strategy. Facilitate them by focusing on opportunities for dialogue: panel discussions, breakfasts and field trips for example, as well as traditional team meetings, training courses and conventions – all of which you can coordinate and document in the app!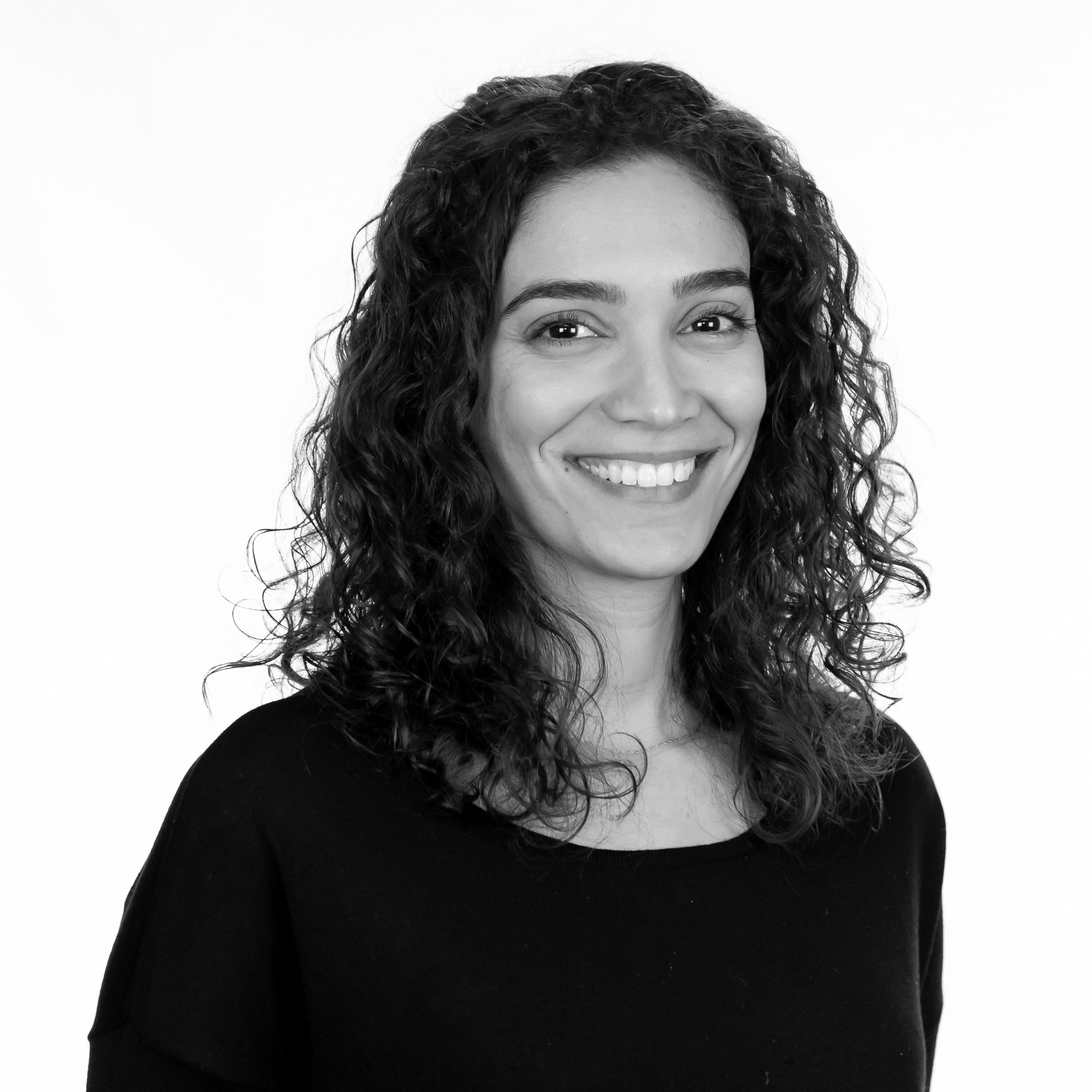 It starts to make a few years that Nawel and the digital univers rub shoulders. With many experiences in the field, Nawel joined the Teach on Mars adventure as an Account Manager. With her skills and creativity from Mars, Nawel will accompany you in the best possible way to develop your strategy.