As we approach the gala evening of the Partner Forum, the Teach on Mars team unveils the list of candidates and training programmes shortlisted for the grand finale of the Mobile Learning Awards.
More than 90 training courses in the running!
After assessing more than 90 competing courses for the 2019 edition, the Editorial Committee responsible for evaluation is delighted to announce the list of nominees in each category and warmly thanks all those involved.
Trends category:
DIVERSITY CONSEIL: Disability, a matter for everyone
TOTAL with SKILLSDAY: Phishing – To click or not to click, that is the question!
CGI FINANCE with YES'N'YOU: Digital marketing and the automotive industry: en route to the future!
Expertise category:
EDINOVO: The graphic chain in 7 steps
LAFAAAC: Makeup Cinema Beauty for black skin
SKILLSDAY: Sales negotiations
Soft skills category:
ALENVI: How to document discussions
BALTHAZAR AKADEMY: Boosting your team's creativity
DMM: Taking the time you don't have
SKILLSDAY: How to create agile change
Corporate category:
READY FOR TAKEOFF for DIOR: The e-reputation of a brand
SAINT-GOBAIN with ART TIPS: Saint-Gobain's Story
SKILLSDAY for CARTIER: Watchmaking Essentials
YES'N'YOU for TOTAL: Crisis management – 60 mins to manage a crisis!
Customer category:
CARTIER: Santos The Watch
CGI FINANCE: The funding lead
COTY LUXURY: Miu Miu Twist Eau de Parfum
GÉNÉRALE DE TÉLÉPHONE: Smart Demo
Who are our winners from the 2019 shortlist?
The Teach on Mars team invites customers and partners to Le Village by CA on 28 March to discover the lucky winners at our awards ceremony. This gala event will also be an opportunity to talk to the different mobile learning stakeholders in the Teach on Mars ecosystem in an inspiring and friendly atmosphere
Not yet registered? There's still time to let us know you would like to attend here.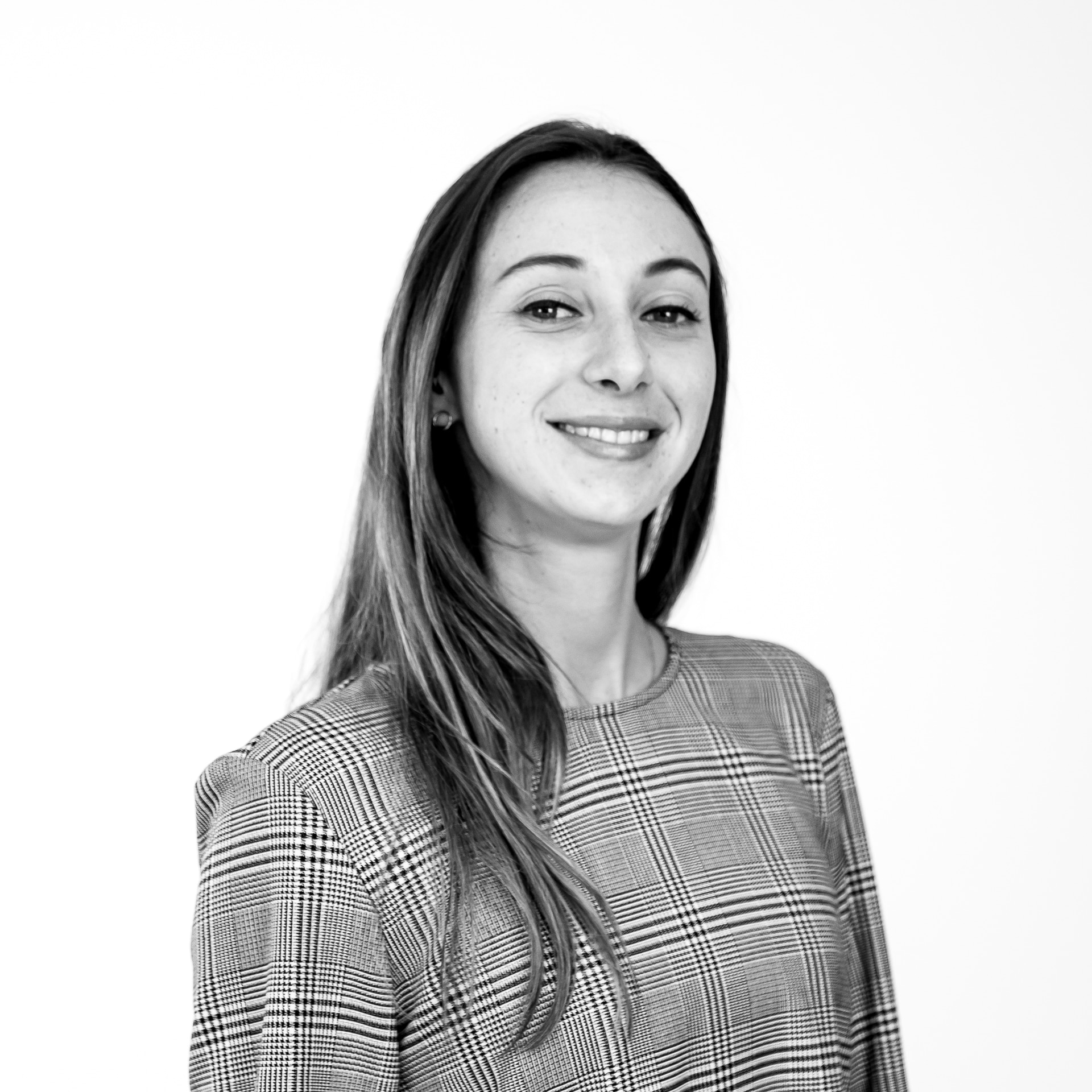 Diplômée d'école de commerce et passionnée par les innovations du numérique, Noémie a enfilé son scaphandre et rejoint l'équipe Teach on Mars au poste de Content Manager. Elle intervient en marketing et événementiel tout en contribuant à Teach on Earth, une initiative sociale et environnementale.