For many Parisians, a daily commute on the metro is very much part of their everyday lives. For the month of March, Teach on Mars has created a quiz to help you learn a bit more about the Paris metro.
Mind the gap!
Which is the shortest Paris metro line? Which Paris station is the biggest in the world? Which year did the first metro line open in?
Thousands of Parisians take it every day and walk its corridors without knowing much about its past. With a hundred years of history under its belt, the Paris metro has plenty of anecdotes about its unusual stations, traveller numbers and the famous names who have shaped its development over the years.
Fancy challenging your colleagues and friends to Metro Battle? Check out the Teach on Mars app on 5 March, or if you don't yet have it, download it from the App Store or Google Play!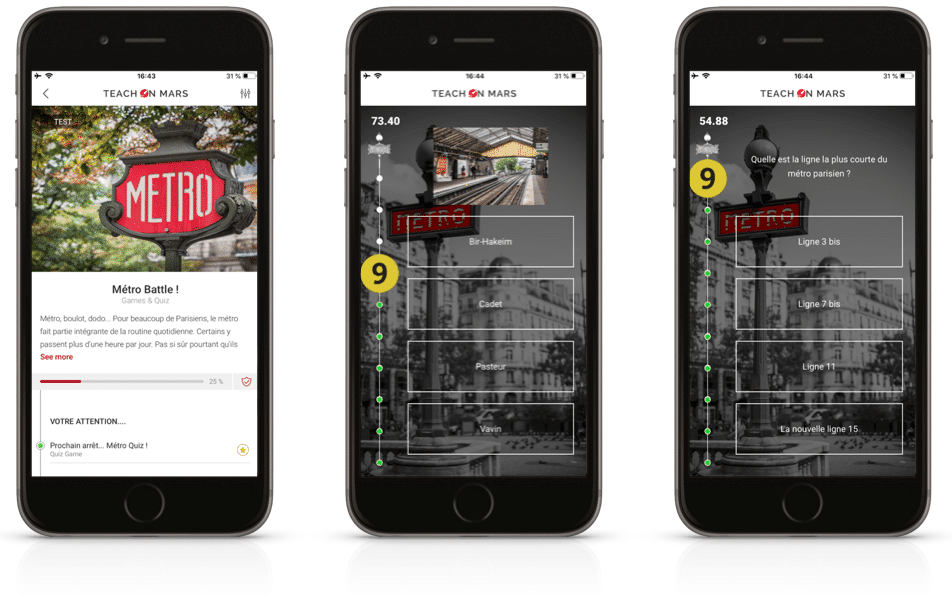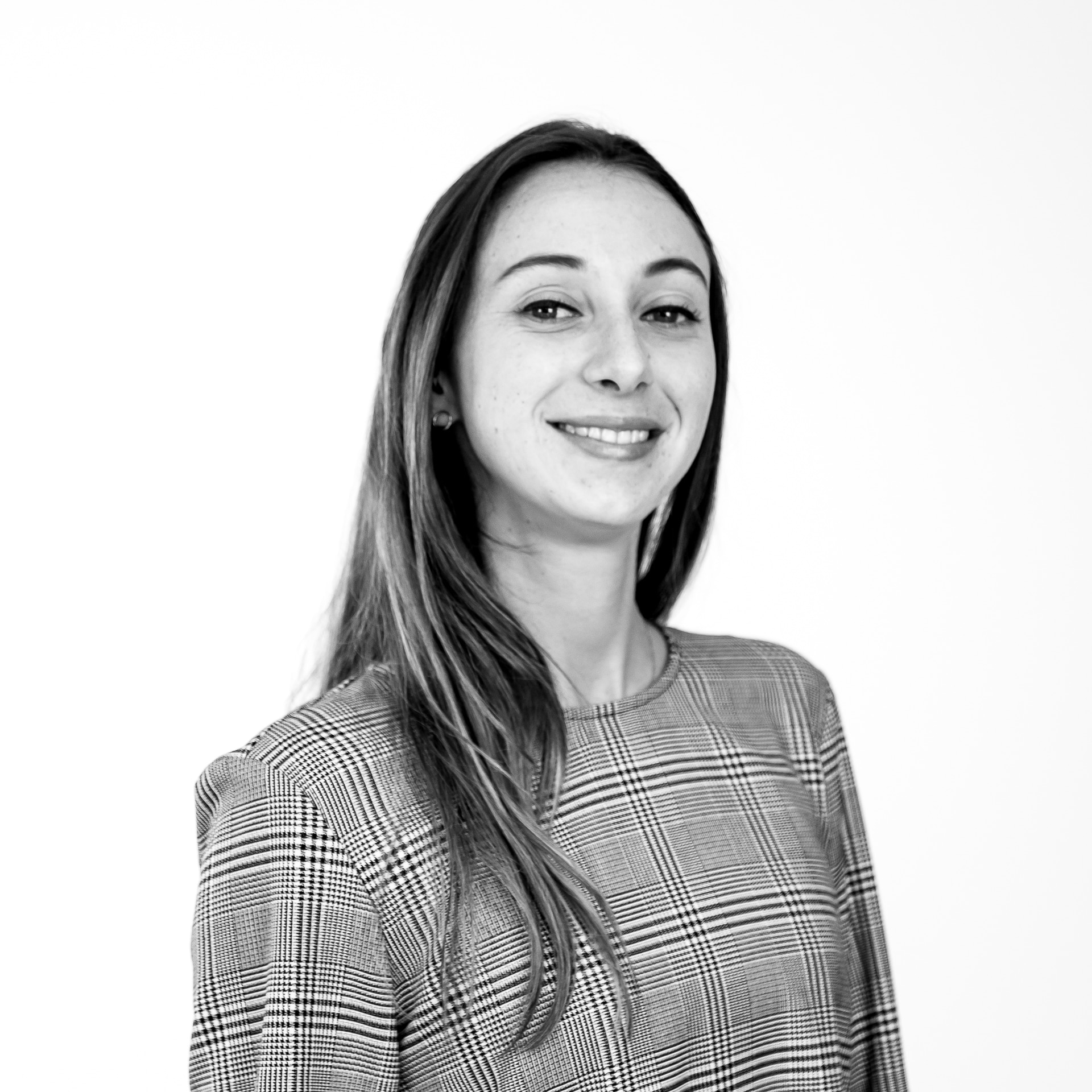 Business school graduate and passionate about digital innovations, Noémie put on her diving suit and joined the Teach on Mars team as Content Manager. She is involved in marketing and events while contributing to Teach on Earth, a social and environmental initiative.