For the past two years, the most loyal customers of Teach on Mars have headed off to spend two days sharing experiences and discussing best mobile learning practices – all under the French Riviera sun.
Teach on Mars is France's leading mobile learning provider but the company is also continually expanding its reach, and this year will call on international speakers and French experts to discuss learning trends beyond its borders. The entire Martian team will also be present to share this annual event with you, including the company's founders, engineers, salespeople, project managers and support staff.
And given the success of the previous two editions, we're keeping the format the same and look forward to meeting you on 2 & 3 July 2019 in a convention centre somewhere on the Côte d'Azur! The venue and programme are under wraps for now but will be revealed in the next few weeks.
Are you a trainer, digital learning manager or L&D director? Why not join us for this friendly and rewarding experience? Register now by sending your details to event@teachonmars.com.
To whet your appetite, you can see images from previous editions on the Summer University website.
We look forward to bringing you further exciting details very soon!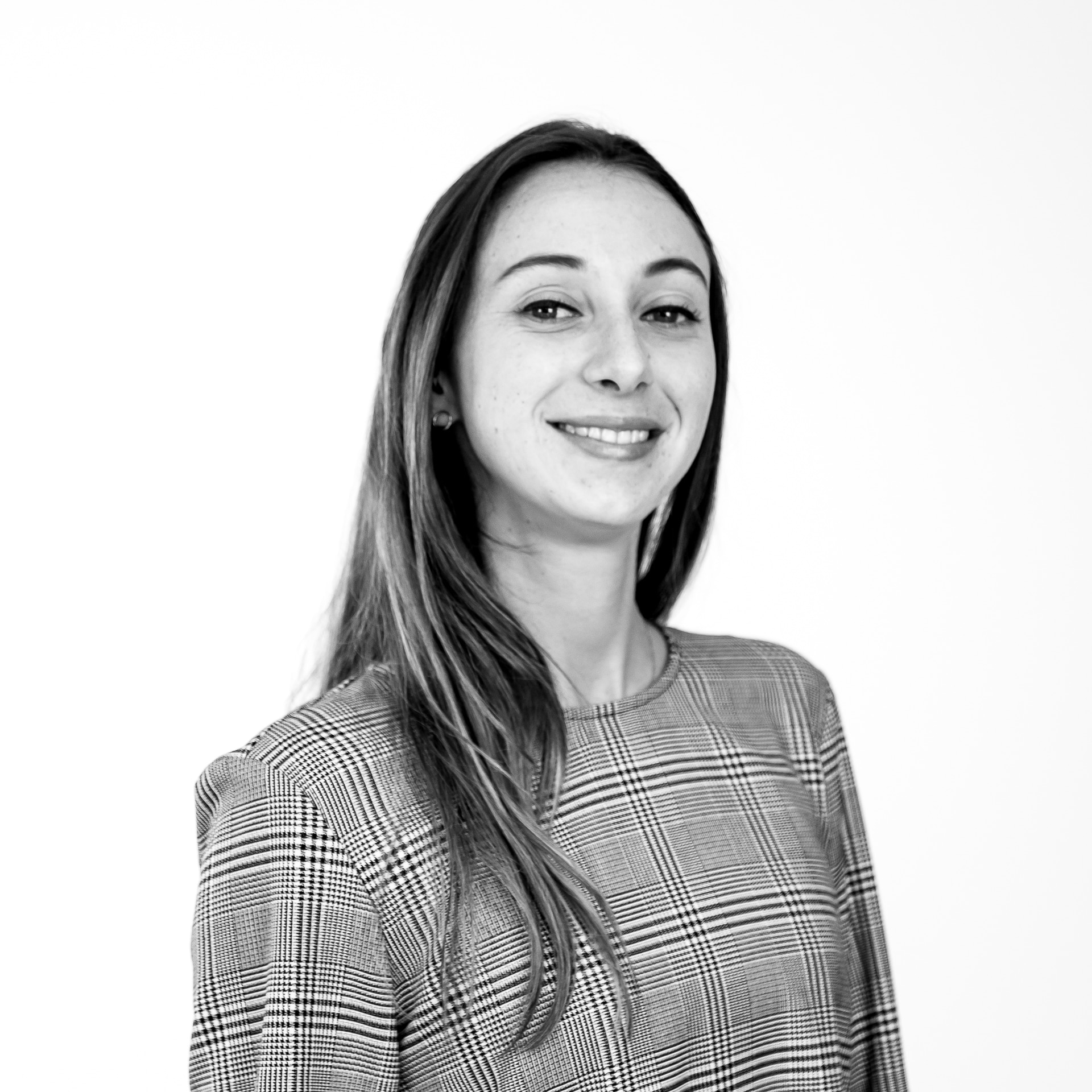 Diplômée d'école de commerce et passionnée par les innovations du numérique, Noémie a enfilé son scaphandre et rejoint l'équipe Teach on Mars au poste de Content Manager. Elle intervient en marketing et événementiel tout en contribuant à Teach on Earth, une initiative sociale et environnementale.