Teach on Mars will be rolling out the red carpet again for a new edition of the Partner Forum and Mobile Learning Awards on 28 March 2019.
Following the success of the 2018 Partner Forum 2018 which brought together over 200 participants, Teach on Mars is pleased to invite partners and customers to another special evening devoted to sharing around the theme of mobile learning, to be held on 28 March 2019.
A packed programme will feature the announcement of the winners of the Mobile Learning Awards 2019, a speed meeting session between partners and customers, up-to-the-minute news of Teach on Mars and its OTS content Marketplace, all in a thoroughly inspiring atmosphere. Save the date!
The highlights punctuating the event will of course leave plenty of scope for the members of our ecosystem to discuss mobile learning best practices and identify still more opportunities for bringing the most benefit to their learner populations within the Teach on Mars galaxy.
Next month we'll be giving you the details for participating in the Mobile Learning Awards and pointing you to the event's website so that the most eager among you can register straight away!
If you are an instructional designer, it's not too soon to get in touch with the Partner Forum's organizing team at the address partners@teachonmars.com.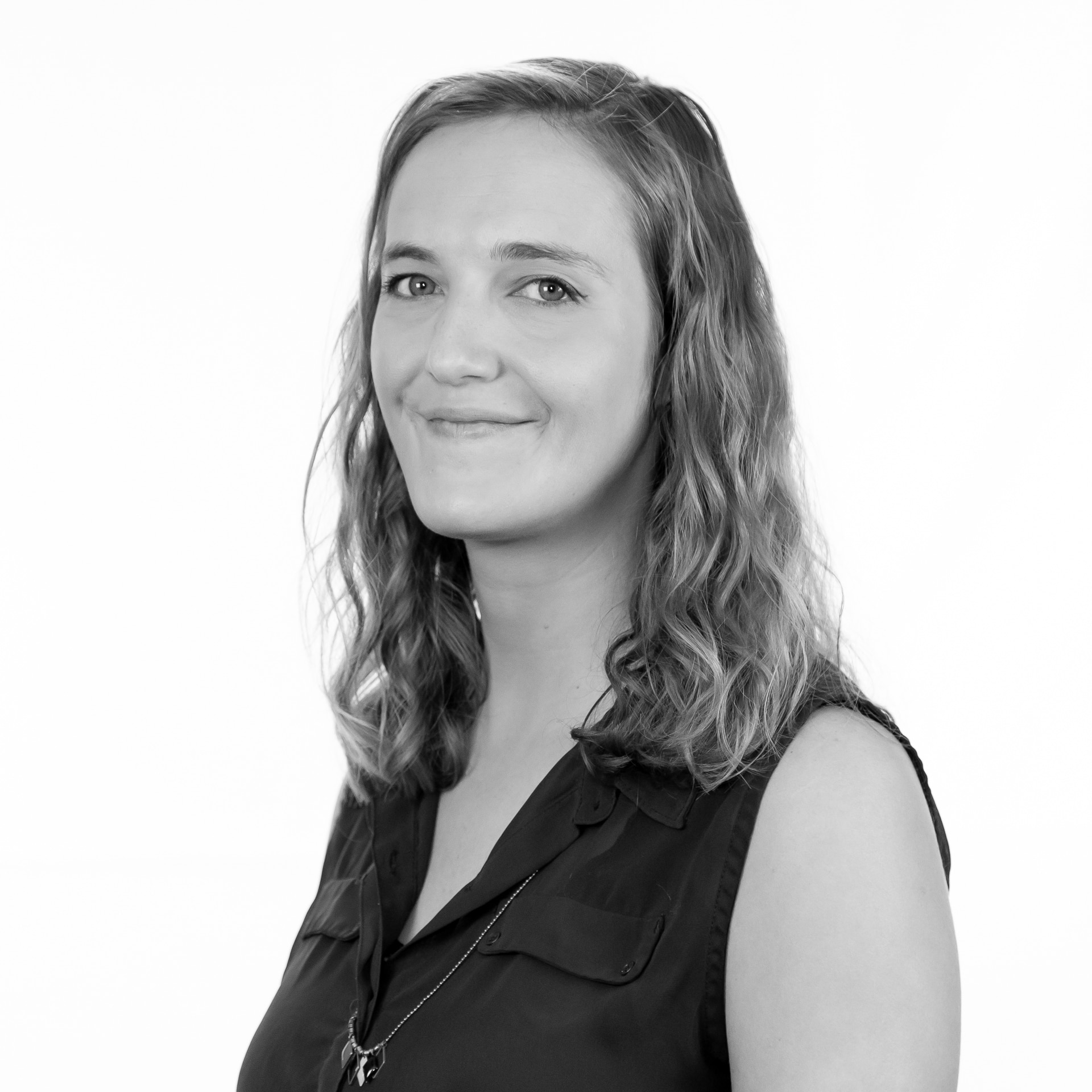 Because even the fastest ship in the galaxy needs literary horsepower in the cockpit, Delphine teleported aboard the Teach on Mars rocket and set a course for the brand new Learning Station. She's 50% humanities junkie, 50% innovation addict, and 100% steady hand at the helm.