As autumn sets in, and with it the inevitable grey skies, the good news is that our Teach on Mars themed breakfasts are back. Set aside your morning on 9 November and book for the next Breakfast on Mars held at Village by CA, 55 rue la Boétie in Paris.
Mobile learning to serve the digital transformation
An increasing number of innovations and new tools are available to us in our personal lives, disrupting our habits and digital practices. But what about our professional ones? While use of digital technology is omnipresent in our daily lives, it's clear that some companies are struggling to get their digital transformation off the ground and implement effective tools for their employees.
Digital adoption has become a key pillar of every company's global strategy. Becoming aware of digital issues is great! Adopting a proper digitisation process in your company and getting your employees involved is even better! Discover how the Teach on Mars mobile learning solution can bring new life to digital practices at work.
"Accelerate digital adoption with mobile learning" is the theme explored by Tiphaine Duchet, VP Operations at Teach on Mars, at our next breakfast. Nicolas Chalons will also share the best practices he follows when creating digital adoption programmes in the companies he advises. Pierre Pilon of Groupe BPCE will share his feedback with us on the system set up for the 106,000 employees of Groupe BPCE.
What the Martians have in store for you on this cosmic morning:
8:30: Coffee and pastries in the Village square
08:55: Introduction by Tiphaine Duchet: "Mobile learning in the landscape of digital adoption"
9:10: Best practices for building a digital adoption programme by Nicolas Chalons, Director YES'N'YOU DIGITAL
9:35: Feedback on the system set up at BPCE, by Pierre Pilon, Digital Project Manager
10:00: Event finishes
Would you like to join us for the breakfast? Register by sending us an email with your details (last name, first name, position, company) to breakfast@teachonmars.com.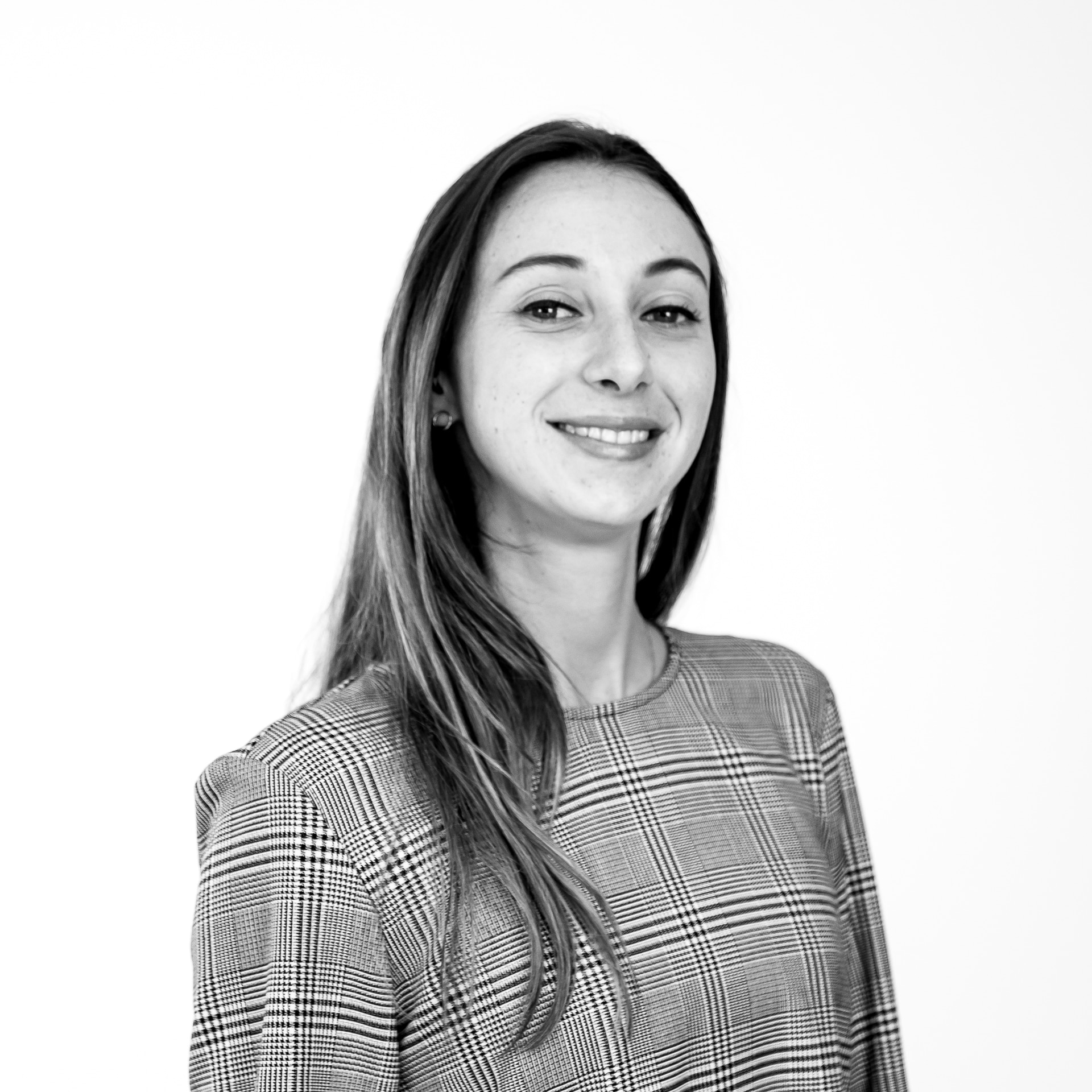 Business school graduate and passionate about digital innovations, Noémie put on her diving suit and joined the Teach on Mars team as Content Manager. She is involved in marketing and events while contributing to Teach on Earth, a social and environmental initiative.