The first European hub dedicated to mobile-first off-the-shelf learning, Teach on Mars Marketplace connects content writers with customers to give learners a constantly expanding training offer.
Let the Marketplace playlist be your guide
More than 150 hours of mobile training have been selected for you and are available right now. Our new titles cover a huge variety of subjects including human resources, customer relations, management, innovation, marketing, soft skills and many, many more. Explore our offer via the Learning Station playlist and identify the titles that best match the needs of your employees: information such as recommended profiles, indicative duration and keywords will help you make the right choice.
Our first Marketplace partners are training organisations, publishers, digital learning agencies and consulting firms: Abilways, Asfored, Diversity Conseil, i-ELS and SkillsDay are looking forward to sharing their expertise with you through comprehensive and engaging programmes.
A dedicated category on the Teach on Mars app
What if some titles catch your attention and you'd like to know more? Find them right on our Teach on Mars app, in the MARKETPLACE category. This allows you to test their demo versions with a presentation of each training course, a summary of content and even certain open-access, unlocked activities.
Your contacts to find out more
We'll be delighted to meet with you and show you the many new possibilities on offer.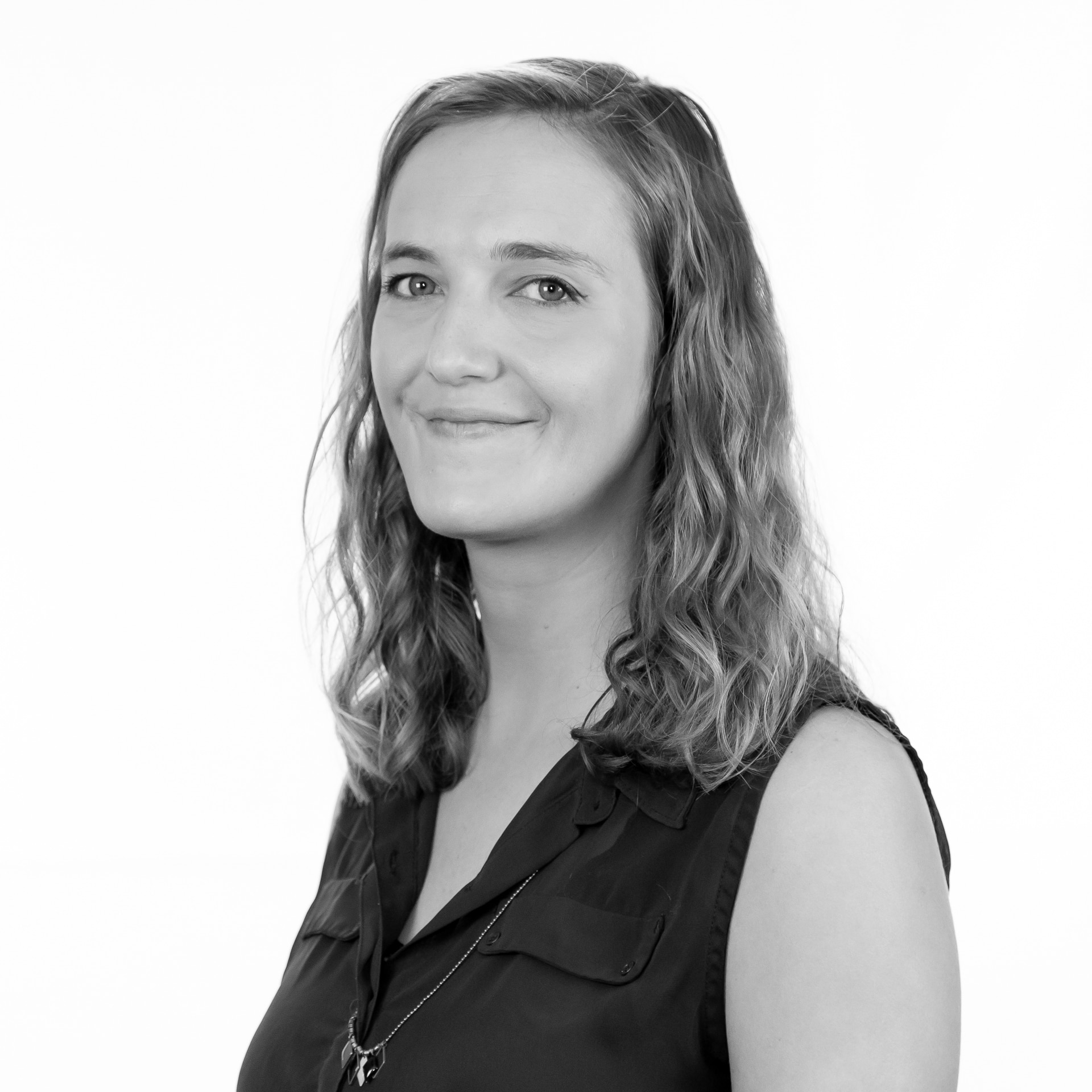 Because even the fastest ship in the galaxy needs literary horsepower in the cockpit, Delphine teleported aboard the Teach on Mars rocket and set a course for the brand new Learning Station. She's 50% humanities junkie, 50% innovation addict, and 100% steady hand at the helm.