Teach on Mars is back with a new episode of the Mars Attacks series! After an unbearable wait since the #SmartCities episode, watch episode #5 to learn about the companies reinventing work in the 21st century!
For the fifth episode in our Mars Attacks series, Teach on Mars is delighted to take you on a Star Wars style odyssey. To conquer mastery of the Force, we explore the innovative organisational practices revolving around the vast and tumultuous galaxy of the liberated company.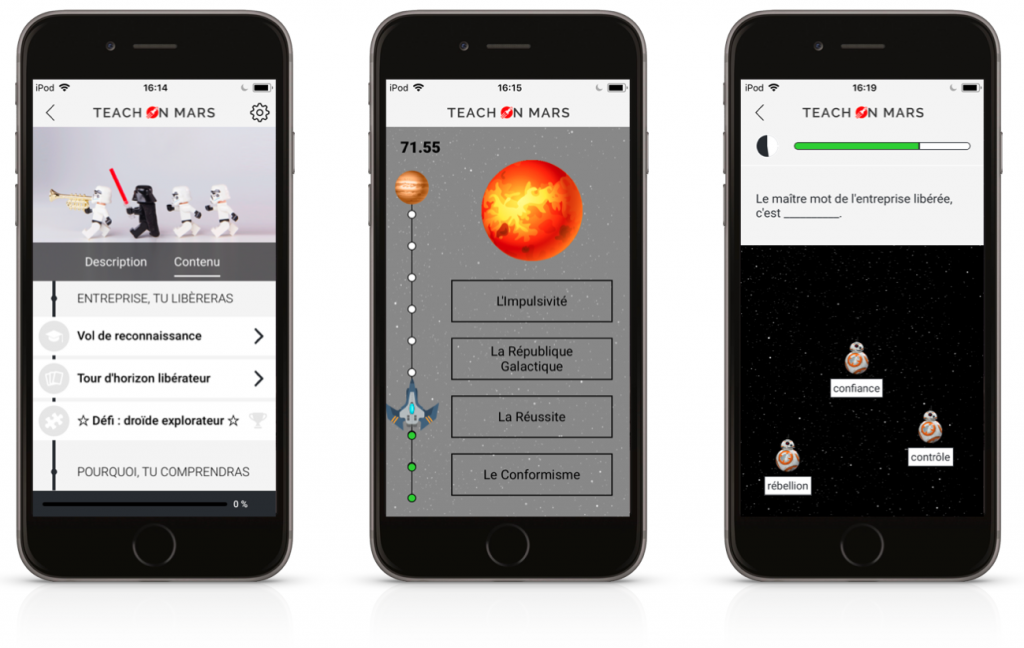 De-centralised, holacratic, opal, 3.0, fractal and holistic organisations, corporate hacking and intrapreneurship: with a plethora of buzz words, is this a millennials fantasy or a genuine managerial revolution? Join us to discuss all this and more on our 45-minute discovery tour!
Immediate lift-off for hyperspace from our Teach on Mars app via the App Store and Google Play.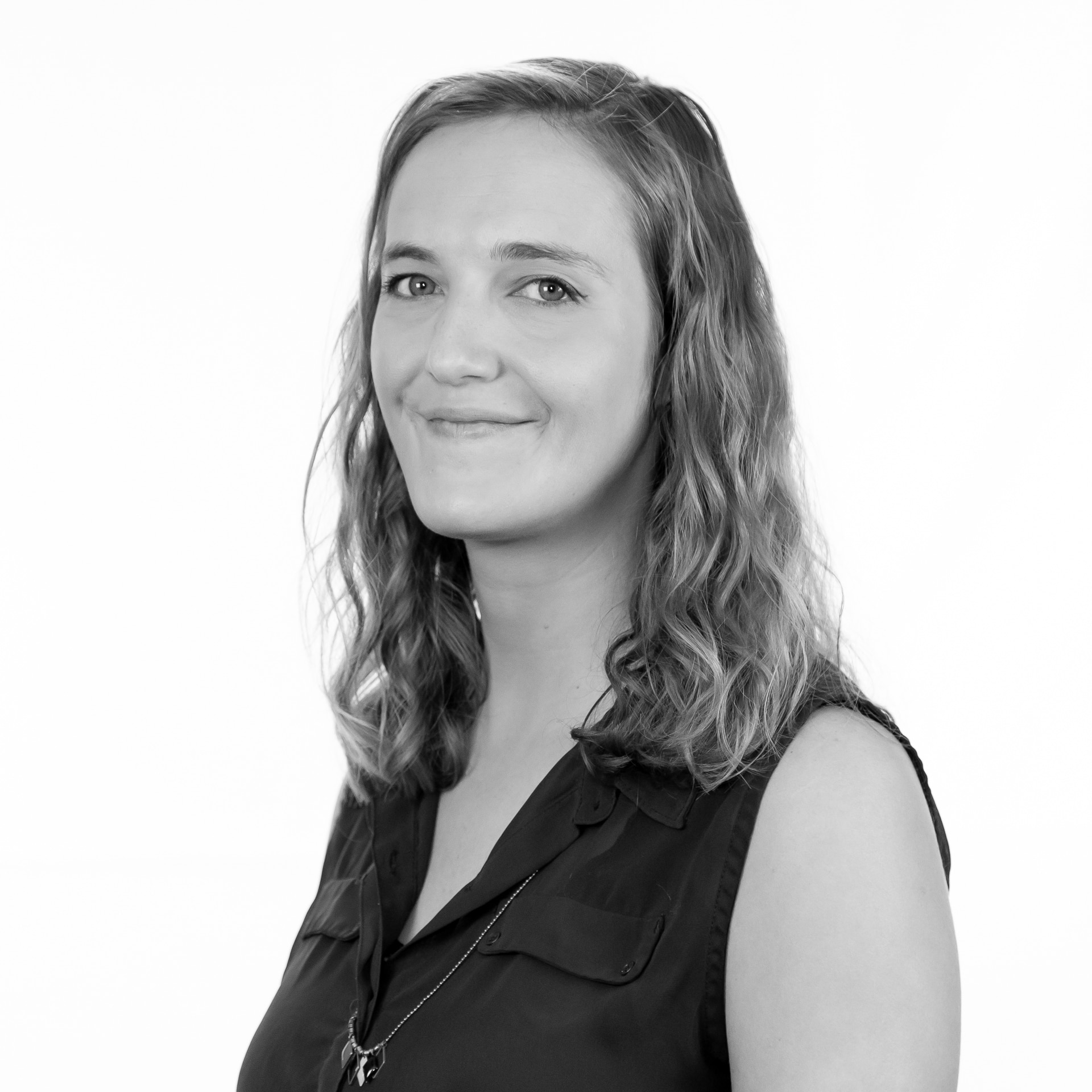 Because even the fastest ship in the galaxy needs literary horsepower in the cockpit, Delphine teleported aboard the Teach on Mars rocket and set a course for the brand new Learning Station. She's 50% humanities junkie, 50% innovation addict, and 100% steady hand at the helm.