Yes! It's back to school time and Teach on Mars are holding their first Breakfast on March of the season on September 28 in the prestigious "Village", Rue de la Boétie in Paris.
Integration and mobile learning
Remember the first day in your new job? How difficult it was to get your bearings in the Kafkaesque environment? The helpful but oh so confusing explanations of your new colleagues? Not to mention the org chart nightmare, the seemingly arcane corporate values to be decrypted – sometimes the hard way…?  Suffice it to say, for everyone concerned – the new employee, the HR department, the line manager, and all the team in fact – onboarding is a critical time and a challenge that it's in everyone's interest to overcome successfully.
With conventional onboarding collateral, such as welcome booklets, intranets, etc., starting to feel – it has to be said – a little "old hat", the modularity, customisation and shear fun offered by the Teach on Mars solution is like a breath of fresh air!
On September 28, Tiphaine Duchet, VP Operations at Teach on Mars, will host a workshop on the theme "Positively transforming your onboarding programmes with mobile learning". How can mobile learning become a true success factor for the integration of newcomers? This is the question we will be asking our guests: Pascal Emery, who will give us some key insights into how to go about rethinking critical onboarding courses thanks to digital integration. while Catherine Helie and Clémentine Bordier will be sharing their experience
deploying an induction programme to some 1,300 employees located throughout Europe.
On the agenda of this Breakfast on Mars session:
8:30 am: Coffee and pastries on the Village square
9:00 am: Introduction by Tiphaine Duchet: "Why use mobile learning to promote successful onboarding?"
9:20 am: "How to help companies rethink their onboarding process by incorporating digital content and more specifically mobile learning?" by Pascal Emery, President of Next Project
9:45 am: Feedback on a program delivered for new employees joining the Klepierre group (1,300 people in Europe), by Catherine Helie and Clémentine Bordier, project leaders for this large-scale onboarding program.
10:30 am: Back to your space stations
To Breakfast on Mars, please register by sending us an email with your details (name, surname, position, company) to breakfast@teachonmars.com.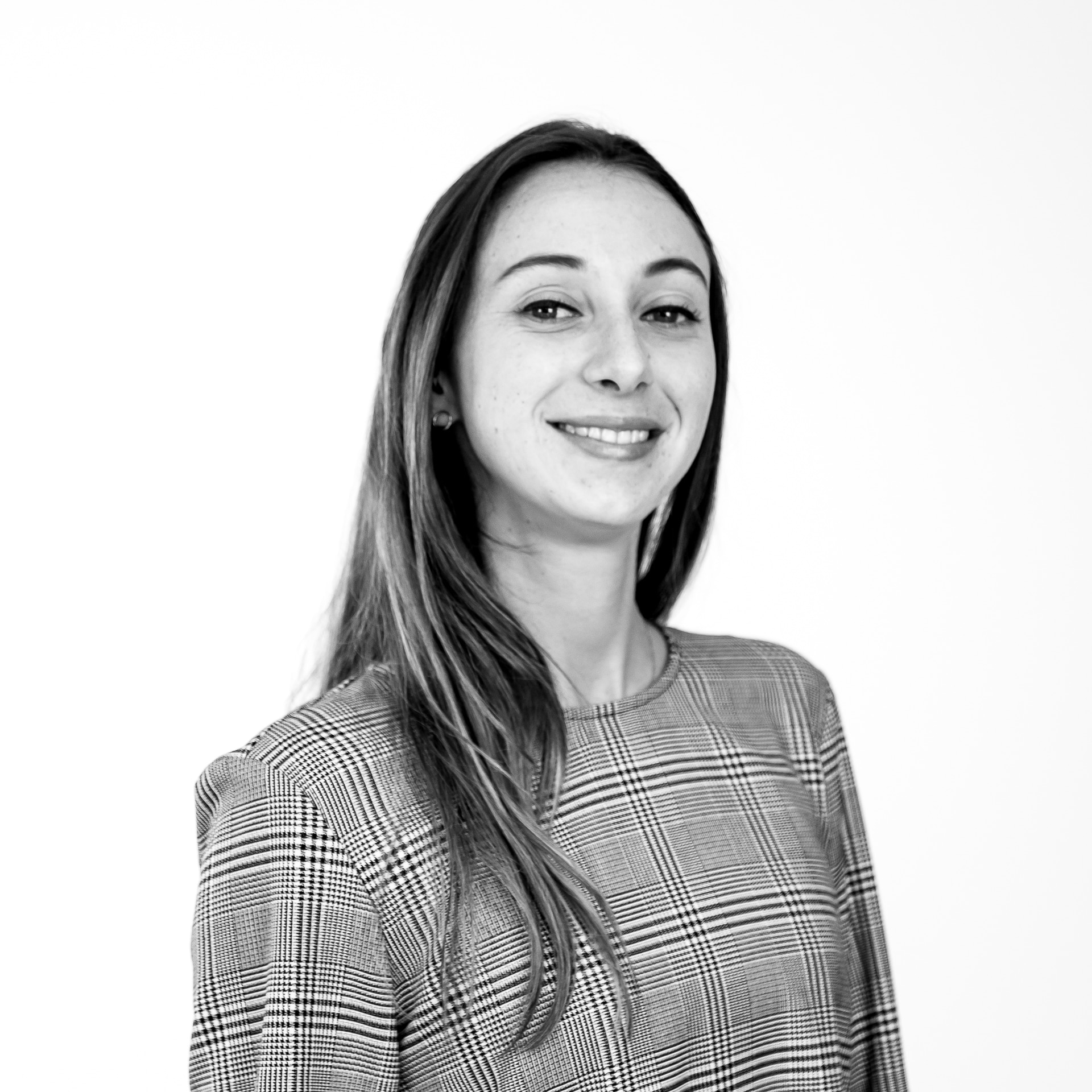 Diplômée d'école de commerce et passionnée par les innovations du numérique, Noémie a enfilé son scaphandre et rejoint l'équipe Teach on Mars au poste de Content Manager. Elle intervient en marketing et événementiel tout en contribuant à Teach on Earth, une initiative sociale et environnementale.