Teach on Mars is recognized as the only fully comprehensive Digital Learning solution for creating 100% mobile-native learning content guaranteeing a consistently exceptional user experience. Today, thanks to Web Activities, L&D managers and mobile digital content authors are free to further enhance the learning experience by seamlessly building more diversified digital content into their learning programmes and courses.
Diversifying your digital learning offer
Teach on Mars already offers a wide range of learning activities for building bespoke content, including a variety of course formats, quizzes and games. Although new activities are being added all the time, maybe you have a vision involving a specific new form of digital content to augment your learning project and you want to integrate it… now…! Well, the great news is that now you can! With Web Activities, introduced as a new feature in the Ganymede version (release 18.1) of the Teach on Mars application, you can now build in new content using, for example, virtual reality, augmented reality and even video games.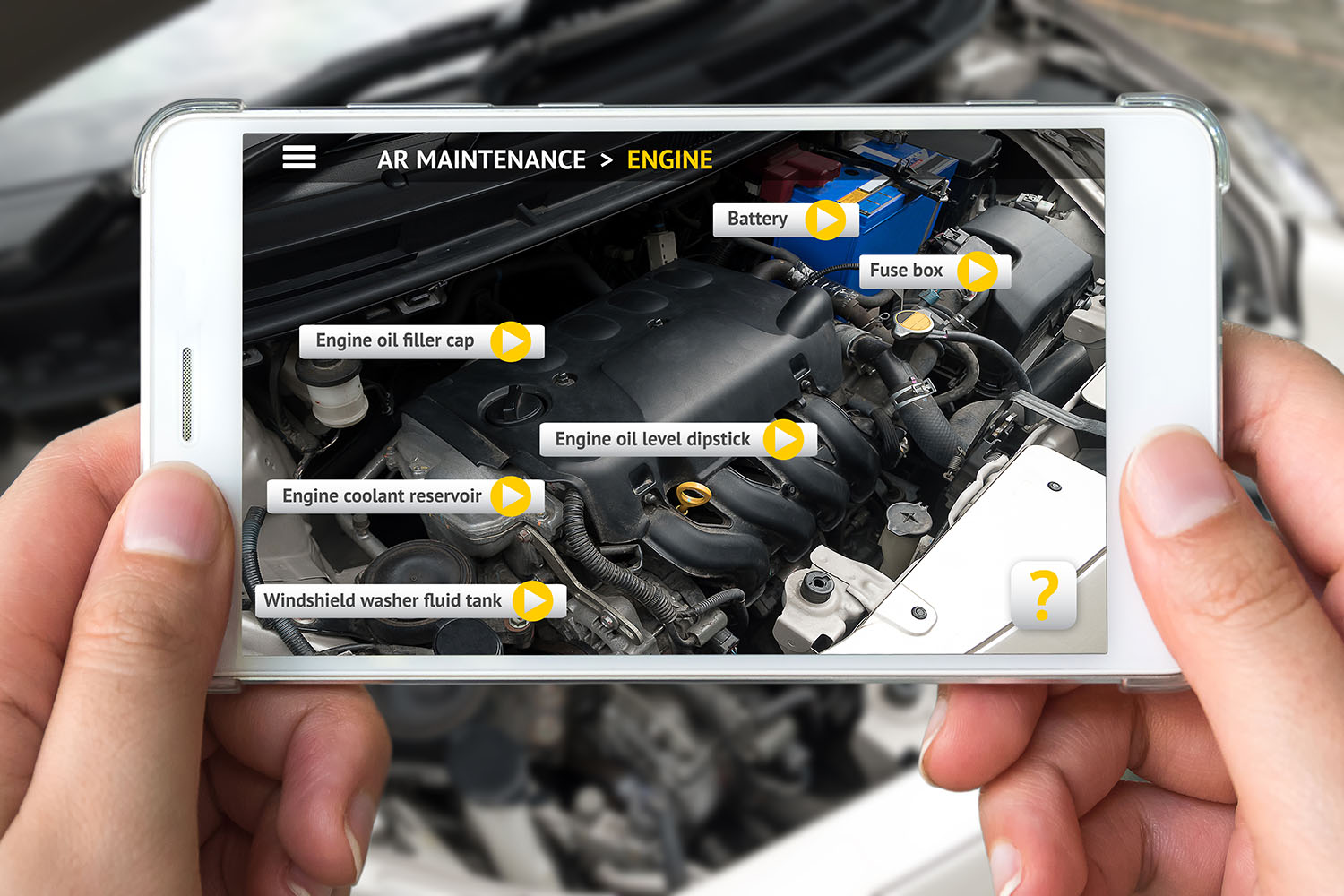 Take full advantage of the best authoring tools on the market
Web Activities is also compatible with all the best authoring tools on the market and any environment you may be used to working with. With Articulate, Captivate (Adobe), and many others, you can design new types of content to integrate into your Teach on Mars application. Simply run a web search on "mobile learning authoring tools" to get an idea of the plethora of cutting-edge tools out there with which you can create new content.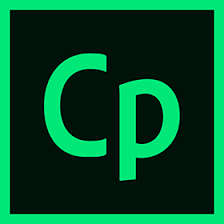 Of course, if you wish you can also employ a web designer or agency to create particularly innovative bespoke digital learning content. And if you don't already have a vendor, why not consult one of the industry-leading specialist companies from the  Teach on Mars certified partner network?
SCORM-compatible mobile learning content
Just like the rest of your 100% mobile-native Teach on Mars learning activities, the Web Activities will also upload all the training data you need to your Mission Center. The key to this capability is Teach on Mars' compatibility with the SCORM standard (1.2 and 2004). As a result, you can measure your learners' progress, scores and time spent on all of your bespoke activities.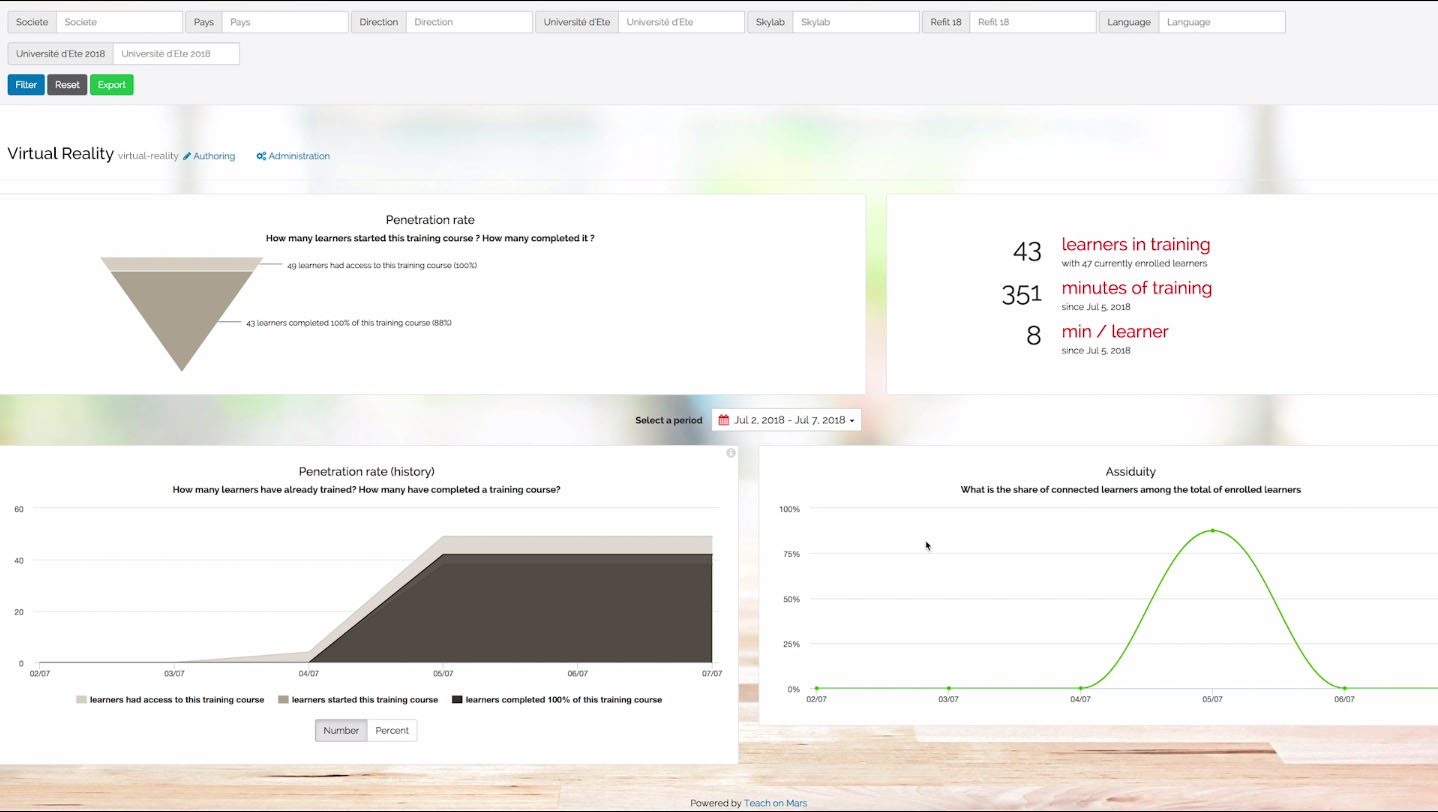 Usage Statistics on a Virtual Reality Web Activity
And that's not all! For those of you for whom SCORM is not a requirement, Teach on Mars has created a JavaScript library that will allow you (or your web agency) to make sure your Web Activity can report all the relevant data (including the number of points scored by the learner in an activity), without recourse to SCORM.
Reusing legacy digital learning content
As well as broadening the range of your learning content offer, Web Activities also enables you to reuse existing training content (for instance from an earlier conventional LMS). As we all know, the caveat is "with great power comes great responsibility" and it will be up to you to make sure that such legacy content is rendered mobile-friendly, and, even more importantly, that it displays properly on both smartphone and tablet screens.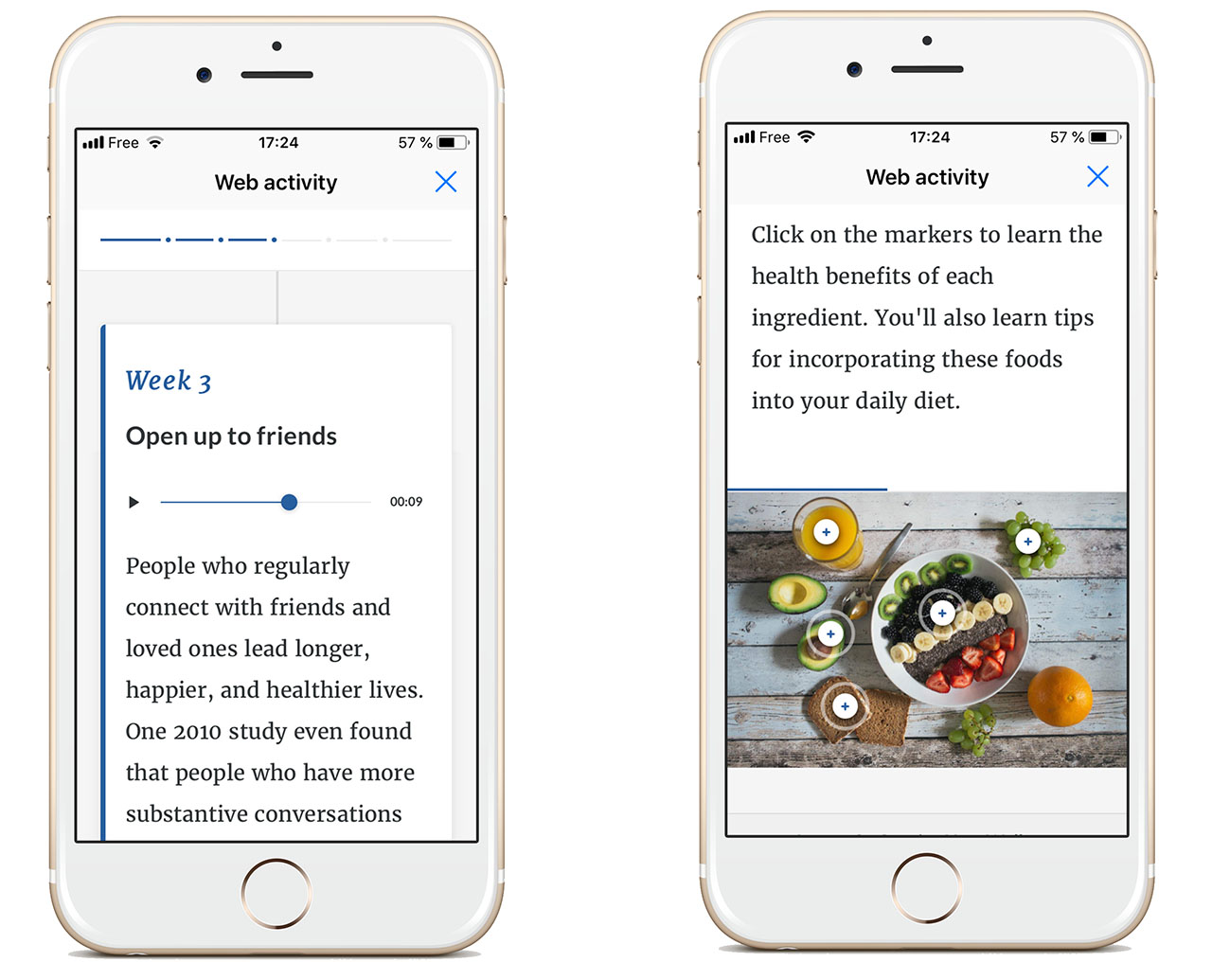 Example of a Web Activity included in a Teach on Mars training course
Web content that can be used offline
And even though the feature is called "Web Activities", your learners don't even need to be connected to access this new learning content. All such activities can also be used offline because they will be included in the downloadable course elements. Naturally, this will not apply in cases where content uses online resources directly (e.g. streaming video content).
A seamless experience for learners
For learners, the use of Web Activities within a Teach on Mars learning programme is completely transparent – they will appear and be accessed just like any other learning activity. For the trainer, integrating a Web Activity  couldn't be simpler – just drag and drop the corresponding .zip file into the training course from the Mission Center.
Quite simply, the new Web Activities feature offers trainers and instructional designers alike a simpler, more flexible programme development environment. And that means more scope for creativity and more freedom to build an even more modern and diversified digital learning offer.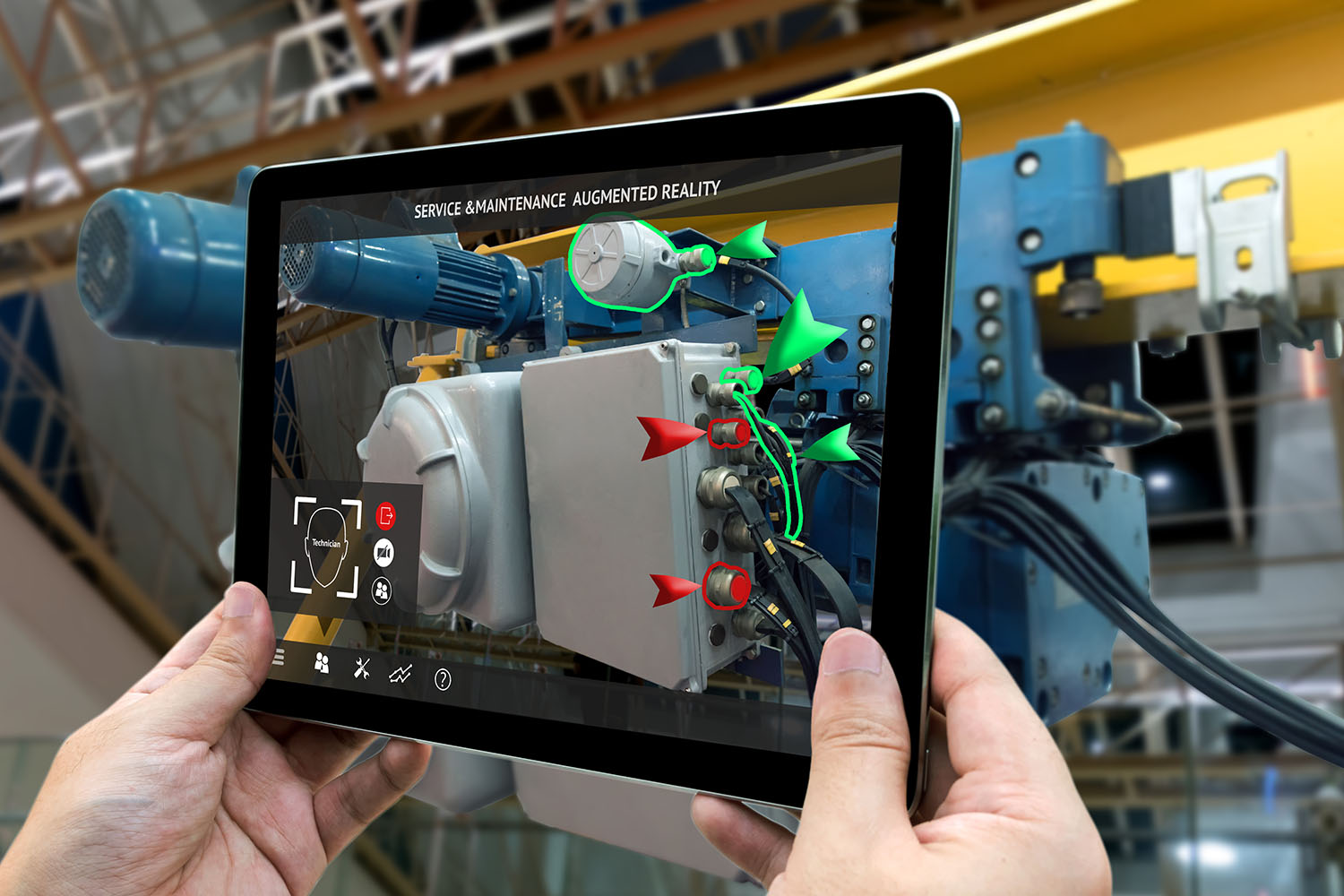 A maintenance procedure activity in augmented reality
For more technical information, documentation on creating Web Activities is available on the Teach on Mars online Help Center.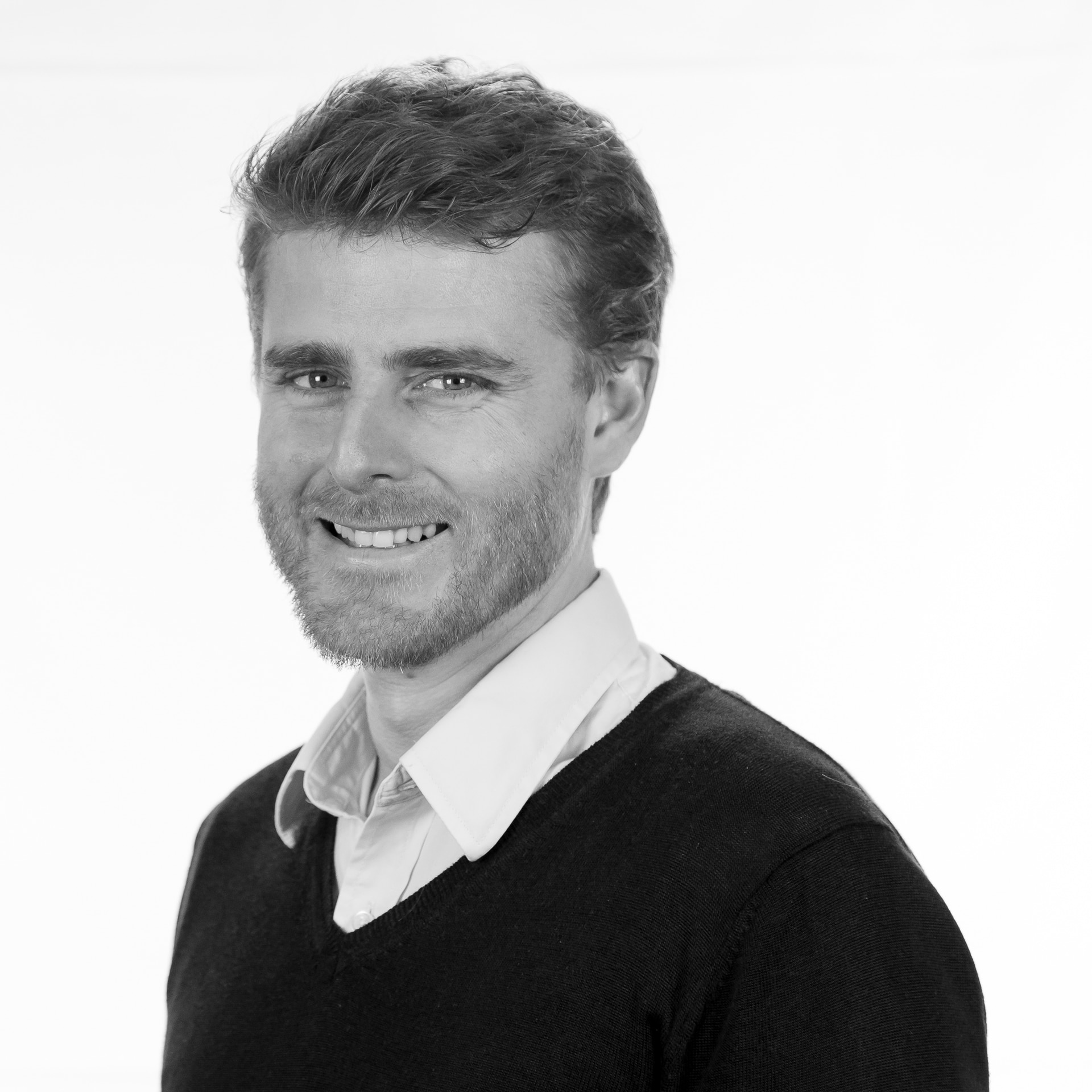 Depuis 10 ans dans la communication et le webmarketing, ingénieur de formation, diplômé d'un Master de l'IAE de Nice, Hugo a occupé des postes variés comme développeur web et responsable de projets Européens, avant de rejoindre l'équipage de Teach on Mars comme Marketing Ninja pour propulser la fusée partout dans la galaxie