Teach on Mars looks forward to seeing you in Sophia-Antipolis next July 4 and 5 for the second edition of its Mobile Learning Summer University, the annual must-attend event for all mobile learning project owners and leaders.
2 action-packed days full of surprises
Ahead of a packed 2 days of keynotes, workshops and thought leadership on hot topics from across the Mobile Learning universe,  the Martian organising team is delighted to reveal the programme for this year's event, which as you will see has a particularly international flavour …
Wednesday, July 4 2018
12pm – Welcome lunch
Meet everyone and get acquainted over a relaxed lunch
2.30pm – Opening Keynote
By Vincent Desnot (CEO Teach on Mars)
"The Right Time To Train –
the transformation of corporate learning"
3.15pm – Round table
"HR Trends in France and Vocational Training Reform –
The implications for digital learning"
4pm – Keynote
"The View From Across The Channel:
The UK's Hottest L&D Trends"
Followed by a panel discussion In English
4.45pm – Poolside Break
Kick back and cool off by the pool
5.15pm – Landing On Mars
Discover Teach on Mars from the inside with our networking game
6.15pm – Day One Conclusion and free time
Time to gear up for the evening's festivities ….
8pm – Dinner on the beach

Thursday, July 5 2018
9am – Creative Workshop Morning
Choose any 3 of our interactive workshops
#1 – The Future of Mobile Learning
#2 – Silver Screen Learning – harness the power of video in your training
#3 – Storytelling & Interactive Narration
#4 – A feature is born
12pm – Barbecue Picnic Lunch
Continue those conversations over a barbecue buffet lunch
2pm – Keynote
"Non-linear Learning Experiences: Vocational training enters the AI Age"
3pm – Round table
"Bespoke, Off-The-Shelf or Curated – Crafting a digital learning
content strategy that rocks"
4pm – Conclusion & Final Words
Vincent Desnot (CEO, Teach on Mars)
4.30pm – Close
Time to return to base!
The 2018 edition of the Mobile Learning Summer University is shaping up to be an unforgettable opportunity for experience sharing, exchange of best practices, expert practitioner insights and industry-benchmark peer networking. All taking place in a dream location with a relaxed, informal atmosphere guaranteed.
We're sure you won't want to miss this unique event. To climb aboard the red-and-white rocket for the second edition, send us your contact details to event@teachonmars.com.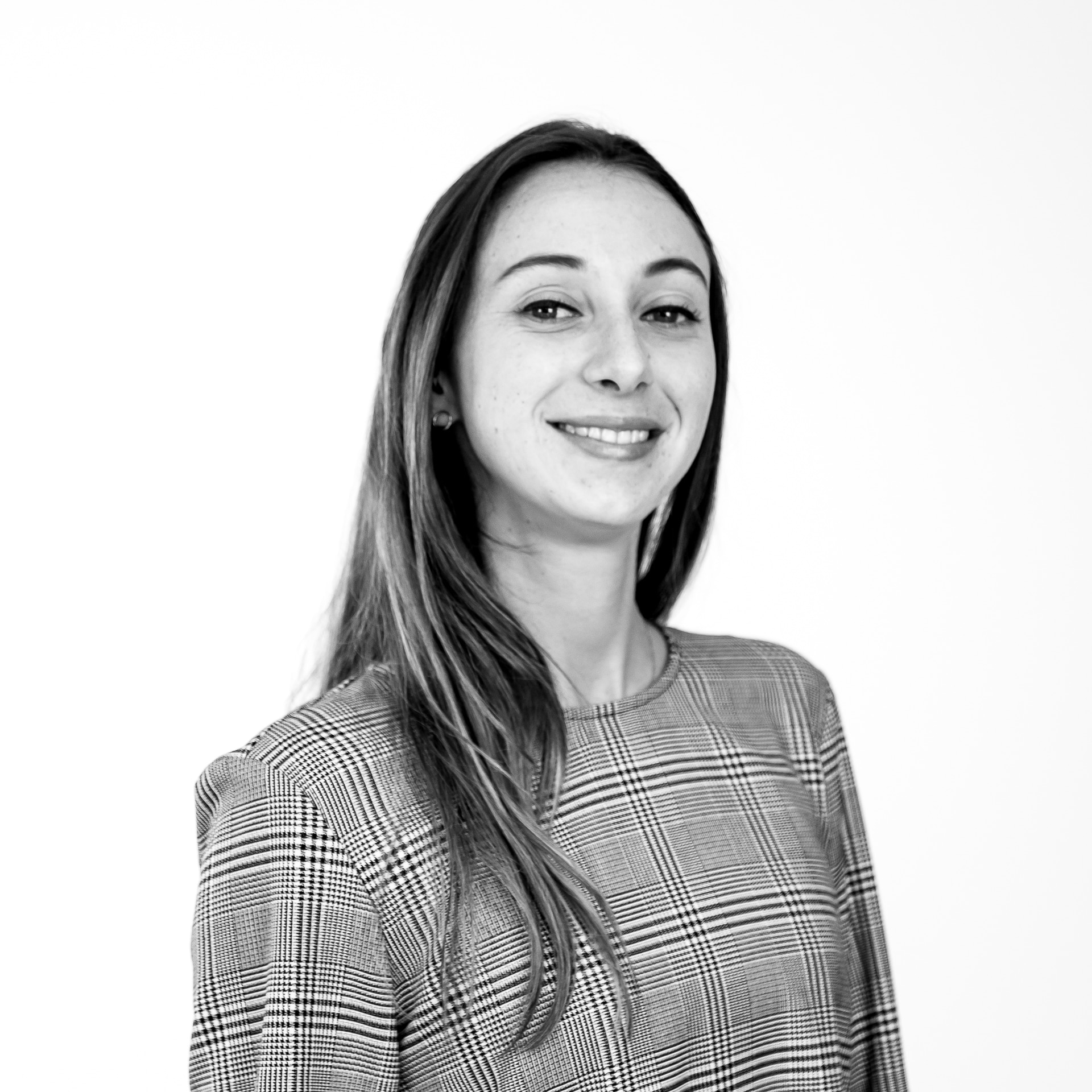 Business school graduate and passionate about digital innovations, Noémie put on her diving suit and joined the Teach on Mars team as Content Manager. She is involved in marketing and events while contributing to Teach on Earth, a social and environmental initiative.