On June 27, Teach on Mars touches down for the Digital Learning Day, an event where L&D and HR managers can get an introduction to the newest thinking and trends in digital learning.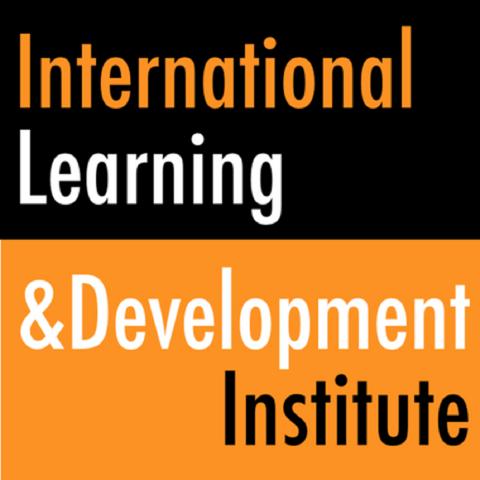 This year's Digital Learning Day event is being held from June 27 to 29, organized by learning innovation firm IL&DI. The program of this fifth edition offers a number of highlights and will feature conferences, workshops, debates, training sessions and a whole day devoted to demonstrations around the latest digital learning trends.
Understanding and optimising memorisation
To kick off these three days, the opening day – called BEFORE in the event programme –  will be devoted to digital learning and memorisation.
How does our brain actually do its memorisation work? What role can the digital world play in reinforcing memorisation? In what way can digital learning be made conducive to creating cognitive reflexes? These are some of the issues that the workshops will address, offering some clues and answers, and a host of thought-provoking insights. Tiphaine Duchet, VP Operations at Teach on Mars, will be leading workshop 4 Memory imprint and MOBILE learning.
The "Digital learning et memorisation" BEFORE event is hosted at NUMA, 39 rue du Caire, F-75002 Paris.
To take part in the Digital Learning Day, click here !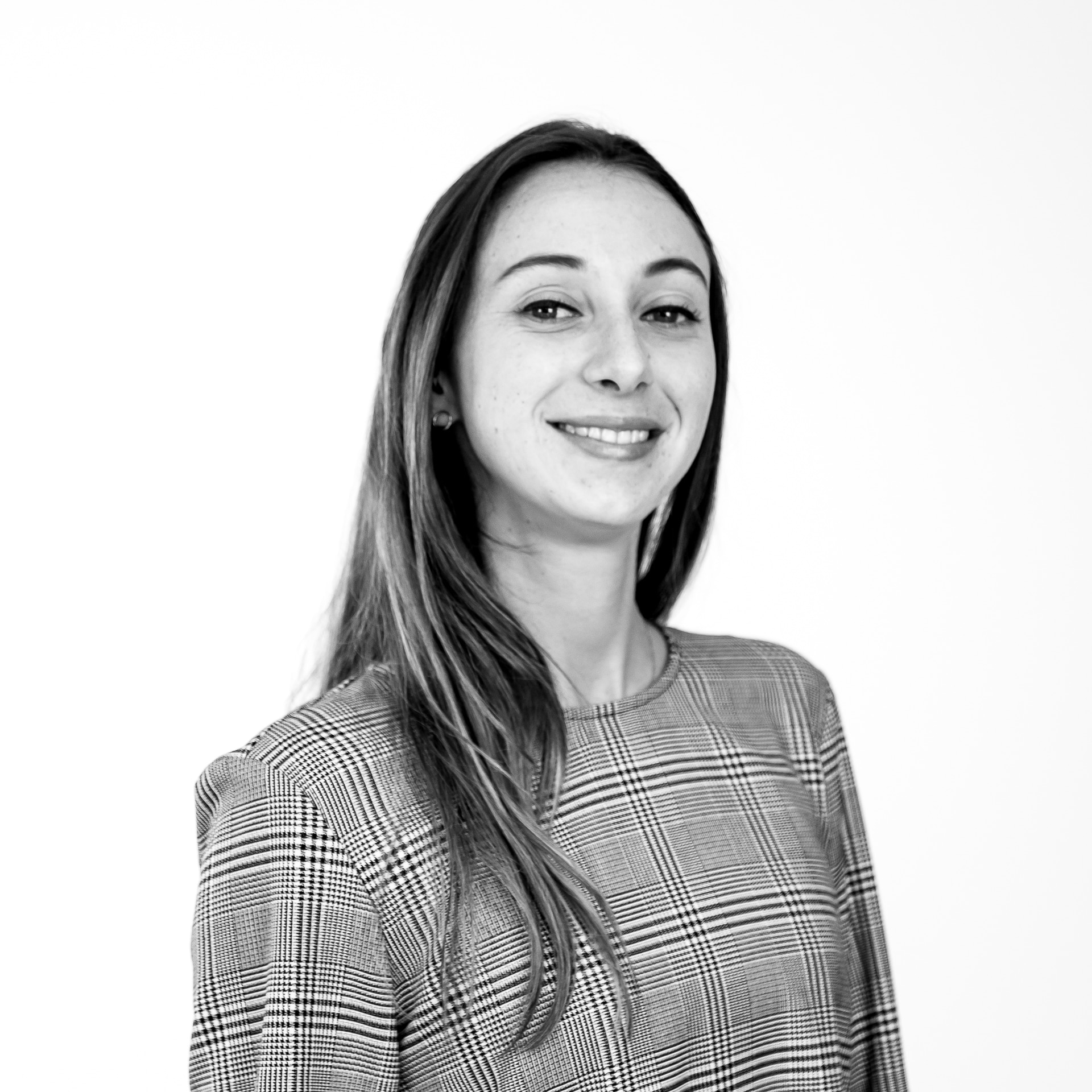 Business school graduate and passionate about digital innovations, Noémie put on her diving suit and joined the Teach on Mars team as Content Manager. She is involved in marketing and events while contributing to Teach on Earth, a social and environmental initiative.