Do the Christmas holidays and their annual flood of chocolate and other goodies seem far, far behind you? If so, we've got something to raise your spirits and celebrate the arrival of Spring and the longer, sunnier days in style – a brand new Teach on Mars Quiz Battle contest!
A Teach on Mars treat that melts in your mouth!
This April, the famous red-and-white Teach on Mars rocket is due to land back on earth bringing with it the brand new Chocolate Battle game! So having gorged ourselves on cake and cheese, we can now look forward to a chocolate feast of a competition.
From 5 April to 5 May 2018, all lovers of chocolate delicacies will be able to download the new game, test their knowledge on the topic and maybe win themselves a luxurious, chocolatey treat!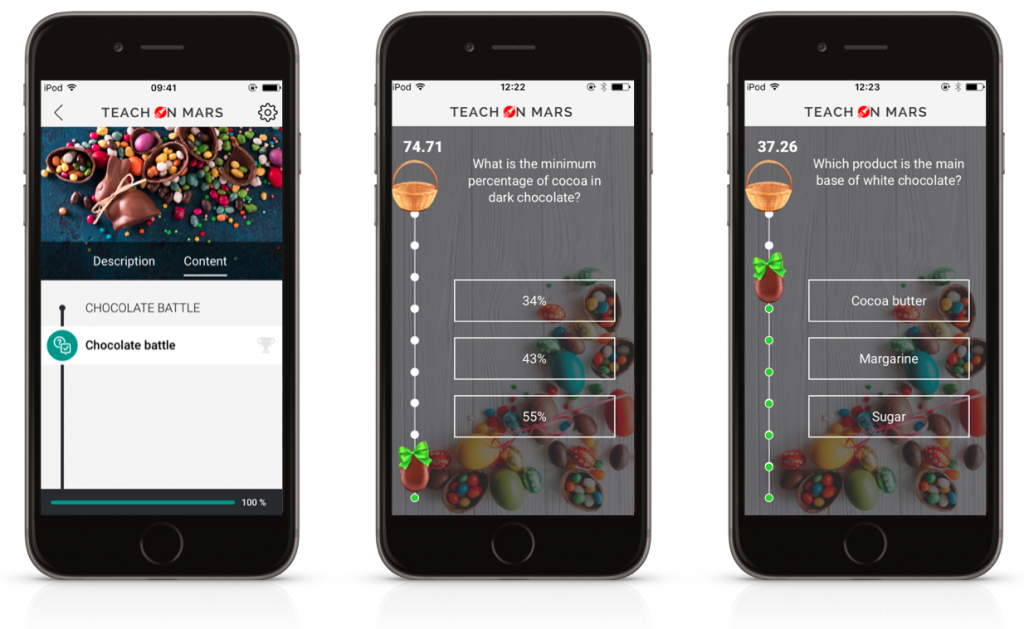 To challenge your friends and colleagues at Chocolate Battle, download the Teach on Mars app today on the App Store and Google Play.
Happy Easter and happy egg-hunting from all of us in the Teach on Mars team!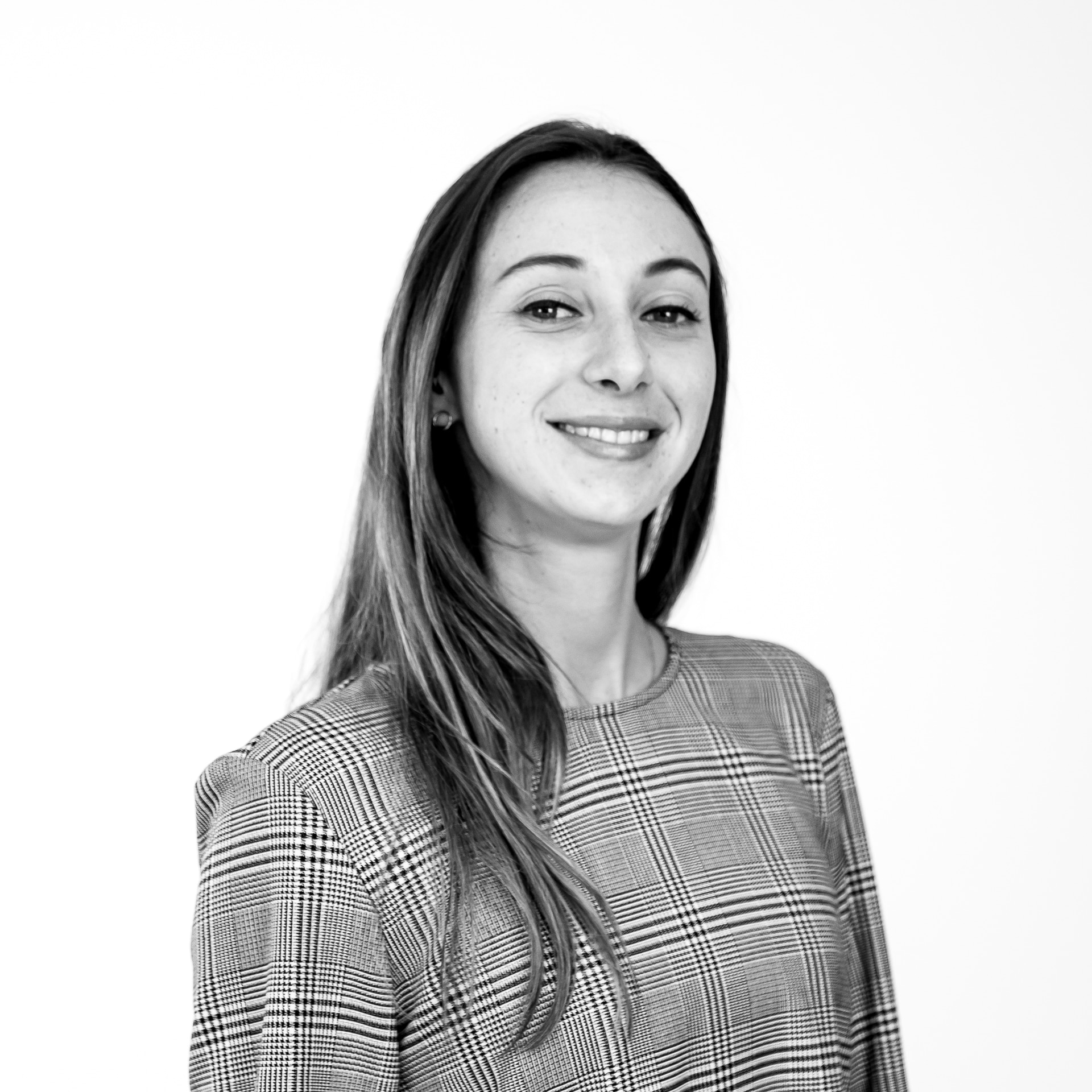 Business school graduate and passionate about digital innovations, Noémie put on her diving suit and joined the Teach on Mars team as Content Manager. She is involved in marketing and events while contributing to Teach on Earth, a social and environmental initiative.