Teach on Mars adds a host of new features and capabilities to its mobile learning platform at every major release, and the latest version is no exception. It's your guarantee that your solution will remain the best on the market.
New UX for improved user experience, a brand new learning game for knowledge consolidation, new Live! Brainstorming activity, "right-to-left" language support, homepage customisation options, SCORM-compatible third-party learning content import function, new advanced dashboards, and more. This latest version of the Teach on Mars solution – that we've called Ganymede after Jupiter's largest moon –  is positively bristling with new stuff to love.
And we've put together this presentation video to whet your appetite:
What's new in the app?
New-look UX / UI : complete cosmetic overhaul and cleaner interface.
We've made a host of graphical and functional upgrades to the app. The learner profile page has been redesigned from the ground up. We've merged the Search function with the Catalog to make it easier for you to find exactly what you're looking for quickly. The "My Training Path" screen has gone in favour of a shiny new intelligent Push notification system. And finally, the Webapp also gets a complete facelift.
Sushi Game: brand new knowledge consolidation learning game
Sushi Game is a brand new association game, and its addition to the list of Teach on Mars mobile learning activity formats takes the total to 19. Sushi Game challenges learners to sort words or images into categories, a fun premise that make this knowledge consolidation game an exceptionally effective ice-breaker. And the highly customisable graphics mean you don't even have to like sushi!
For more information, refer to the Sushi Game article in the Teach on Mars Help Center.
Brainstorming: the new Live! activity
Breathe new life into your traditional classroom sessions through the smartphones and tablets of your learners thanks to our new Brainstorming activity. Use Teach on Mars' Live! technology to weave digital learning into every phase of the training cycle. It's quick and easy to deploy and boasts a simple and engaging user interface. It will get your learners interacting like never before, and transform your trainers into live delivery rock stars.
See the Brainstorming article in the Teach on Mars Help Center.
"Right-to-Left" language support
The app now has the capability to support translation of learning activity content into right-to-left languages such as Arabic and Hebrew
See the Teach on Mars Help Center article How do languages work in the app? .
Homepage customisation: bespoke design
Let your creativity run wild and build exactly the homepage you want for your app. Whether you use a specialist third-party agency or your favourite web designer, you now call all the design shots. Take your learners straight to exactly what you want them to see, choosing to showcase training activity or categories, your latest corporate communications or selected web plug-ins.
To find out more, visit our Help Center page: "How to personalise the app homepage"
Web Activties: open up a universe of new content
Now you can build any learning content you like into your training paths. Drop in a video game or a virtual reality experience if that's your thing. Leverage the best cutting-edge authoring tools on the market and unearth a world of new content. Whatever the content, our tried and tested SCORM compatibility will capture the tracking data you need on learning times and progress directly in your Mission Center.
Find out how it all works in our Help Center: "How to integrate a web activity".
What's new in Mission Center
New analytics: evaluate and improve your learning solution
Ganymede introduces a raft of new, business-relevant dashboards into the Mission Center. It's now easier than ever to demonstrate measurable business impact, deliver credible reports and indicators to your
C-suite management and continuously improve your training offer. From app penetration rate to learner engagement metrics, from individual training effectiveness reports to a wide range of rankings and leaderboards, you now have everything you need to prove your learning solution's value as a lever for tangible growth. For more information, see the Analytics section in our Help Center.
New content authoring interface: simpler, clearer, faster.
More intuitive and user-friendly than ever before, the new content authoring page makes creating and updating your learning activities a breeze. Edit, test and publish in the blink of an eye. Enable badges or certification with a single mouse-click. Organise your training modules and learning activities more quickly and efficiently and save precious time.
And that's not all…
We've responded to client feedback and made a series of other improvements to the app, including the option to add a fourth possible response in the Quiz Game activity and correct answers at the end of a Challenge, as well as separating the "Like" & "Share" options in communications and adding advanced SAML interfacing options (authentication via external browser).
Meanwhile, in the Mission Center, you now have the option to restrict the Categories available to a particular manager or give a manager the rights to create other managers (with access rights management functionality). We've also upgraded the training and learner search engine and added new advanced options for transferring training programmes between Mission Centers (licence control, etc.).
To find out more, you can read our full version release communiqué for Teach on Mars 18.1 Ganymede, or drop us a note at contact@teachonmars.com. And to make sure you're kept up to date on all future improvements to the Teach on Mars solution, you can also subscribe to our newsletter, follow us on social networks, and keep a special eye on the  Teach on Mars YouTube channel, where we publish new videos on a regular basis.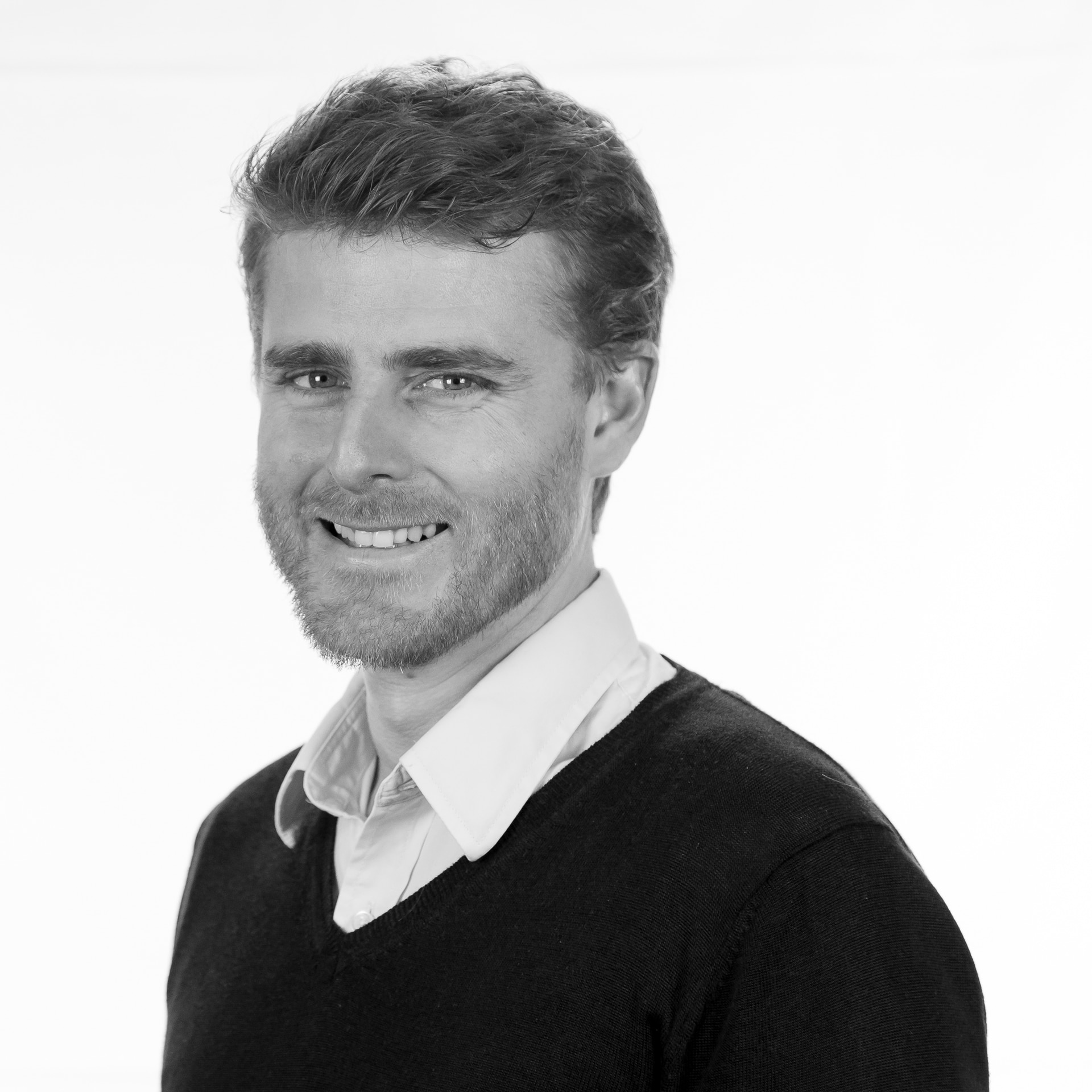 Depuis 10 ans dans la communication et le webmarketing, ingénieur de formation, diplômé d'un Master de l'IAE de Nice, Hugo a occupé des postes variés comme développeur web et responsable de projets Européens, avant de rejoindre l'équipage de Teach on Mars comme Marketing Ninja pour propulser la fusée partout dans la galaxie