It's time for the second edition of the Mooc of the Year competition, an annual event set up by My Mooc to celebrate the best massive open online courses. The 2018 edition will be held on 23 January. Nominees include Teach on Mars and the Bordeaux Wine Council with its educational wine MOOC OenoBordeaux-Découvrir le vin.
Selection of the best MOOCs
The list has landed! The Mooc of the Year jury has made its choice and selected nominees from 120 applicants for this second edition of the event. This year, a total of 7 categories are up for grabs:
Most original organization
Best MOOC designed by a university/college
Best MOOC designed by a company
Teaser of the year
The best MOOC-type application designed by a company
Trainer of the year
MOOC of the year 2017
In the spring of 2017, the Bordeaux Wine Council (CIVB) launched its OenoBordeaux app in France and abroad, targeting all sections of the wine industry: importers, wholesalers, waitstaff, retail managers and so on. The mobile learning solution was nominated in the category Best MOOC designed by a company, alongside the SNCF, Crédit Agricole corporate university (IFCAM), insurance mutual MMA and gas company GRDF.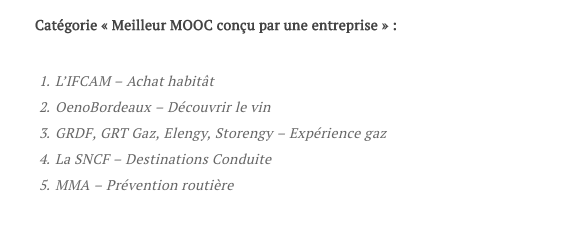 Watch the video of the prize-giving ceremony here!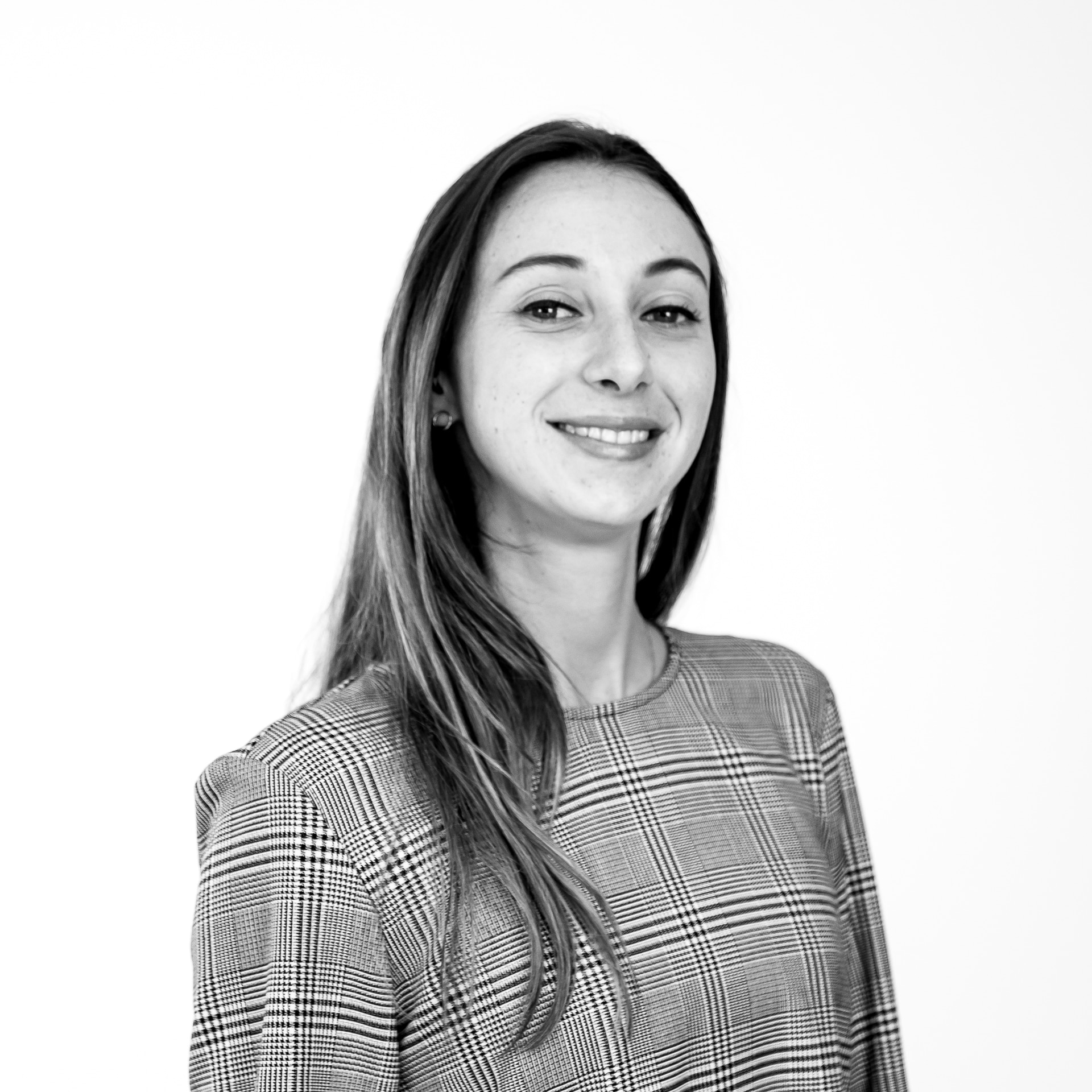 Business school graduate and passionate about digital innovations, Noémie put on her diving suit and joined the Teach on Mars team as Content Manager. She is involved in marketing and events while contributing to Teach on Earth, a social and environmental initiative.