Had about enough of what feels like a winter with no end?
Don't despair! Teach on Mars is here with some good news to brighten your day! The startup from planet Mars is inviting its most loyal customers along to the second edition of the Summer University of Mobile Learning.
We can't wait!
As Europe's leader in mobile-optimised learning, with over 500,000 users in 35 countries, Teach on Mars continues to forge ahead in its ambition to offer a uniquely mobile learning experience. You were all vital to the successes we achieved in 2017 and we are counting on you to carry on helping us shape the mobile learning landscape going forward in 2018 and beyond!
Take advantage of this unique event to share your experiences, meet at length with peers and experts alike, get your hands dirty in highly interactive conferences and workshops, and continue to engage and build with Teach on Mars' founders and engineers.
We look forward to seeing you once again on July 4 & 5, 2018, at the Beachcomber French Riviera Hotel, in Sophia-Antipolis.
The detailed program for these two days is under preparation and will be available very shortly – we promise we will make it both rewarding and mouth-watering – so be sure to save these dates!
Space is limited and registration is reserved for corporate Digital Learning Managers. If you weren't with us last year – or if you were and feel like reliving some good memories -, we invite you to take a look (or another look) at the website of the 2017 Mobile Learning Summer University!
To register now, email us at event@teachonmars.com.
And don't worry, summer is on its way!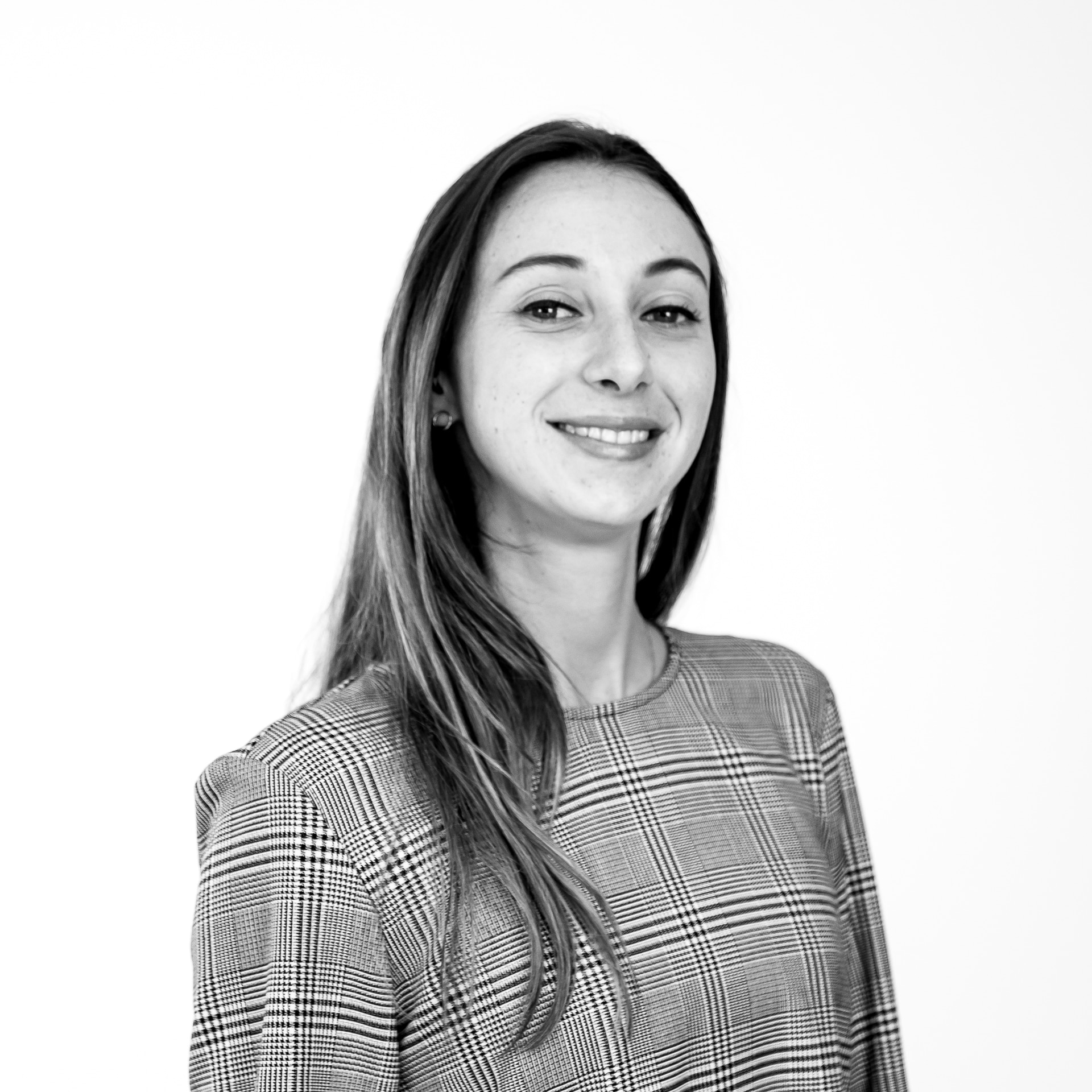 Diplômée d'école de commerce et passionnée par les innovations du numérique, Noémie a enfilé son scaphandre et rejoint l'équipe Teach on Mars au poste de Content Manager. Elle intervient en marketing et événementiel tout en contribuant à Teach on Earth, une initiative sociale et environnementale.