The holidays are fast approaching and we are here to put you in a festive mood. Teach on Mars is running a contest from December 18 to January 18 on the universal theme loved by all French people – cheese!
A Teach on Mars contest about CHEESE!
After feasting last year on the now-famous Cake Battle contest, today you can test your mettle in this year's Cheese Battle contest. As General Charles de Gaulle so rightly pointed out: "How can you expect to govern a country where there are 258 varieties of cheese?"
We're not expecting you to master the political ramifications of our country's obsession with cheese, but thanks to the Cheese Battle learning game, you can at least improve your knowledge of this mainstay of our French gastronomic heritage.
The rules are simple. You have one month, from December 18  to January 18, to challenge your friends and colleagues. The person who is at the top of the leaderboard on January 18th  will receive a gift card from a renowned caterer / cheese maker.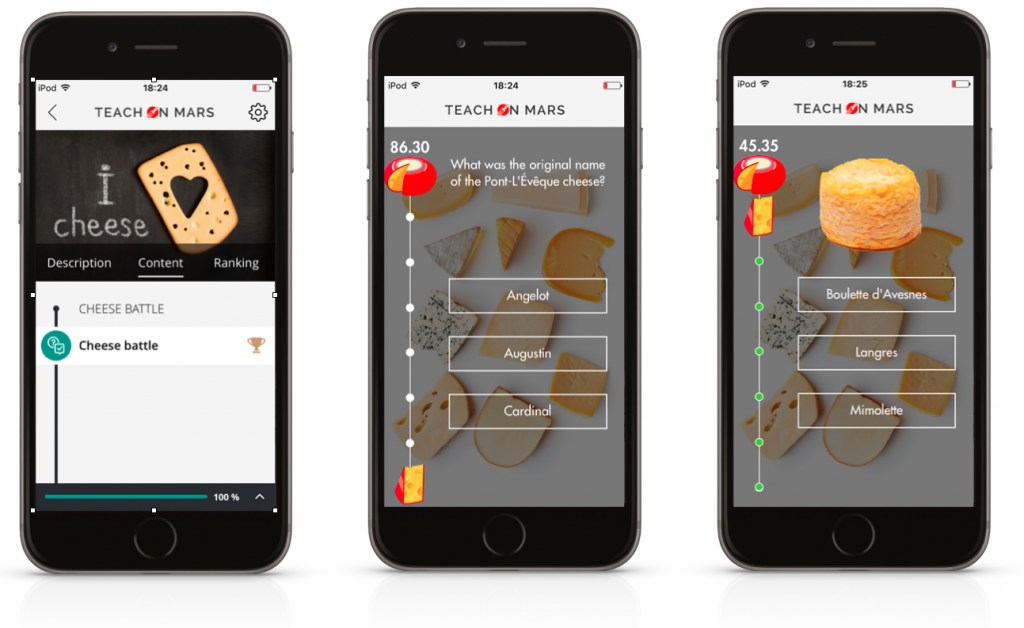 You can find the Cheese Battle now on the Teach on Mars app, downloadable from the App Store and Google Play.
Merry Christmas and a Happy New Year from everyone in the Teach on Mars team!
See you next year!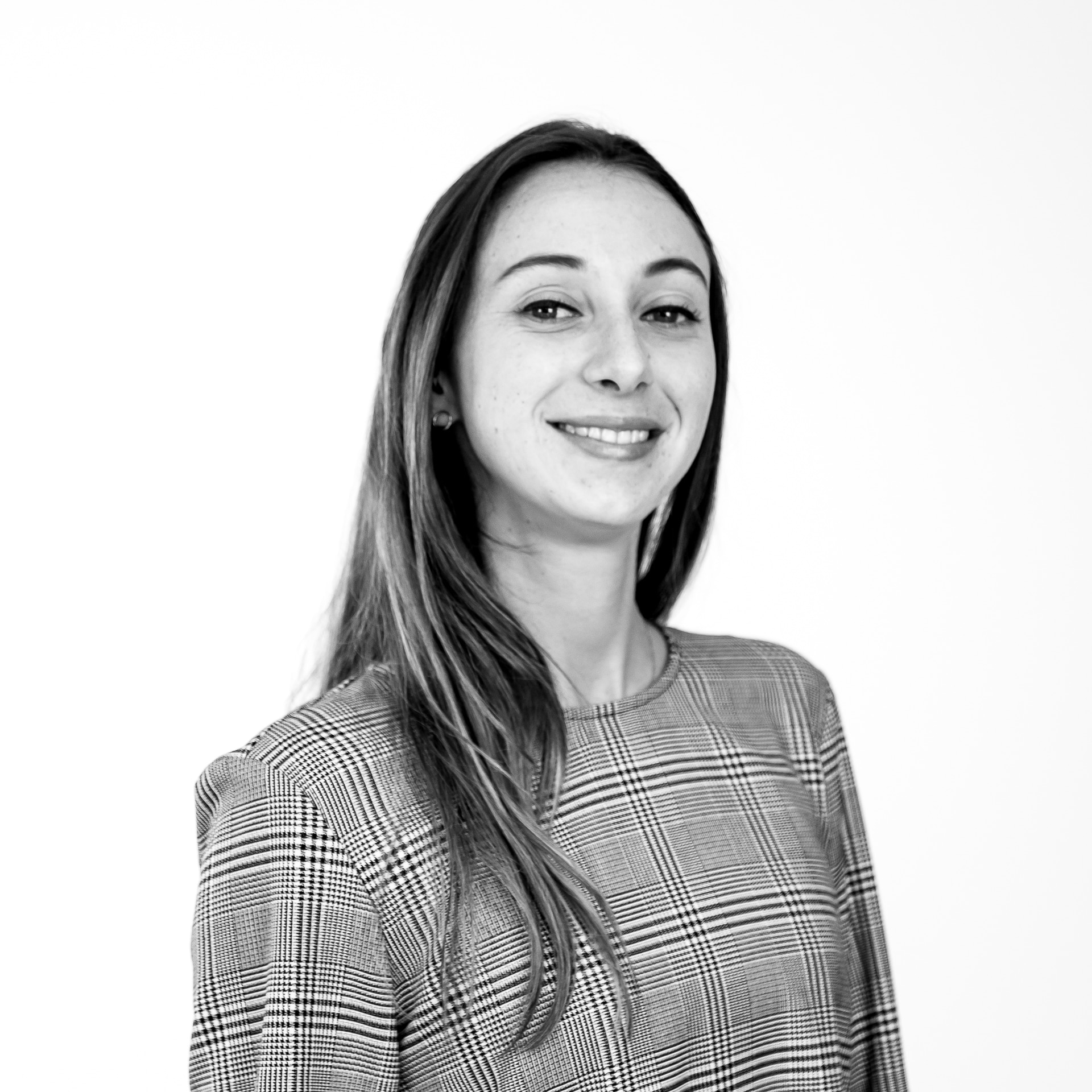 Business school graduate and passionate about digital innovations, Noémie put on her diving suit and joined the Teach on Mars team as Content Manager. She is involved in marketing and events while contributing to Teach on Earth, a social and environmental initiative.