Among the three new educational activities released this fall, Brainstorming, only available in Live! mode, will be a key feature to boost classroom sessions around a participative activity.
Awaited by lots of our customers, the collaborative Brainstorming activity makes possible for your learners to suggest ideas from their smartphone, in response to a question or a topic given by a trainer, and vote for other people's ideas.
Build a Brainstorming session in a couple of minutes
Thanks to the Excel activity template, a trainer only has to write the questions or topics intended for their learners in a simple Excel file. The Brainstorming activity does the reste. It is also possible to configure a few options such as displaying or not learners' avatars on their suggestions.
An efficient mobile brainstorming activity
During the classroom session, the trainer can use a web browser displayed on a shared screen to select their question and define the activity duration (1, 2, 3, 5 minutes or unlimited). the Brainstorming session then starts. From their smartphones, learners can send their proposals, which are instantly displayed on everyone's mobile device, as well as on the trainer's screen. In the same time, learners can vote for their favorite suggestions.
Proposal ranking and presentation
Once the brainstorming phase is over, proposals are ranked by number of votes, and are displayed on all screens. The trainer can then add proposals via a web browser, then present all results to the audience.
Brainstorming results are kept for future use
After the activity has been finished, the trainer can still access Brainstorming rankings via the "Reports" tabs in the Mission Center. Learners can access the same leaderboards via their mobile app, in the corresponding activity of their training path.
You'd like to find out more about our Brainstorming mobile activity? Don't hesitate to ask your questions in the comments below.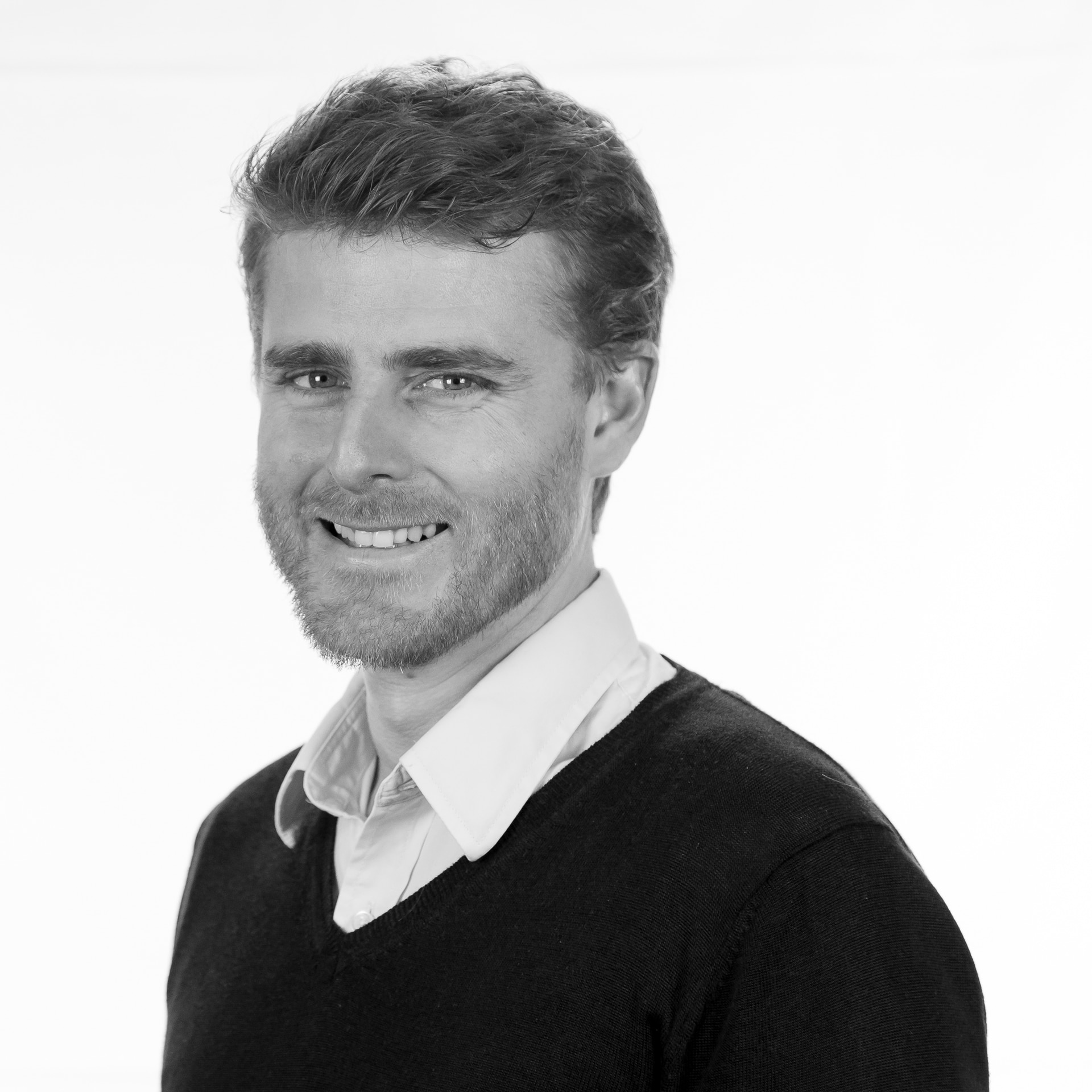 Depuis 10 ans dans la communication et le webmarketing, ingénieur de formation, diplômé d'un Master de l'IAE de Nice, Hugo a occupé des postes variés comme développeur web et responsable de projets Européens, avant de rejoindre l'équipage de Teach on Mars comme Marketing Ninja pour propulser la fusée partout dans la galaxie