12 July 2017 marks a turning point in the history of Teach on Mars as the start-up moves its head office and team to new premises.
After four wonderful years spent in the Business Pôle, an incubator for innovative start-ups in Sophia-Antipolis, Teach on Mars is taking flight to set up base camp at 399 Route des Crêtes, not far from its former launchpad.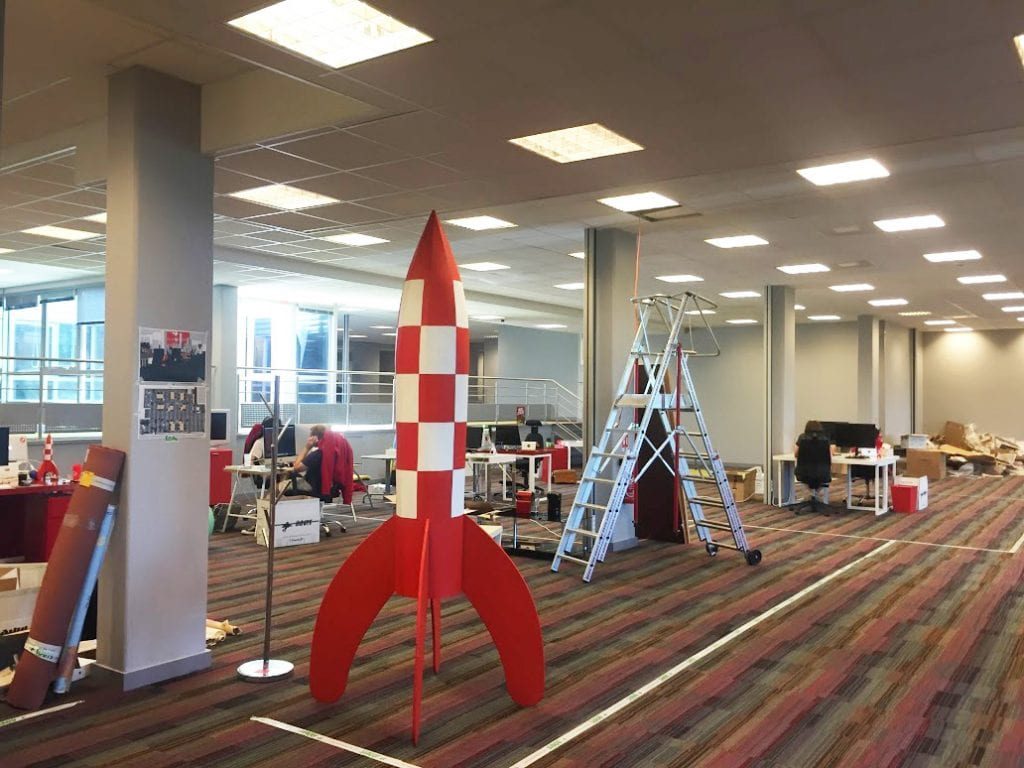 Over the past four years, Teach on Mars has benefited from the support of the Business Pôle, allowing it to write the first pages of its history. The company has seen its team grow and new departments gradually form. After raising capital of €2.2 million in March 2017, the company has embarked on the adventure of international expansion and significantly increased its workforce. The time was right for a change of scene and a new chapter in its conquest of space!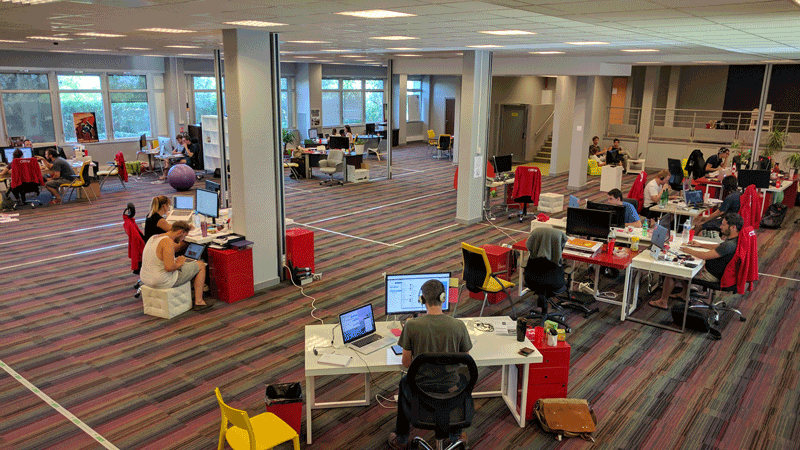 At the controls of its new ship, the Martian team is gradually getting up to speed. Watch this space for outstanding future adventures!
Please note our new postal address:
399 Route des Crêtes
Immeuble Val Crêtes
06560 Valbonne Sophia-Antipolis
And our new telephone number: +33 (0)9 72 62 46 89
You can find all our details on the contact page of our website.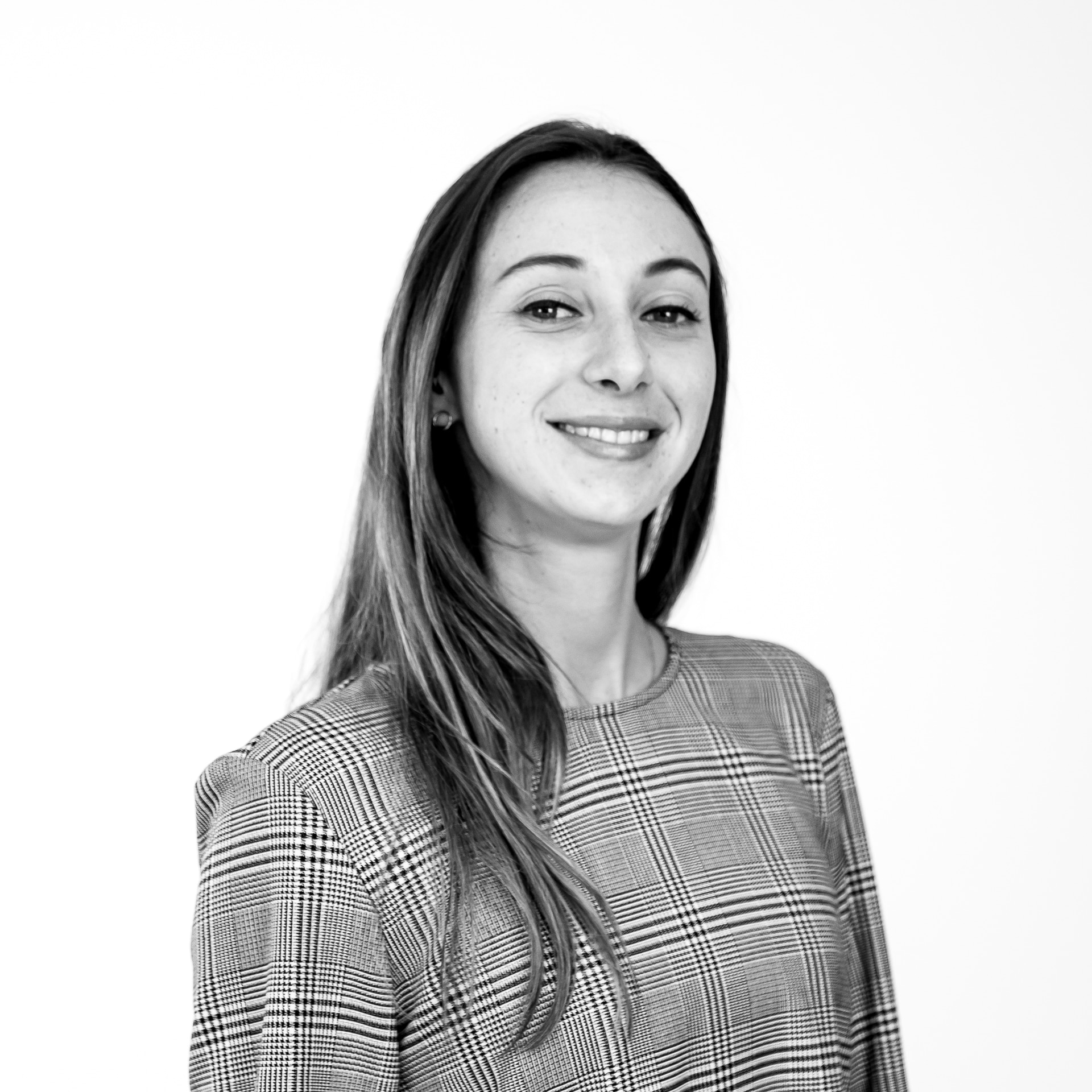 Business school graduate and passionate about digital innovations, Noémie put on her diving suit and joined the Teach on Mars team as Content Manager. She is involved in marketing and events while contributing to Teach on Earth, a social and environmental initiative.