Looking for a mobile learning solution? Try the Teach on Mars Discovery tour: five 90-second videos to introduce you to the #1 mobile learning solution on the European market.
The Teach on Mars Discovery Tour
Because our mobile learning solution has many facets, we decided to present it to you in the form of 5 short videos, in order to give you an overview of the possibilities it offers in less than 10 minutes.
1. The Teach on Mars Enterprise App
The first episode of this Teach on Mars Discovery Tour presents the Teach on Mars Enterprise App, which is a fully-fledged mobile learning portal. It allows you to organise your training courses by category, and to offer your various courses to different groups of learners.
Learners have access to a range of  social features and can personalise their profile with a picture, view their statistics, change the language of their application, receive communications from their trainers, get personalised training course recommendations, share their content on social networks, etc.
The application can be graphically customised to your visual identity, and it offers over 15 types of engaging learning activities to build engaging courses for your learners. Find out more by watching the video.
2. Modules and activities: structuring your training content
The second episode of the Teach on Mars Discovery Tour explains how the training courses are structured in the app. Basically, a course is made up of activities, which are themselves grouped into training modules.
To build their courses, trainers already have a range of more than 15 educational activities to choose from (courses, learning games, exercises, memo cards, surveys, web links, videos, etc.), with more on the way! As each activity has its place in the learning cycle, trainers have immediate access to all the tools they need to craft effective and engaging training content. Certain activities are designed to engage the learner, for instance, while others are directly related to learning or to anchoring and consolidating new knowledge.
The Teach on Mars Enterprise app is gamified to make it attractive to your learners. You will be able to offer rewards such as badges for learners who stand out in a particular activity, and have pdf format certificates e-mailed to learners if they fulfil success criteria that you have defined for a given training course. A leaderboard option is also there to foster competitive spirit within your groups, with learners fighting for the coveted places on the podium.
3. The Mission Center: the back-office for your Learning Managers and Trainers
The third episode of the Discovery Tour introduces you to the Mission Center: the web-based administration interface for your application. This Mission Center allows you to manage your learners (with a customisable data set such as name, first name, company, country, etc.), your training courses (for assignment to learners, etc.), your communications with your learners, and so on.
The Mission Center also gives you access to detailed multi-level learning statistics across your complete training universe, for specific courses, individual learners, etc. This is where you access the surveys to find out what your learners think about your training app too! All of this data is designed to allow you to optimise your training programmes.
4. Authoring: create training courses with the Mission Center
Episode 4 of this Discovery Tour introduces you to the authoring section of the Mission Center, which allows you to create and manage your mobile training content from A to Z. To get going with a new course, all you have to do is specify its title, cover image, description and the options you want to activate.
The intuitive next step is to introduce and organise the modules that will be the backbone of your course, into which you will be able to add your learning activities. Teach on Mars provides you with over 15 templates to create fun and engaging educational activities for your learners. The authoring process is very simple, based on Excel files which you fill in and then simply drag & drop into place.
To personalise and enrich your content, you can just as easily attach a variety of media: images, videos, sounds, PDF's, etc.. Because we know that you want to focus on educational content, not technology. And if you already have your own web-based training content, you are free to import it without using Teach on Mars templates. Your legacy content will appear seamlessly in your mobile training course, plus you will be able to take advantage of Mission Center statistics!
5. Advanced features of Teach on Mars Enterprise
The last episode of this Teach on Mars Discovery Tour gives an introduction to the many features that will allow you to enhance your entire training programme, whether it be 100% digital, blended or classroom based only. Live! activities, for instance, allow you to take advantage of smartphones inside the classroom, creating competitions where your learners compete in real time. While Microlearning mode is used to configure bespoke training schedules adapted to each learner, offering very short sequences that cater to learners' sometimes overloaded diaries, fostering motivating and learning momentum.
There are dozens of other functions, such as web content integration, access limitations, in-app purchases, etc. The Teach on Mars application naturally supports multilingual learning communities. It is possible to define a default language for the application, but also for each training programme, a considerable advantage in the case of international teams.
Teach on Mars works with a network of partners offering off-the-shelf training courses to expand your catalogue if necessary. It is possible to integrate web features in Teach on Mars Enterprise: you can add your product catalogue, a product comparison widget or other modules to your training portal. These elements, as well as the training content, can be created by your teams or by our network of specialised third-party partners. To support you, the Teach on Mars Academy offers training for authors and learning managers – whether they are experienced or novice users – so that mobile learning will always be a driver for your success.
Going further
If you have taken the Teach on Mars Discovery Tour and want to find out more about the solution, please get in touch and ask us for a demonstration. Just send a brief message to contact@teachonmars.com.
And to keep up with our latest news, why not subscribe to the Teach on Mars YouTube channel!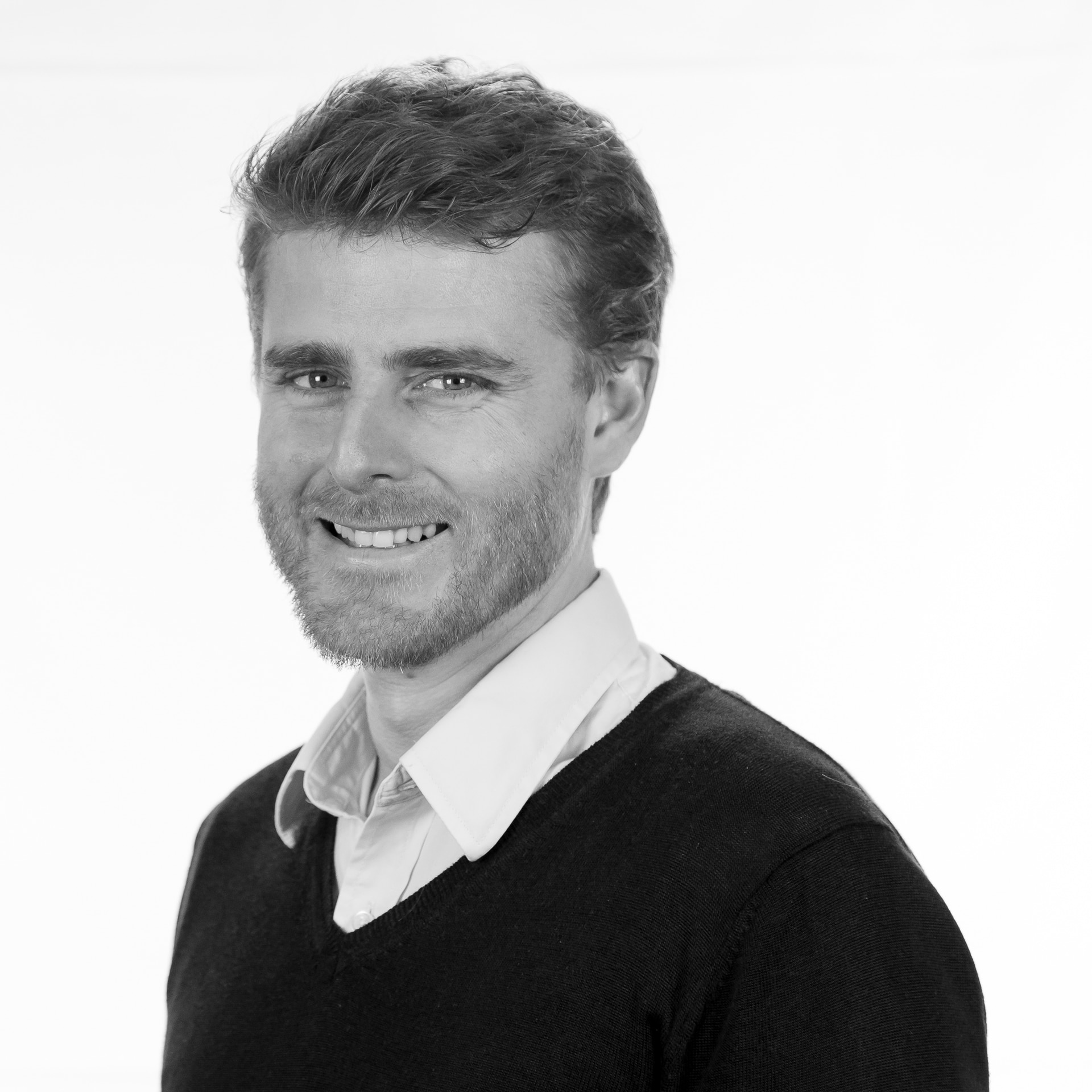 Depuis 10 ans dans la communication et le webmarketing, ingénieur de formation, diplômé d'un Master de l'IAE de Nice, Hugo a occupé des postes variés comme développeur web et responsable de projets Européens, avant de rejoindre l'équipage de Teach on Mars comme Marketing Ninja pour propulser la fusée partout dans la galaxie