Access your favorite lesson tips in a split second from the table below.
Statement

Tips to improve your mobile learning app!

TEACH ON MARS CONTENTS AUTHORS! LESSON #1 – HOW DO PEOPLE SEE

Colors and shapes influence interpretation.

Mix colors and shapes to influence others' brain vision analysis!

Peripheral vision gets the preview of a situation.

Pay attention to your outlying design, as this is what will give the overall picture to watchers!

Patterns attract.

Use patterns: grouping, white space, tables… to catch viewers' eyes.
TEACH ON MARS CONTENTS AUTHORS! LESSON #2 – THE BRAIN ANGLE

Human faces, particularly the eyes, appeal.

Use faces on your background images, to catch users' attention and interest!

We best recognize and remember an object in its canonical perspective.

Picture your items in a canonical perspective for users to best remember them.

Readers look for critical information in the central area of a screen.

Position your main contents at the screen centre, users believe that key info is central.

The more perfect the perceived affordance, the more efficient the design.

Make clear to users how your objects (buttons, links…) should be used!
TEACH ON MARS CONTENTS AUTHORS! LESSON #3 – COLORFUL!

According to chromostereopsis studies, blue and red, or red and green, are heavy together

Never put red and blue, or red and green near each other on your screen.

Think about the color-blind population, 10% of your readers might miss the boat.

Use colors that work for everyone.

colors carry a symbolic…. Different in different cultures!

Choose your colors carefully depending on their various cultural meanings!
TEACH ON MARS CONTENTS AUTHORS: LESSON #4 – WORKING MEMORY

STM (Short Term Memory) capacity "magical number seven".

Propose just a few information pieces in an activity, to optimize STM.

Mnemonic usage.

Use mnemonics to increase STM storage capacity.

Duration of memory for the STM system.

Use memorizing activities that stimulate rehearsal training.
TEACH ON MARS CONTENTS AUTHORS: LESSON #5  – LONG-TERM MEMORY

Encourage « maintenance rehearsal » activities i.e. repeat information.

Use maintenance rehearsal learning activities to consolidate acquired knowledge.

Promote elaborative rehearsal, plug newly acquired data to existing ones.

Use schemas that help integrate new information with existing memories.

It's much easier for learners to recognize information rather than to recall it from memory.

Design activities to stimulate data recognition.

Concrete words and drawings  are easier to store in the long-term than abstracts items.

Design concrete terms and icons to ease long-term memory storage.
TEACH ON MARS CONTENTS AUTHORS: LESSON #6  – IN 2016, SPICE UP YOUR APP!

Spice up your contents with emotions and make your training one to remember.

Use one of the 7 basic emotions in your pictures (joy, sadness, contempt, fear, disgust, surprise and anger) to clearly communicate your sensitive message.
TEACH ON MARS CONTENTS AUTHORS: LESSON #7  – HOW PEOPLE THINK/1
 

Learners best process information in bite-sized chunks

Chunk and disclose contents bit by bit to ease learner's process of information.

When designing an interface, the fewer mental resources i.e. loads are needed, the easier the application is to use.

Favor motor and visual loads when designing your application.

During everyday activities, our mind would wander up to 30 percent of the time!

Keep learners aware of where they are in the application. Their minds wander!
TEACH ON MARS CONTENTS AUTHORS: LESSON #8  – HOW PEOPLE THINK/2

Our brain is fond of mental models, i.e. people assumed process for how something works.

Match your conceptual model with people mental model and announce it to them!

It is commonly granted that we learn best from examples and that a picture speaks a thousand words!

Use examples to ease learners' training rules understanding.

Just as there are visual illusions, there are time illusions. And a heavy mental processing makes the amount of time seem longer.

Provide progress indicators to make your training activity seem quicker … Time is money!

The flow state is when you have a very focused and enjoyable attention on a task.

Put your learners in a flow state by providing them with an achievable goal, continuous feedback, a sense of control over their actions and the pleasure!
TEACH ON MARS CONTENTS AUTHORS: LESSON #9  – TO ERR IS HUMAN

When something seems erroneous or risky, it is important that users know what to do about it.

Anticipate potential problems and inform users on remedial actions

Users' performance to complete an activity depends on their level of stress. The more complex the task, the less should be the stress level.

Weight the stressors of an activity according to its difficulty
TEACH ON MARS CONTENTS AUTHORS: LESSON #10  – LET'S FOCUS!

Attention is selective. Among the things for which people unconscious endlessly scans the environment is the identity.

Always reference your learners' name to secure their attention.

Attention is time limited. People can focus on a task about 7 to 10 minutes at most.

Keep tutorials under 7 minutes in length because attention is time limited.

Many psychology researches have proved that people can't multitask.

Multitask is a myth. Focus on one subject and one step of the learning cycle at a time.
TEACH ON MARS CONTENTS AUTHORS: LESSON #11  – THE DECISION PROCESS!

People associate control to the ability to make choices.

Give learners a sense of choice to keep them motivated.

Learners' decision to browse through a training depend on the time and experience required to complete it.

Reference time and experience in you training introduction to keep learners motivated.

People in a happy mood estimate the value of a product higher when making an intuitive decision.

Spice a training with some humour to keep learners happy and therefore motivated.
TEACH ON MARS CONTENTS AUTHORS: LESSON #12  – HOW EMOTIONS CAN BEST SERVE LEARNING

Moving muscles and related emotions are strongly linked. People mimic others' expressions.

 Include smily videos to make smily therefore happier learners.

Information is processed more deeply and retained longer if it has an emotional kick.

Use anecdotes, quotes, stories rather than factual data to improve learners memorization.
TEACH ON MARS CONTENTS AUTHORS: LESSON #13  – LET EMOTIONS SERVE YOUR CONTENT!

People are pre-set to enjoy surprises. New things capture attention.

Regularly include new nice contents to surprise and therefore motivate learners.

People quickly decide on what is trustworthy, or not.

Punch up a training usability and appearance to get learners' trust and motivation.

Most of human beings enjoy watching landscapes scenes which include hills, waters, trees, birds …

Add pastoral scenes images to relax and concentrate learners.
TEACH ON MARS CONTENTS AUTHORS: LESSON #14 – EMOTIONS, part III 

Short mobile learning formats allow them turning wasted and boring time into useful and rewarding training moments.

Offer short educational activities to keep learners valuably busy everywhere.

It is useful to add music during a training session in order to engage learners in a positive and addictive experience!

Help learners to capitalize on their emotions with pleasant training music!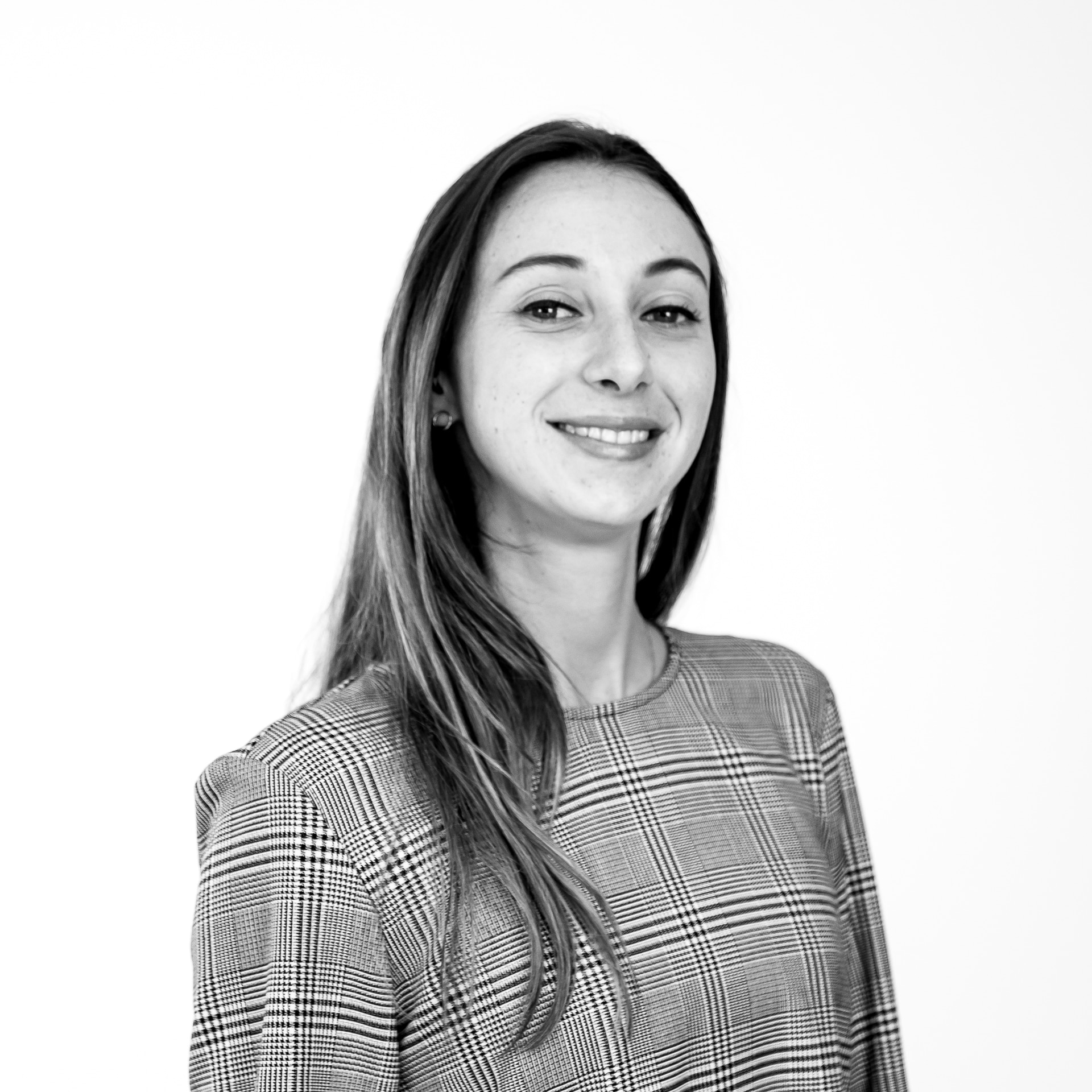 Diplômée d'école de commerce et passionnée par les innovations du numérique, Noémie a enfilé son scaphandre et rejoint l'équipe Teach on Mars au poste de Content Manager. Elle intervient en marketing et événementiel tout en contribuant à Teach on Earth, une initiative sociale et environnementale.