AGILE PRODUCT TRAINING
In a world where product data is everywhere – and where the consumer is often as well-informed as the salesperson – high-quality, relevant and up-to-date product training can be the difference between making the sale and losing out to the competition. Mobile learning with Teach on Mars holds the keys to meeting the critical challenges of producing up-to-date learning resources in ultra-short lead times, distributing them quickly and simultaneously across geographies and business units and tracking completion and certification.

TELECOMS
The retail sales network of a leading international telecoms operator Orange deployed Teach on Mars to convert its Point of Sale product and process training for the whole of France to an ultra-flexible, full-digital model. Faced with operational constraints and resource shortages in a highly competitive marketplace, the client wanted a solution that was agile and engaging enough to keep pace with the hectic release schedule of new mobile telephony product and service offerings and upskill new sales employees quickly in an environment of naturally high staff turnover. Previous attempts to deploy even partial digital learning solutions had failed due to the non-availability of web-based workstations in Points of Sale and the inability of time-short staff to set aside slots for learning activities.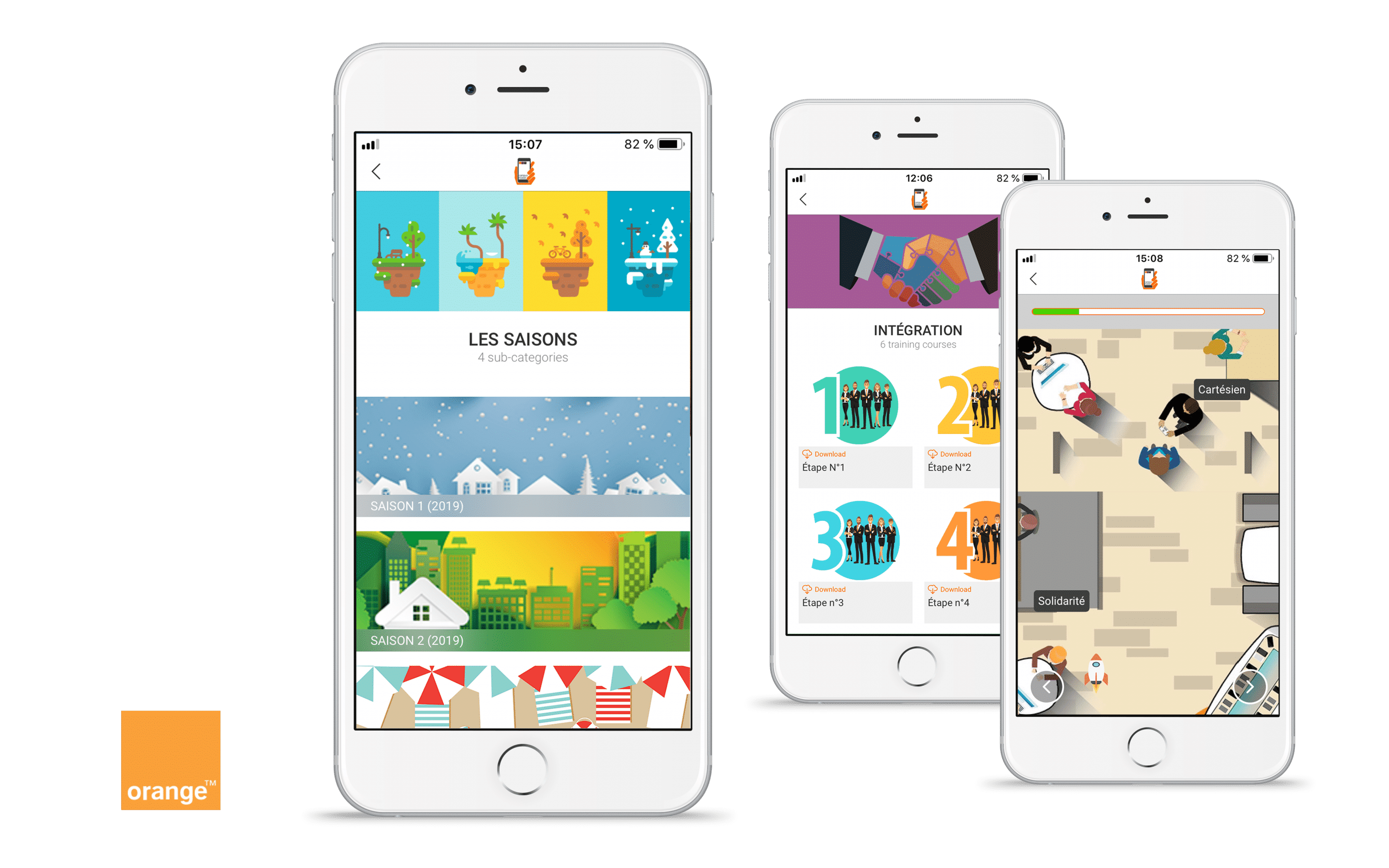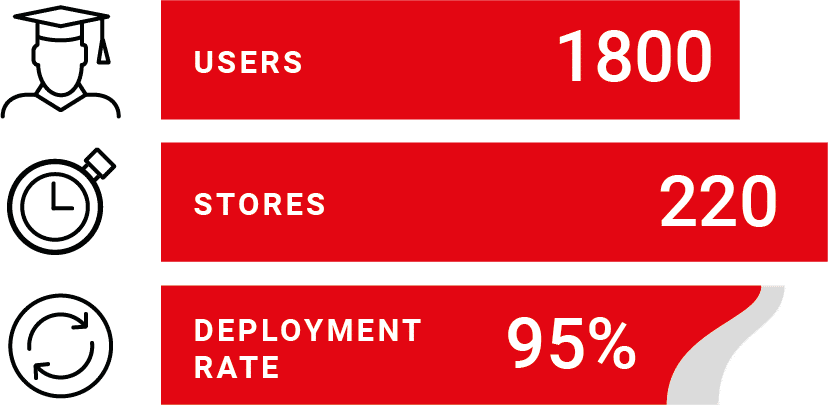 A MEASURABLE IMPACT
Thanks to a simple administration interface and authoring tool at the back-end it was easy for the client to train subject-matter experts in-house to create effective bespoke learning content in short lead-times. Simultaneous roll-out across the whole of the retail network (nearly 200 stores) was centrally managed by a small team of less than ten. The flexibility of the smartphone-based mobile delivery solution and an appealing, gamified learner experience meant take-up and completion rates way beyond client expectations. Time-to-competency of new Point of Sale hires was reduced by over 50% and measurable impact on same-store sales performance figures were recorded in the majority of the network's outlets.

It's training, but not as we know it!
Mars Attacks! is Teach on Mars' very own series of training modules on today's and tomorrow's hottest trending topics. They're short, punchy and slightly irreverent – and you can get the latest episode here!