TEACH ON MARS EVENTS
BRINGING THE ECOSYSTEM TO LIFE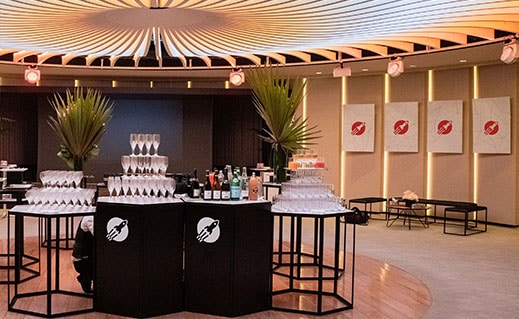 THE SHOW
The Show is the unique event born in 2020 from the merge of our legendary Summer University and Partner Forum.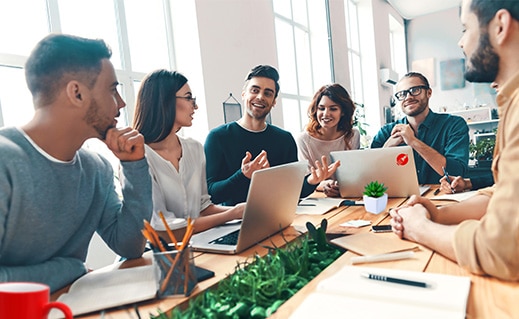 FABLAB
The only one of its kind in Europe, our mobile learning FabLab is a unique facility dedicated to making your next-gen learning projects fly.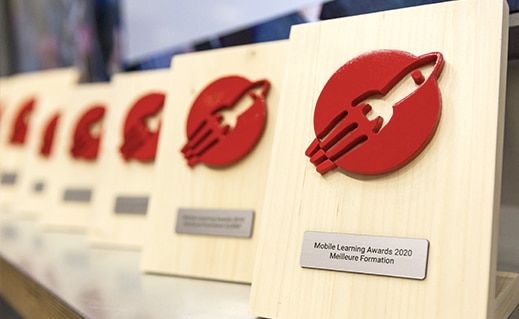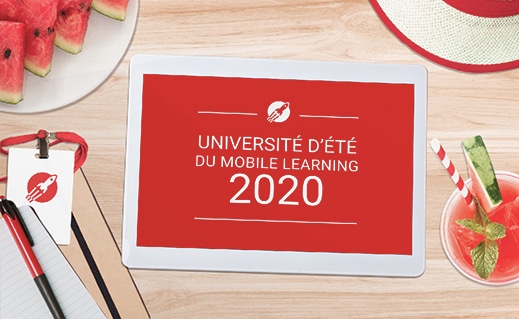 MOBILE LEARNING SUMMER UNIVERSITY
Two high-tempo days packed with cutting-edge Mobile Learning content and discussions.Keynotes. Workshops. Networking. Events. Côte d'Azur sunshine. Great times. That's all you need to know.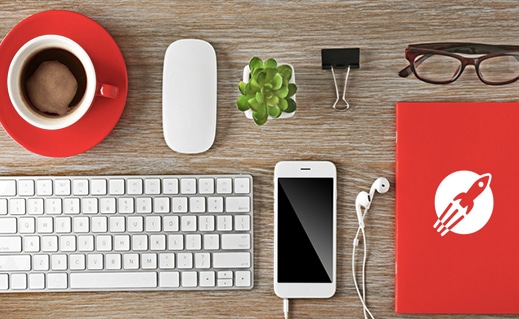 WORKSHOPS
We are fortunate to have customers who love what we do enough to come and share their experience of working with us at our breakfast meetings.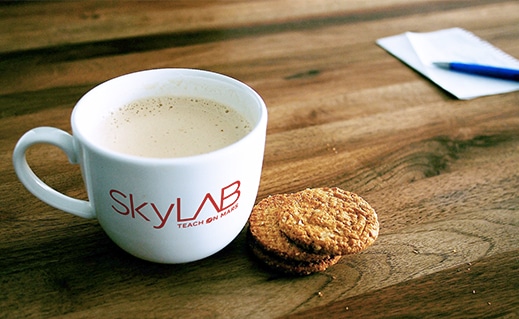 SKYLAB
SkyLab is the exclusive user club specially reserved for Teach on Mars customers. Thematic quarterly meetings and an active user community.