If you have the Teach on Mars app installed on your telephone (and if you don't, then it's high time you downloaded it!) you perhaps noticed a few changes taking place over the summer… Let us fill you in!
An app now dedicated to our "Pro" clients
For over 5 years now, learners worldwide have been using the Teach on Mars application. As well as our "Enterprise" offer, which is very much in demand among most of our clients for its white label product, our "Pro" offer, with a dedicated section in the Teach on Mars app is proving increasingly popular.
To accommodate this growth, we have opted to fully dedicate this application to our clients, renaming it, Learn on Mars, after the very first product we launched back in 2013.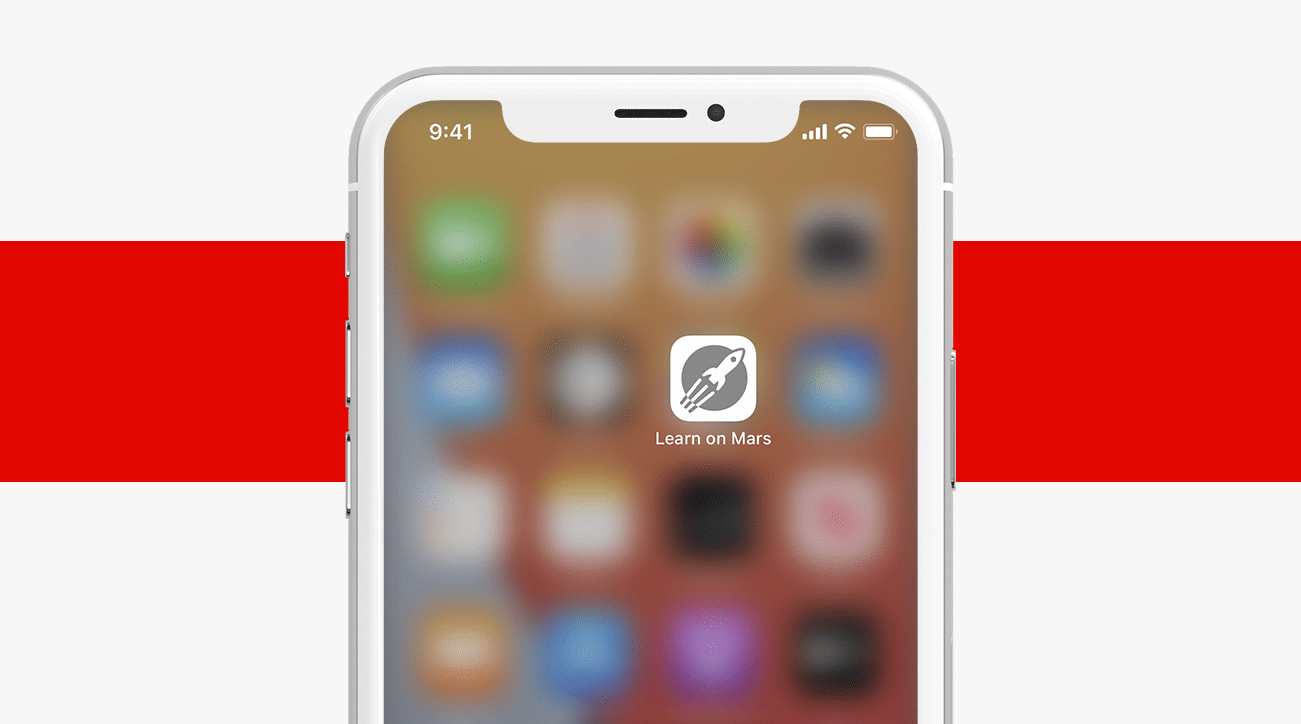 Access to the "Learn on Mars" application is therefore now reserved for our "Pro" offer clients, who use it to train their learner populations.
A new app for better training
Rest assured! We still want to enable all those who so wish to try out our solution, discover our library with its hundreds of pieces of content, take part in quizzes and competitions and take advantage of our digital learning recommendations. To this end, a new Teach on Mars app is here!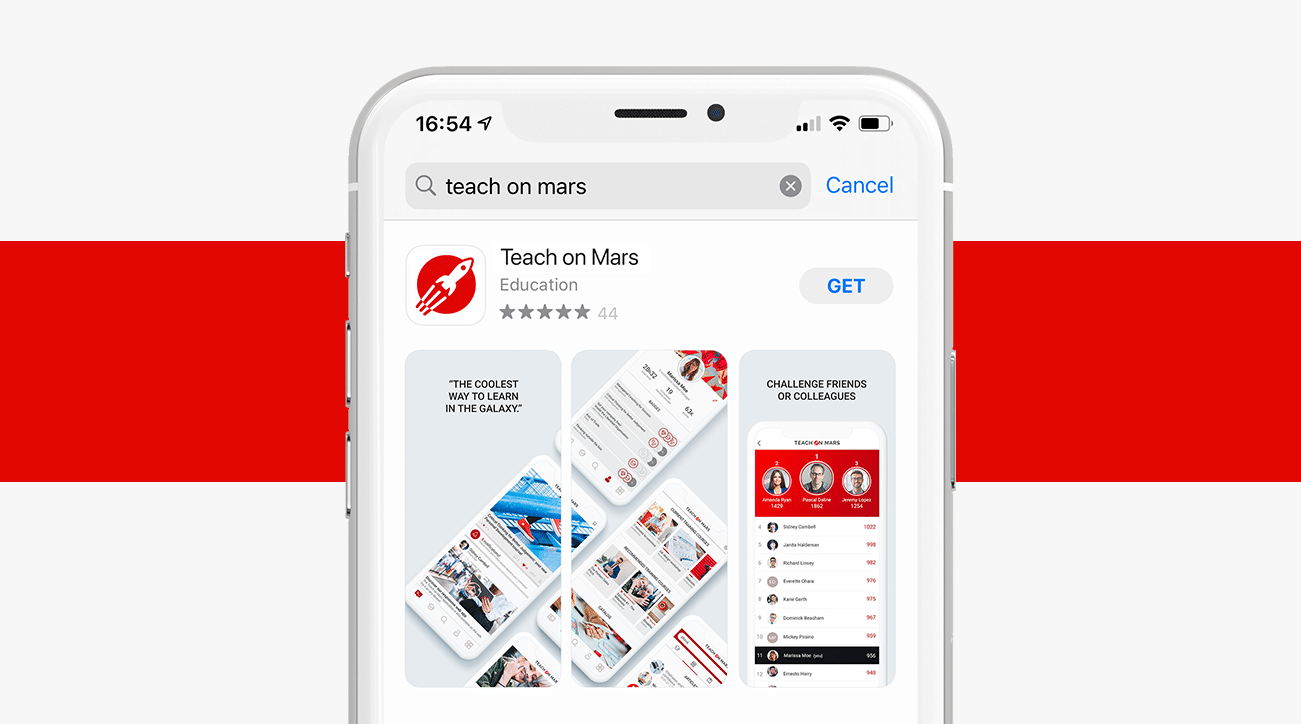 The app has been available since the start of September, meaning you can find all your favourite content, as well as all our new features, Mobile Learning trends, and the Learning Station.
Download it now by using the buttons below:
If you have an account on our old application, you can connect to the new application using your email address simply by clicking: "password forgotten". (For security reasons, we did not recover pass words.)
If you don't yet have an account, it's time to create one!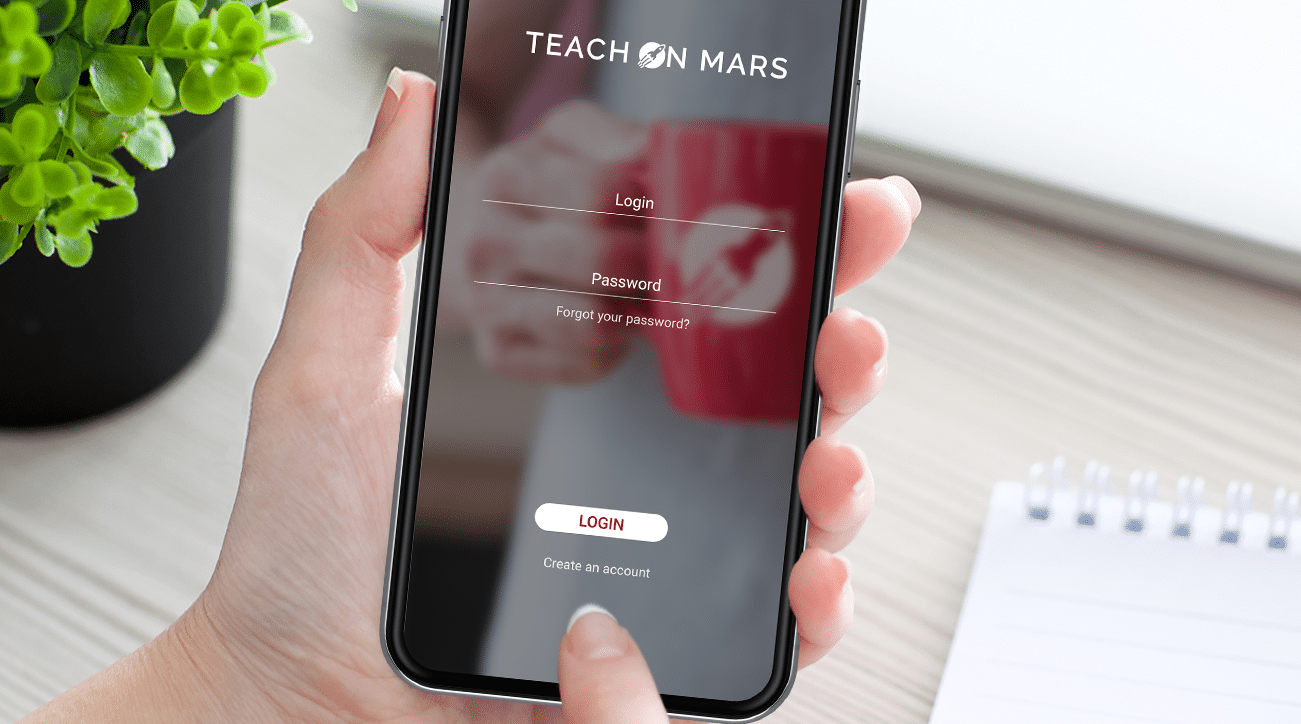 We are delighted to be able to offer better solutions and content and to see increasing numbers of you by our side in this intergalactic adventure.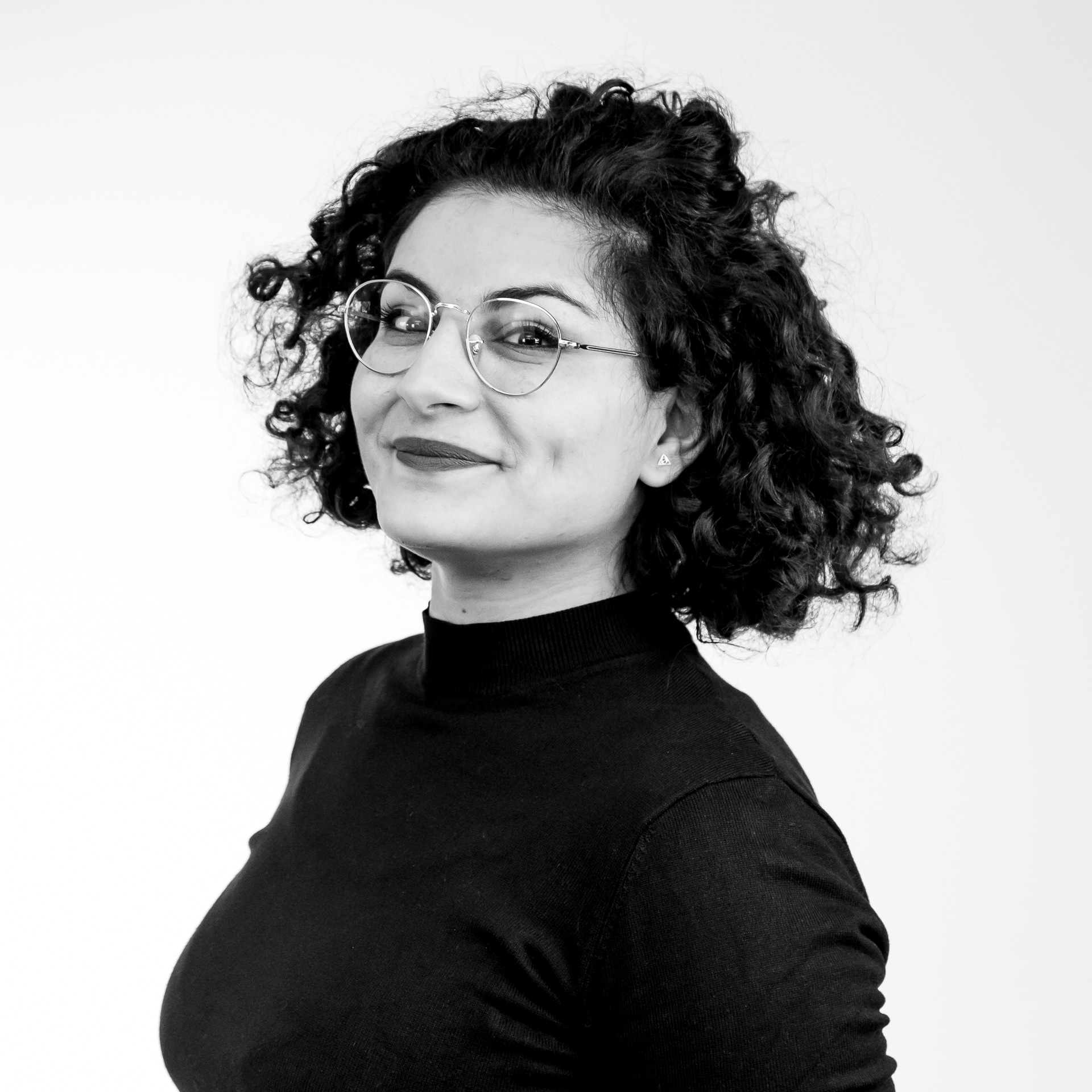 Anissa est Cosmic Trainer au sein de l'Academy, avec une solide expérience dans le monde de la formation et de l'animation de communauté, elle accompagne désormais les clients dans leur prise en main de la solution et dans la réussite de leur projet mobile learning.