The showroom of Teach on Mars technological partners grows with each passing year. Today, Easygenerator is touching down in the Martian ecosystem with its publishing tool compatible with more than 200 LMS.
A player with a global presence
Easygenerator is a Dutch company operating on the training market for the last two decades. It deploys its solution with SMEs and Corporate Clients such as Danone, Unilever, Sodexo, and Astra Zeneca. It operates on every continent and boasts a sizeable presence in the US.
Easygenerator aims to simplify and accelerate the development of learning
Easygenerator offers an online training creation solution and enables everyone to create and share interactive content. Training professionals and employees can work together to create their very own course together and simultaneously, using the same tool.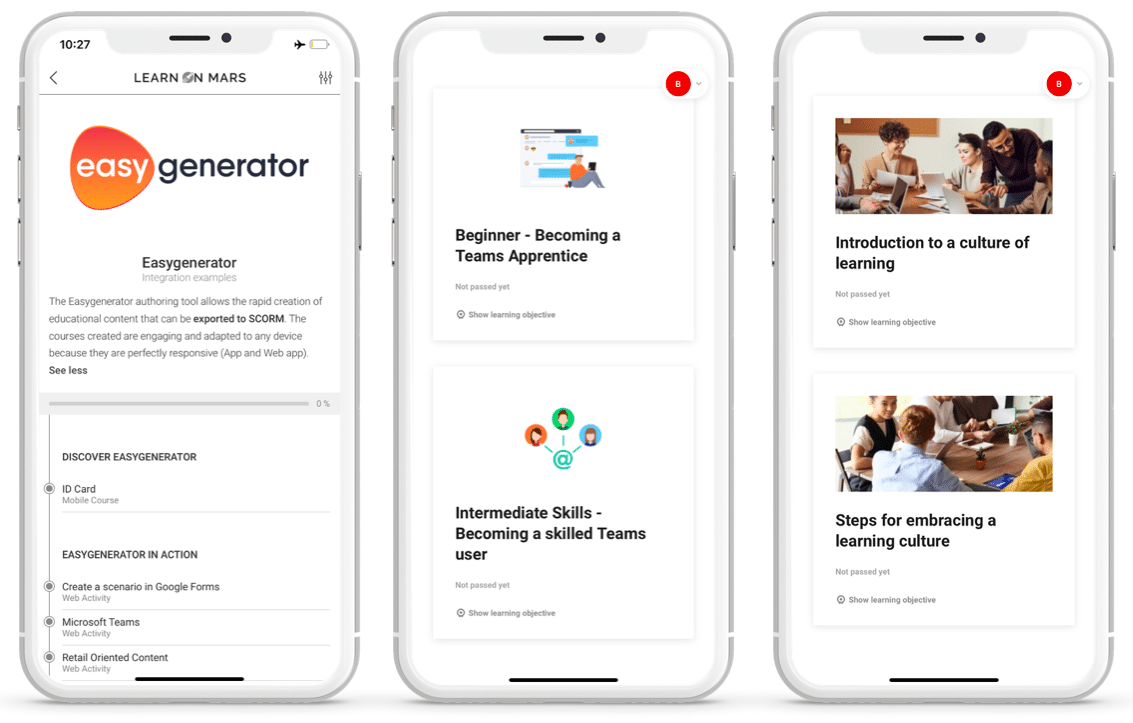 The strengths of Easygenerator interfaced with Teach on Mars
The Easygenerator authoring tool enables you to rapidly create pedagogical content which can be exported in SCORM format. By interfacing with Teach on Mars, the solution has many advantages:
perfectly responsive nature of the solution (App and Web app).
PowerPoint importation enabling you to transform existing PowerPoint presentations into interactive online learning content. This aspect is extremely practical for onboarding courses for example or for transforming business presentations.
simple content creation which permits companies to entrust employees with content creation; this is the case for the partner company, Sodexo.
To visit the solution, discover the demo content, available in the Showroom category of the Teach on Mars application (available on iOS and Android).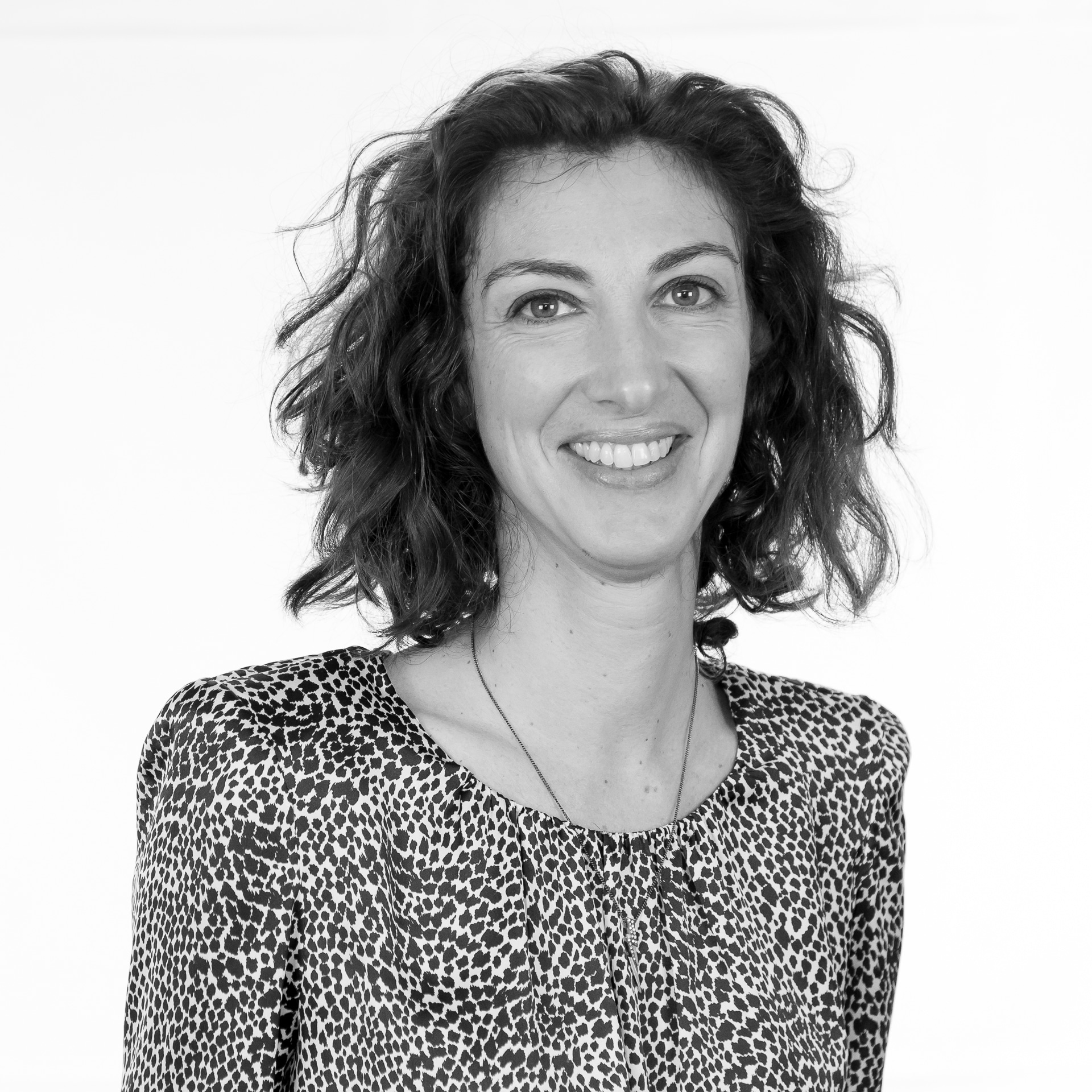 Delphine joined Teach on Mars after 15 years in consulting and digital learning transformation. She is responsible of developping and managing the Teach on Mars Partners ecosystem for France and at an international level.