This time Teach on Mars has been recognized as a "Solid Performer" in the 2020 Fosway 9-Grid™ report for Learning Systems.
After an initial listing in 2019, Teach on Mars is back in the Fosway Group 9-Grid™ annual analysis of the Learning Systems market. Every year, the leading European analyst on the human resources and training segments publishes its evaluation of learning solution offerings from specialist software manufacturers targeting companies in the EMEA zone. Criteria considered are based on performance, market presence, cost and projected market growth.
This year, Fosway has ranked our company in the "Solid Performer" category of the grid. Teach on Mars sees its market positioning improve compared to last year, moving up from "Potential Performer" segment to "Solid Performer". This progression in the ranking constitutes a valued recognition of the red-and-white rocket's expertise, innovation capacity and growth trajectory in the Learning Systems world.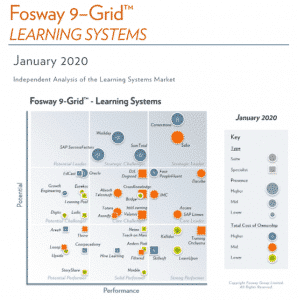 You can download a copy of the Fosway 9-Grid™ here.
"Teach on Mars is continuing its growth on the European digital learning market. I am pleased to see our trajectory acknowledged by Fosway, which now positions us not so far removed from the biggest players in the market. And our position as a mobile learning specialist is well represented this year by their new classification", points out Vincent Desnot.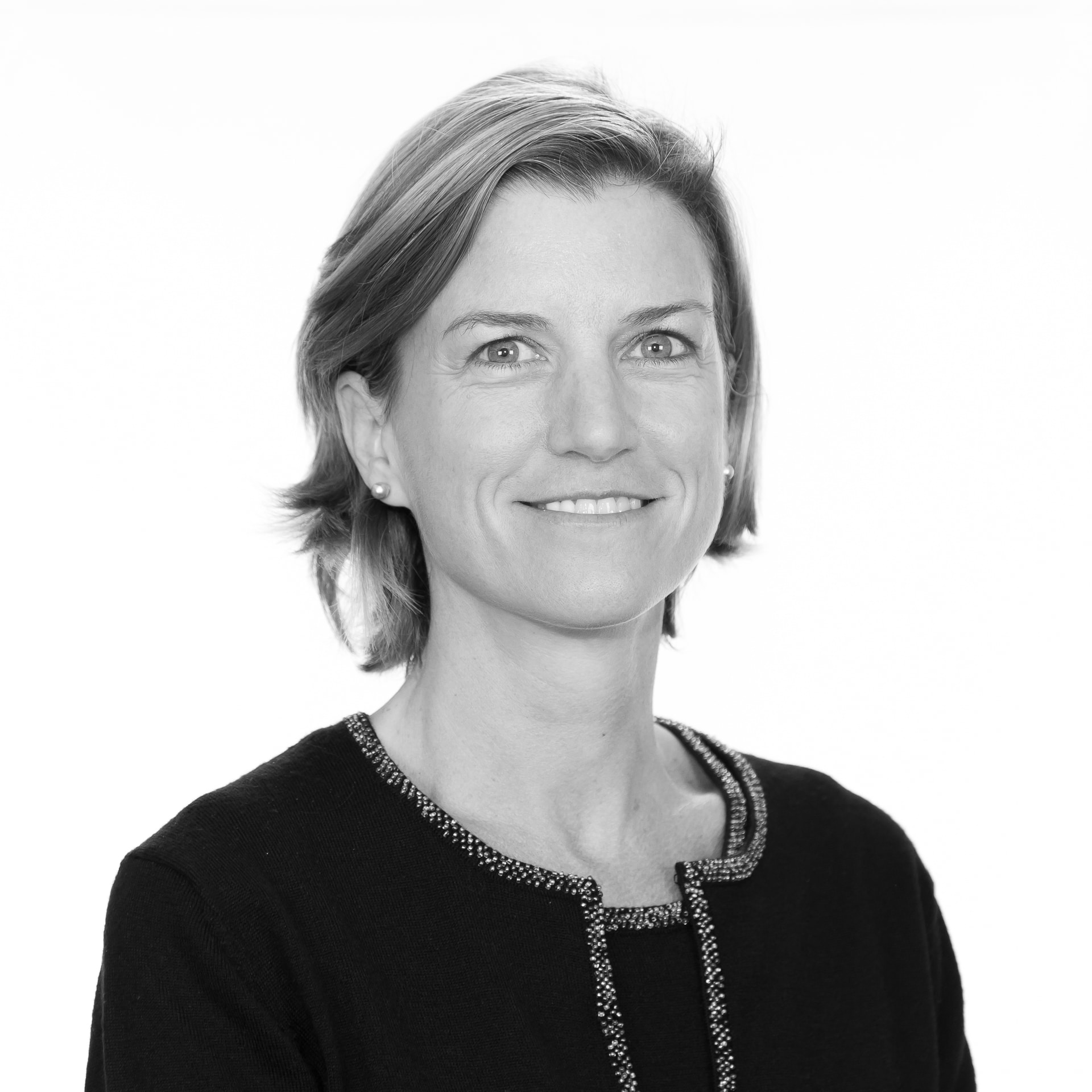 Clotilde joined Teach on Mars in 2017, after 15 years in marketing and communications with international groups (PSA Peugeot Citroën, Vinci Airports and Air France). She brings her communication and marketing skills (public relations, product, market analysis, customer research and services) to make Teach on Mars shine.