Our red and white chequered rocket continues its adventures at Sophia-Antipolis technology park (Alpes-Maritimes), but has just changed its space base by setting up in the municipality of Mougins, after two and a half years on the Val Crêtes site in Valbonne.
The new Teach on Mars premises were inaugurated on Thursday, January 9, 2020 in the presence of Richard Galy, Mayor of Mougins, a Provence-Alpes-Côte d'Azur regional councillor and first Vice-President of the Cannes Pays de Lérins Metropolitan Council, and Jean-Marie Audoli, former Director of the Sophia-Antipolis Business Park and sponsor of the event. 80 Martians from Sophia-Antipolis, Paris, London and Milan were all present and correct of course for such a special occasion.
Richard Galy honoured us with his presence and shared his delight at seeing the rocket land in his municipality, alongside other flagship tech firms such as SAP, Orange, NXP and Huawei. "Mougins is one of the five founding towns of Sophia-Antipolis, the finest technology park in Europe and the first European technology park to have received 3IA accreditation" (Interdisciplinary Institute of Artificial Intelligence). "The town benefits from a strong international image," added our new Mayor.
Jean-Marie Audoli, former Director of the Sophia-Antipolis Business Park, witnessed the creation of Teach on Mars in 2013 and enthusiastically declared that given its development, "Teach on Mars isn't really a startup any more". He was full of praise as he spoke about Vincent Desnot's career, successively quoting Einstein – "try not to become a man of success but rather try to become a man of value" – and Tintin creator Hergé who, on seeing Neil Armstrong take his first steps on the moon, said "by believing in his dreams, man turns them into reality".
Vincent then took the floor to thank the journalists present for their consistently considerate telling of our story from its earliest days. He then paid tribute to the tenacity, commitment and passionate enthusiasm of the Martians. Last but not least, he reminded those present of his vision of the company: "a project devoted to society and life, bringing all of us together in order to change the world. Our actions must help raise awareness and address key sustainable development goals."
Richard Galy, Jean-Marie Audoli and Vincent Desnot then officially cut the red ribbon. Vincent then gave a tour of our new 1200 m² premises, divided into five open-space buildings. Teach on Mars has also brought the company Option Way with it from the Sophia-Antipolis Business Pole.
What they said in the press…
And on social media…
Très belle inauguration de Teach on Mars sur Mougins-Sophia-Antipolis, société de E- learning. Bienvenue à ses 80 ingénieurs développeurs en Intelligence Artificielle. pic.twitter.com/MDbellmuA3

— Richard Galy (@RichardGaly) January 11, 2020
[VIDEO] Teach On Mars atterrit à Mouginshttps://t.co/Qj7LOkVQe4 #SophiaAntipolis #Numerique #Nice06 #FrenchTech pic.twitter.com/Xq9OPyIiBn

— Tribune Côte d'Azur (@Tribuca) January 9, 2020
Inauguration officielle des nouveaux locaux de @TeachonMarsfr et @OptionWay pépites nées à #sophiaantipolis et anciens du @BusinessPole ! Après ValCretes, bienvenue sur la commune de @villedemougins quartier Fond de l'orme pour la #startup sophipolitaine ! 👏🎉🚀🚀🚀 pic.twitter.com/697NB6TD7U

— Sophia Antipolis (@Sophia50ans) January 9, 2020
.@TeachonMarsfr a une nouvelle base spatiale à Mougins. L'éditeur de logiciels dans le domaine de la formation digitale vient d'inaugurer de nouveaux locaux qu'elle partage avec la startup @OptionWay. pic.twitter.com/2EzXjmAKRz

— Nice_Matin Eco (@NiceMatinEco) January 9, 2020
#SuccessStory : le leader français du #DigitalLearning @TeachonMarsfr conforte son #implantation sur le #territoire régional @SophiAntipolis
A lire dans cet article de @OliviaOreggia https://t.co/9X52AeGnPI pic.twitter.com/cl2v5Yfc2g

— CCI Provence-Alpes-Côte d'Azur (@cci_paca) January 9, 2020
La pépite @TeachonMarsfr franchit un nouveau cap avec l'inauguration de son siège à Sophia Antipolis ! 👏 Un pas supplémentaire vers son objectif d'atteindre la place de leader européen du #MobileLearning https://t.co/NnhErQOGlU

— Omnes_VC (@Omnes_VC) January 15, 2020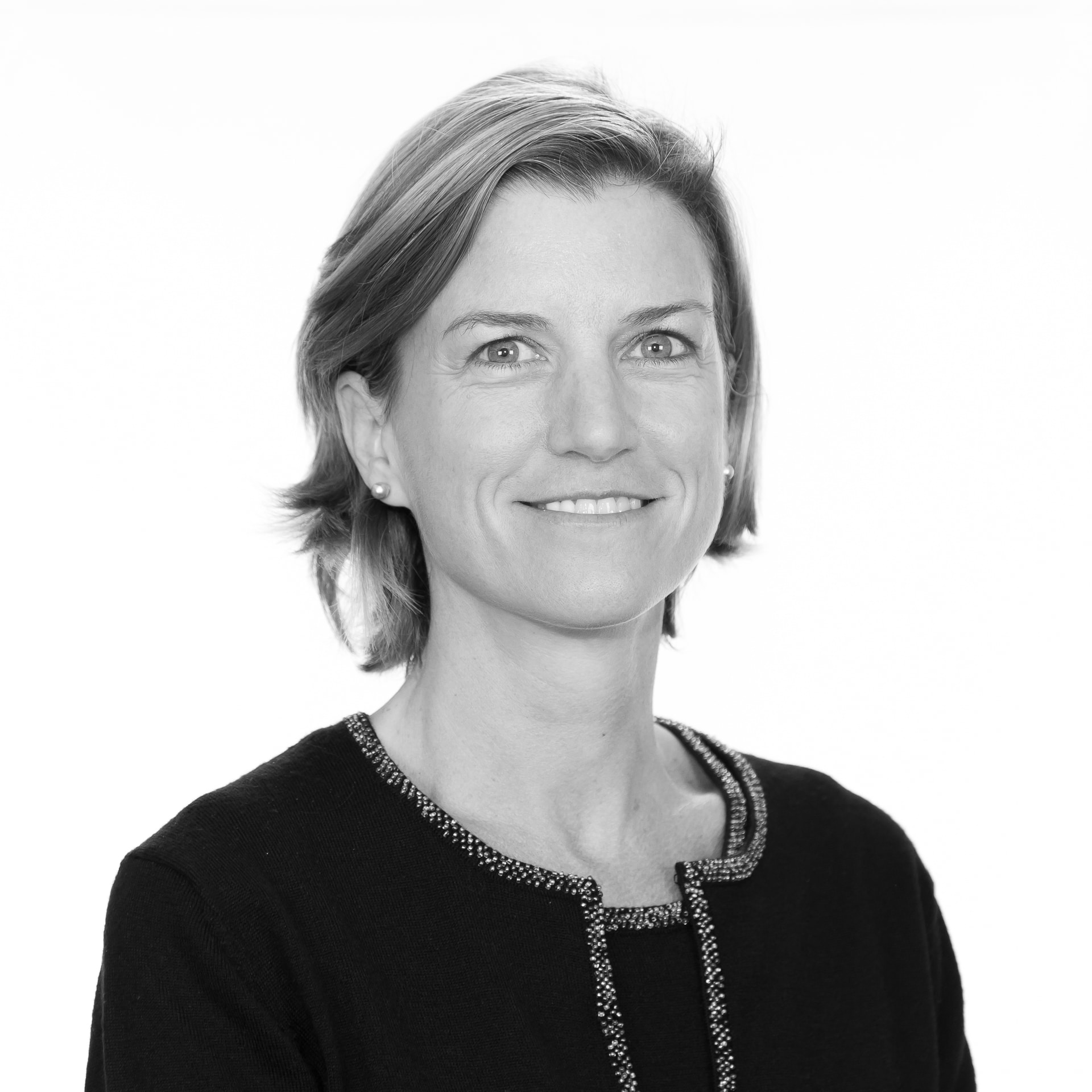 Clotilde joined Teach on Mars in 2017, after 15 years in marketing and communications with international groups (PSA Peugeot Citroën, Vinci Airports and Air France). She brings her communication and marketing skills (public relations, product, market analysis, customer research and services) to make Teach on Mars shine.