On November 14, Teach on Mars announced the rollout of its activity in Belgium. The company is continuing its European development by expanding into the BeNeLux countries (Belgium, the Netherlands and Luxembourg) in order to consolidate its leadership in the mobile learning sector, by offering its organisations and learners the very best mobile-first training ecosystem. BeNeLux is a suitably mature European region for a mobile approach to learning and communication.
Teach on Mars has been active on all fronts since the beginning of the year and is expanding in many different directions. Following a funding round in January 2019, the opening of offices in London and Milan in the spring, the conclusion of a distribution partnership with DMM in Morocco and attendance at trade fairs in the United Kingdom and Switzerland in the autumn, the company has now set its sights on Northern Europe. Teach on Mars will launch its activity in BeNeLux and has set itself the goal of becoming the champion of new-generation digital learning there.
Teach on Mars is relying on the recognised expertise of Country Manager David Boulanger to lead its deployment in BeNeLux and distribute its service offering for companies and organisations. With 17 years' experience in the digital learning sector, David Boulanger supports the development of potential through multimodal learning, and entertaining and innovative solutions. After running a benchmark training organisation with large French and Dutch-speaking Belgian accounts, his taste for innovation and enthusiasm naturally led him to this new challenge of developing mobile learning in the BeNeLux countries.
The launch of Teach on Mars activity in Belgium was formalised at the VOV trade fair on November 28 in Mechelen. This event attracts 2000 human resources professionals every two years. The company had its own stand at the show and organised a seminar on the theme of "Mobile learning in a training offer".
"I'm very proud to represent the European leader in mobile learning in Belgium and Benelux. When I discovered the Teach on Mars solution, I was impressed with its new approach to tackling training in today's world, and its innovative ecosystem that encourages learners to enhance their skills. I really fell in love with the brand and the solution!" explains David Boulanger, Country Manager of Teach on Mars Belgium.
"The launch of Teach on Mars in BeNeLux, as part of our ongoing European expansion strategy, opens the door to new development opportunities in Northern Europe. In addition to our professional ties, David and I share the same human philosophy of entrepreneurship and the same commitments towards society. David chairs ECPAT Belgium, an organisation that Teach on Mars also supports, a sign that our paths would eventually converge and that we were made to collaborate together," says Vincent Desnot, Teach on Mars Co-founder and CEO.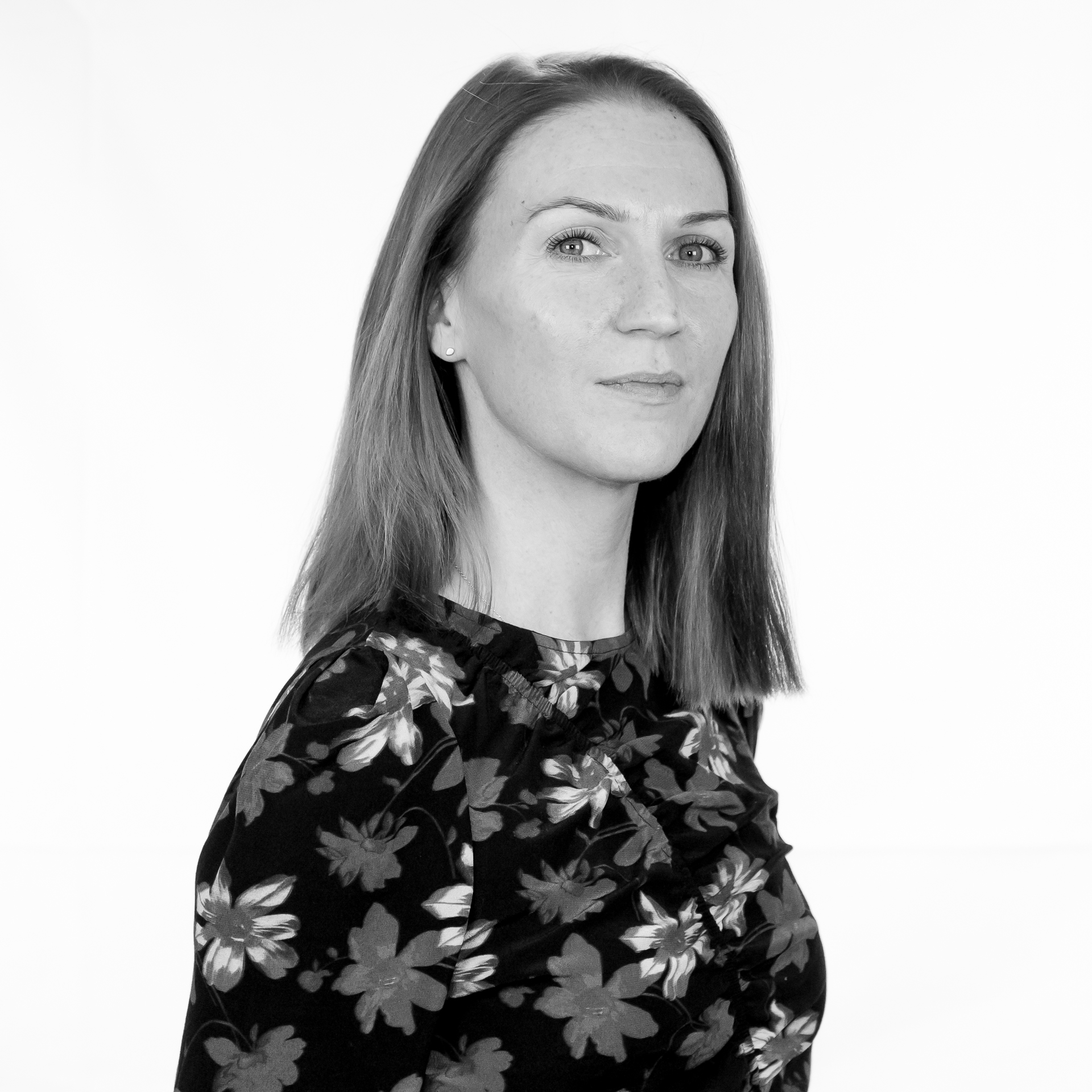 Cornélia a enfilé sa tenue de cosmonaute en 2017. Après 5 années au service des clients de Teach on Mars en tant que Customer Success Manager, Cornélia prend une nouvelle trajectoire en pilotant les projets de communication & marketing, ses premiers amours, toujours avec l'ambition d'explorer la galaxie !