On the 2nd of April, Teach on Mars invites its prospects to Le Village by CA for a Breakfast on Mars focused on training in the retail sector.
Faced with rapid changes in buying behaviours thanks to the digital world and the resulting proliferation of e-commerce websites, retail outlets are having to become "experience outlets" that offer much more appeal than was required previously.
The sales advisor role is also undergoing radical change, with much of the success of businesses reliant on their expertise. There is now a real need for training programmes capable of supporting sales staff through this transition.
What is the best way of training these increasingly heterogeneous and varied job profiles? How can the latest trends, concepts, guidelines and operational tips be quickly and easily conveyed? How can training programmes offer new stand-out learning formats and solutions?
At the breakfast, we'll share our experience in training for retail populations, using best practices and concrete case studies to illustrate current trends.
We're delighted to welcome Jeanne Darwish, Digital Project Manager International Training at Parfums Christian Dior, who will provide feedback on her company's international roll-out of training courses.
Register soon as the breakfast is limited to 20 participants.
This event is reserved for our prospects. If you're already a customer and this topic is of interest, please contact your Account Manager.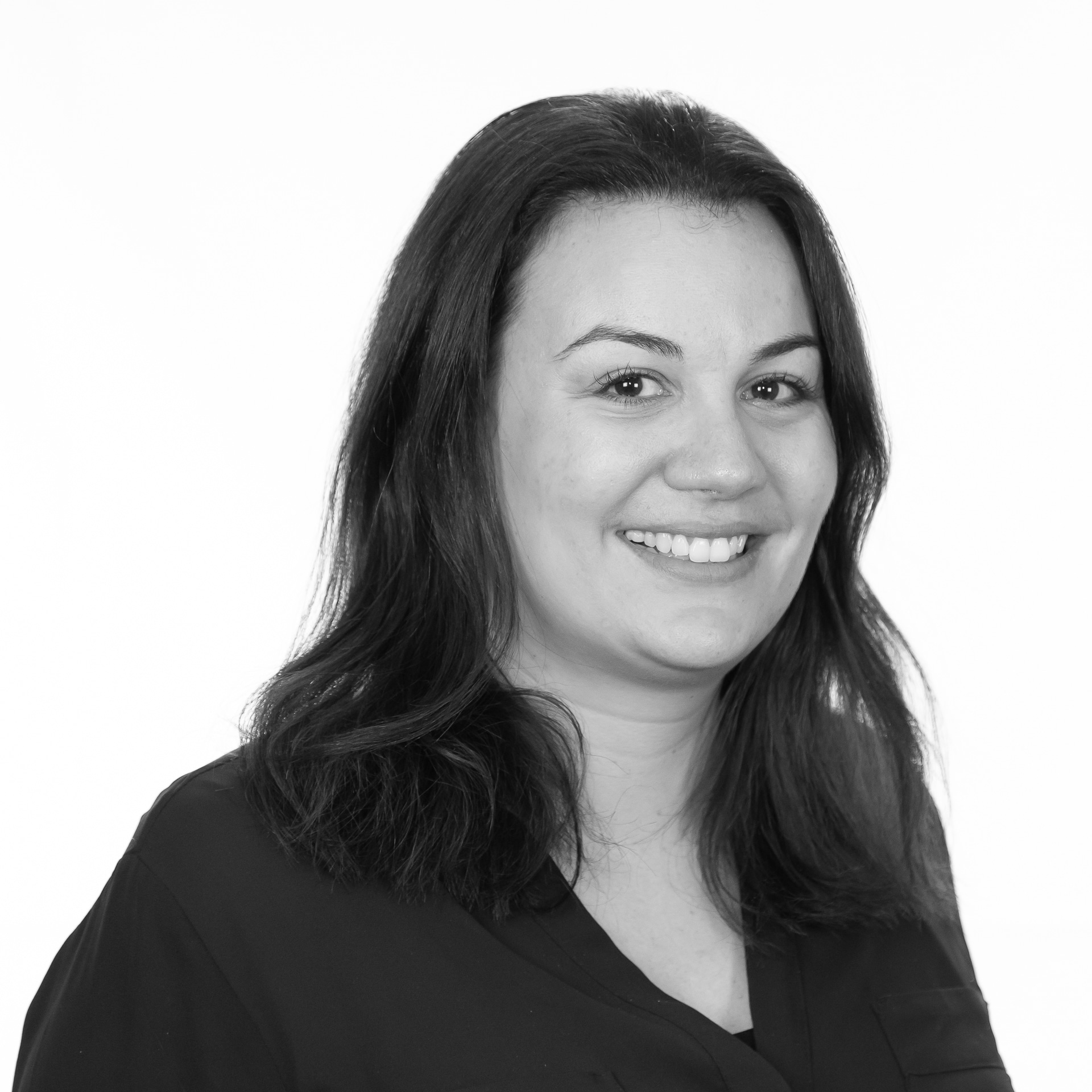 After years accompanying training center through digital transformation.
Emmanuelle joined Teach on Mars adventure as an Account Manager. Today Emmanuelle is happy to share her expertise and her rich experience of Digital Learning.